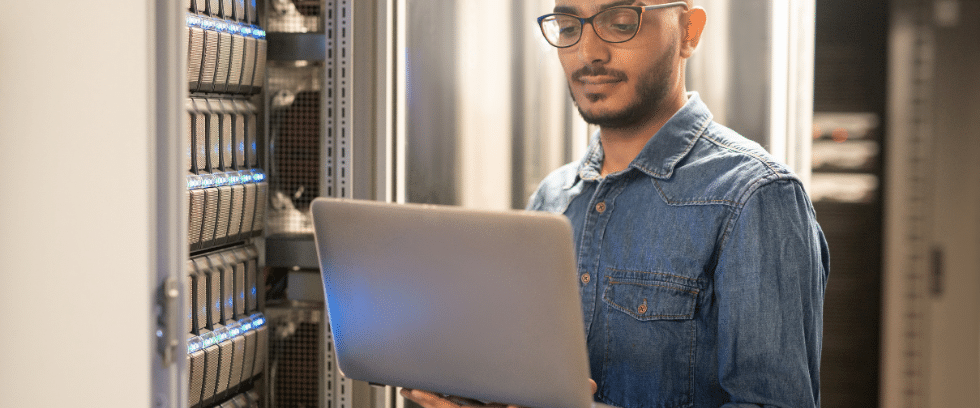 What is ITSM:
Before we go ahead read about IT-Service Management Process, first understand what is Information Technology Service Management (ITSM), to be on the page.
ITSM is a process of how an organization manages its IT requirements (Processes & Workflows) as a service. ITSM is built on top of ITIL framework and adopting ITIL best practices and customizing as per the requirements. As mentioned earlier, ITSM is delivered as a service thus can be divided as Service Strategy, Service Description, Service Transition, Service Operation and Continual Service Improvement. These 5 phases will make it easy for an organization in defining and implementing the processes in phases.
ITSM roles like Service Owner, Process Owner and Process Followers will give advantage of handling each teams' responsibilities for better results.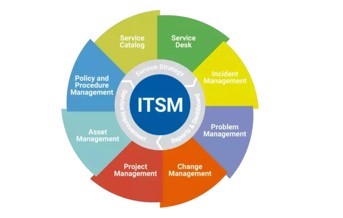 Advantages of ITSM Process:
ITSM process help organizations streamline their IT team's high availability and productivity
ITSM process will reduce the downtime of IT services and will increase overall system availability
IT operations will have a clear understanding of processes and flow
It will help to achieve a systematic approach to handling Incidents and changes
Once implemented and followed by all teams, organizations can reduce the operating costs along with visible process improvements
A centralized knowledge base will help with ongoing issues and addressing them as quickly as possible
Tracking of IT support team's performance and better planning for future releases will be easy
Makes it easy to handle configuration items (CI) by using single ITSM systems
Reporting on different Key Performances will be made easy and can concentrate on improvements
Adapting to the new system or process changes can be easy when all teams are using the same ITSM process instead of different tools and methodologies
Access Management, Incident Management, Problem Management, System Status Dashboards, Request fulfilments can be centralized for better tracking and visibility
Automation of each of the workflows will become easy as all them already integrated and work as a single service management system
ITSM Tools:
Different ITSM tools available in the market and each of them will come with various sets of features and most of them will give customization options as well.
Selecting the right ITSM tool will depend on the specifications of the requirement and future roadmap of the organization. Mainly concentrating on customization capabilities, ease of integration with the existing system or IT departments, user-friendly interfaces which makes it easy for end-users and service owners in operating and using the system.
Some of the ITSM tools require not only functional skills but also technical skills like good scripting knowledge in python, JavaScript, Ruby or pearl, also a good understanding of Databases like Oracle, SQL, MySQL, or Google BigQuery which will help during customization of workflow.
Below are some of the industry-leading IT Service Management (ITSM) tools based on pricing, features, and user-friendly interfaces.
ServiceNow IT Service Management
HP Service Manager
Freshservice
SysAid
Vivantio ITSM
InvGate
SolarWinds Service Desk
TOPdesk
Jira Service Desk
BMC Helix ITSM (Remedy)
CA Service Desk Manager
Artificial Intelligence Scenario:
Chatbots is one of the best examples of integrating AI in the ITSM stream, providing help to end users in resolving basic issues themselves by just following the instructions & without opening service requests or depending on the resolution. Chatbot responds to the user by looking for possible resolution within the available knowledge base and suggests steps to perform. When the chatbot runs out of solutions to suggest then it will redirect the user to open appropriate requests to corresponding teams.
Let's look at the below printer issue case reported by the end-user and how a chatbot can help in providing resolution and how the workflow defined as per the requirement.