Web & Mobile Apps Development
Services
Turn your ideas into a new driving force of your business!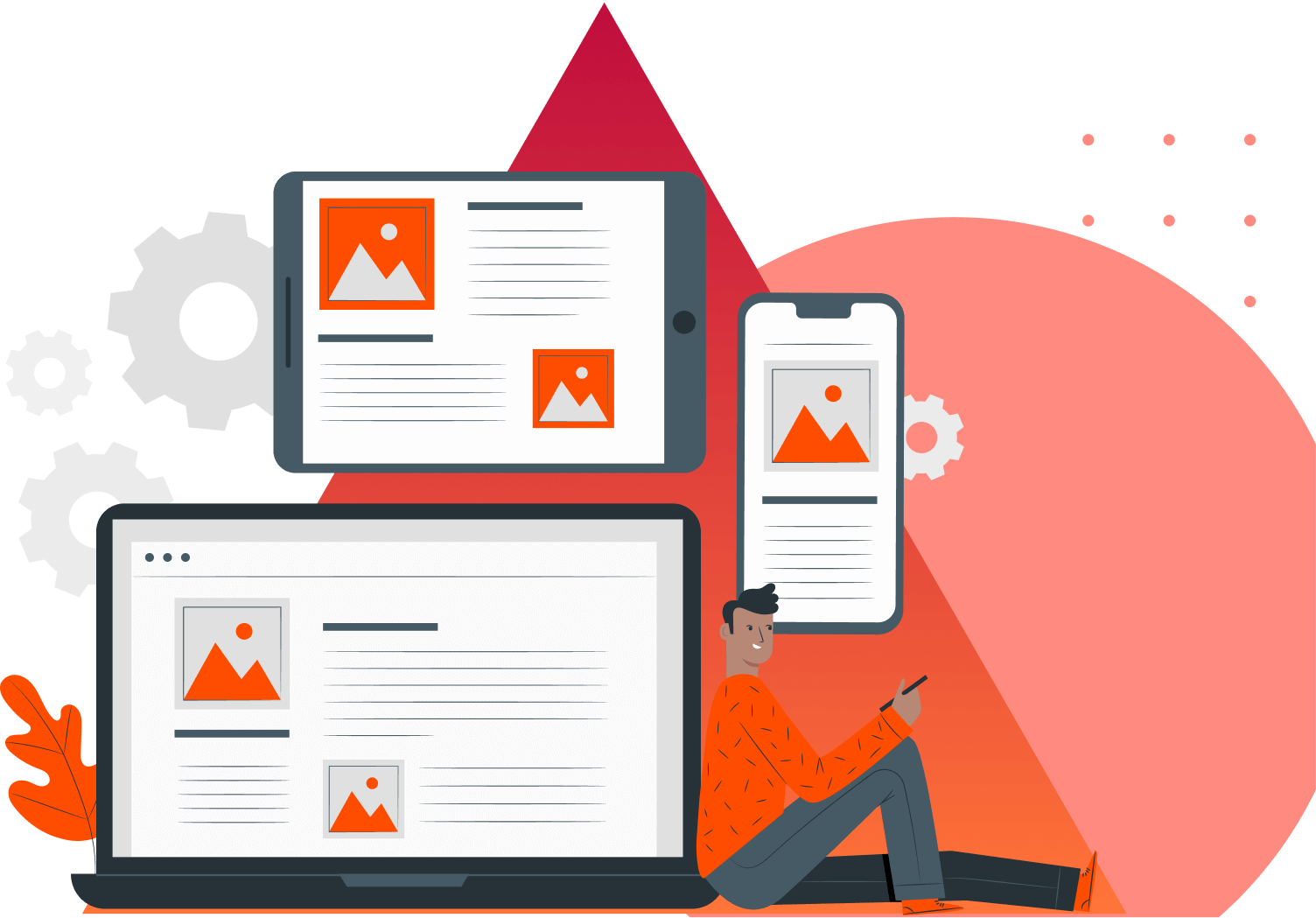 We provide unparalleled web & mobile apps development

for a connected world
At S-Square, we revolutionize customer experiences using our mobile application solutions. Our diverse team is a carefully curated selection of web and mobile strategists, developers, and UI/UX specialists who bring their specialized expertise to the table. We provide rapid prototyping and scaling of app development through cutting-edge web technology and frameworks for faster turnarounds. Our agile process ensures that our clients end up with mobile apps on leading industry platforms that are simple to use, modernized, secure, and cost-effective. With these strategies, we strive to exceed our client's expectations.
We take pride in creating custom applications with a professional tone of voice and design that meets the specific needs of our clients.
With features such as database integration, authentication, and much more, we strive to provide our diverse customers with adequate solutions for their app development needs while ensuring good security practices.
We also customize each product according to user personas and preferences to stand out from the competition.
We always aim to build an efficient product with proper functionality and implementation that caters to business objectives in mind.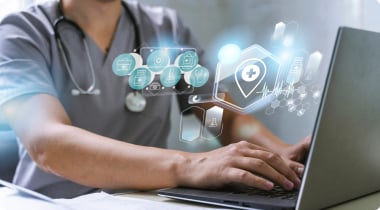 Brought healthcare to the fingertips of veterans through a federal healthcare portal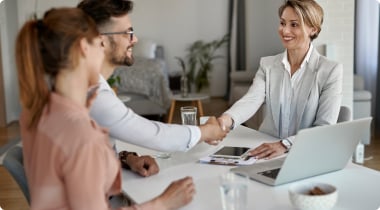 Cloud Migration to OCI for a leading American health and insurance customer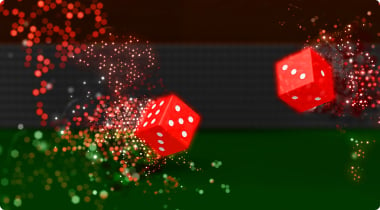 Player club portal for leading American resort and casino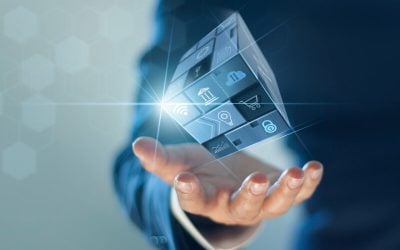 The world of software development is changing. Gone are the days when only highly-trained developers could build and...
read more