Advanced Data & Analytics
Unlock the full potential of your data with our advanced analytics solutions.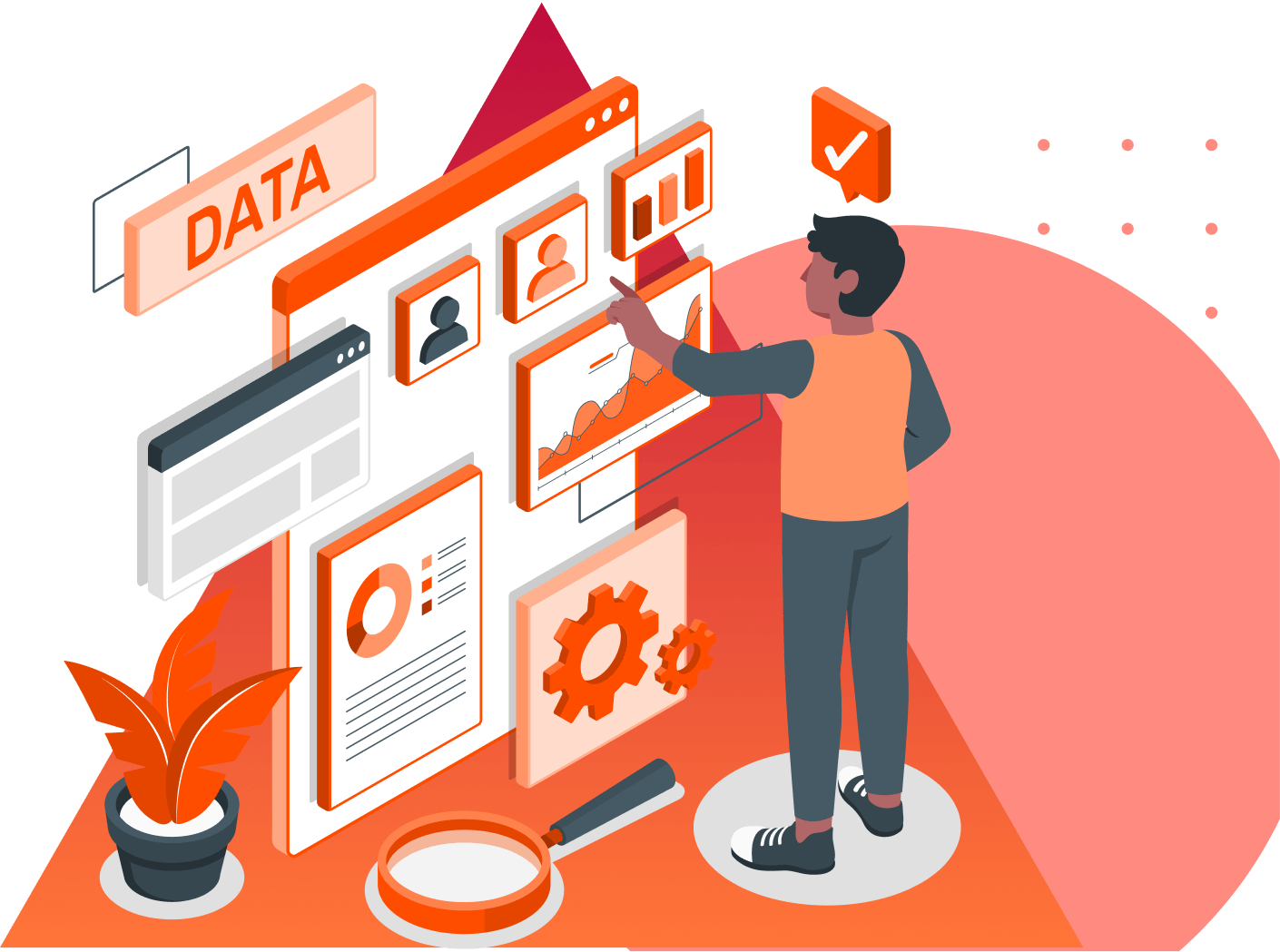 Leverage the power of advanced data and analytics to fuel business growth and
outperform the competition.
In today's digitally connected world, organizations must be able to access and analyze various data sources to make informed business decisions. S-Square helps organizations combine technology, data sciences, and industry-specific business modeling techniques to derive valuable insights from their data. Our data analytics services can categorize, contextualize, scope, and add value with machine learning paradigms.
We are dedicated to finding innovative ways to use analytics to solve business challenges and drive value. We offer a range of solutions, including insights, forecasting, visualization, and advanced analytics. Trust us to help you harness the transformative power of analytics and make the most of your data assets.
Consulting & Advisory
Revolutionize your digital roadmap with smarter insights and a data-driven plan for success
Enterprise Data Management
We offer top-tier data management services that set the standard for excellence
Advanced Analytics
Improve business agility, accelerate time to market & enhance predictability
Business Intelligence
Speed up your success & get the most out of data with our Business Intelligence Services
Dashboard & Data Visualization
Unlock the power of data with our dashboard and visualization Services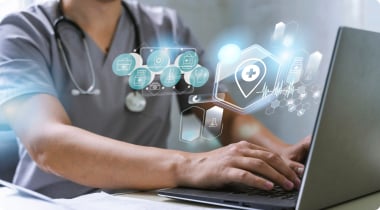 Brought healthcare to the fingertips of veterans through a federal healthcare portal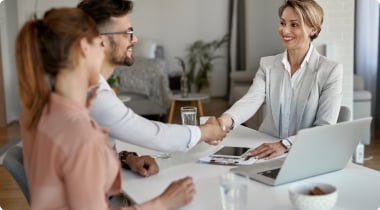 Cloud Migration to OCI for a leading American health and insurance customer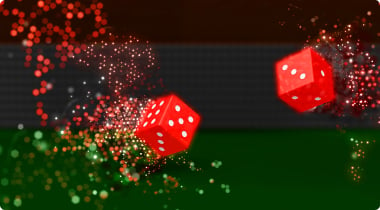 Player club portal for leading American resort and casino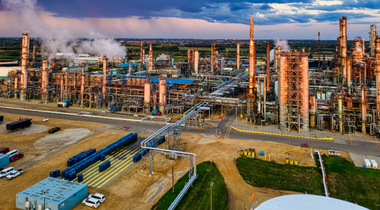 Overcoming IT Challenges Across Diverse Industries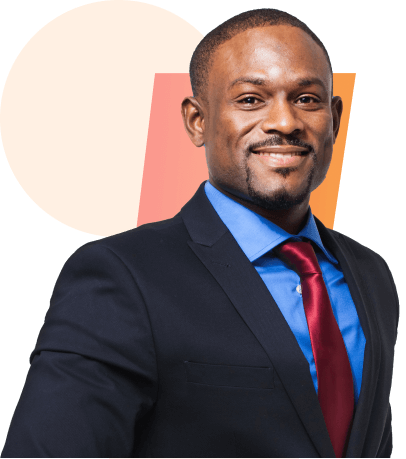 Why Choose
S-Square

for Advanced Data & Analytics
Demonstrated 20+ years of experience in delivering IT services and solutions to customers worldwide
Platform agnostic, adopting the right combination of technology, methodology, and platforms to deliver the best business outcomes
Team of certified and seasoned professionals with experience in delivering data and analytics solutions across industries
Extensive experience with new-age technologies, including AI, blockchain, RPA, and IPA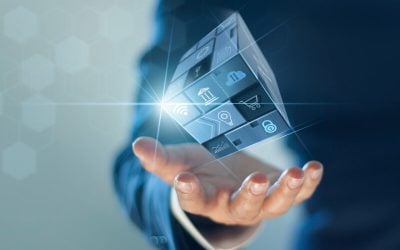 The world of software development is changing. Gone are the days when only highly-trained developers could build and...
read more