Life Science and Healthcare
(LS&HC)
Enhance your patient experience at optimized costs with technologies of the future. Run your organization more intelligently and sustainably.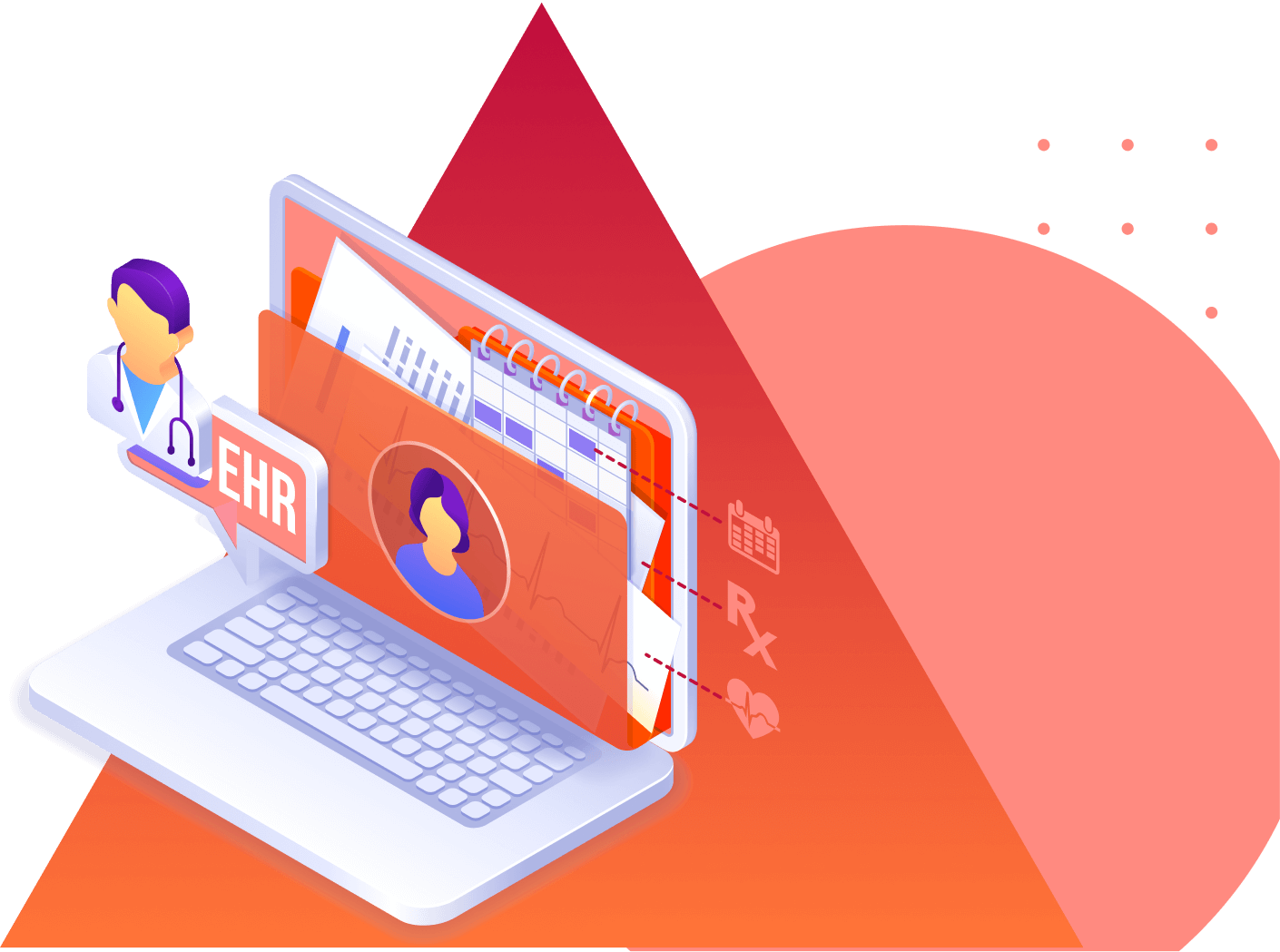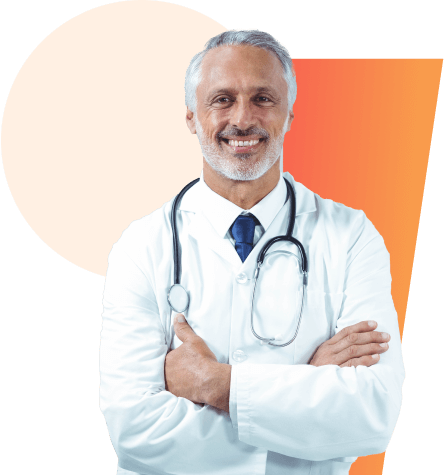 The LS&HC
landscape is rapidly changing
The LS&HC industry faces tectonic changes in every aspect of patient care, from technology to affordability. To thrive in this new landscape, leaders must reimagine their strategies, value propositions, and organizational capabilities. This means creating unique experiences for patients that are convenient, personal, and affordable. It also means using data more effectively to understand the needs of individual patients and identify expansion opportunities. By making these changes, the LS&HC industry can create a more sustainable future for itself and the patients it serves.
By harnessing the power of digital technologies and adopting a flexible, modular IT architecture, the sector can unlock this value and deliver better outcomes for patients, HCPs, and payers alike. By taking advantage of digital technologies, life sciences and pharmaceutical companies can improve patient engagement, clinical trial recruitment, and medication adherence.
Creating a value-driven and impact-led products that work for people.
Enhancing patient experience to result in maximum value and satisfaction.
Fostering data-driven findings across the enterprise and locations.
Functioning with utmost safety with end-to-end compliance to the healthcare industry.
Improving the efficiency of processes for sustainable revenues and profitability.
Providing excellence in remote healthcare services.
Shaping a digital-first business strategy with a product and patient-centric innovations.
Triaging patient data connectivity from diagnosis to recovery.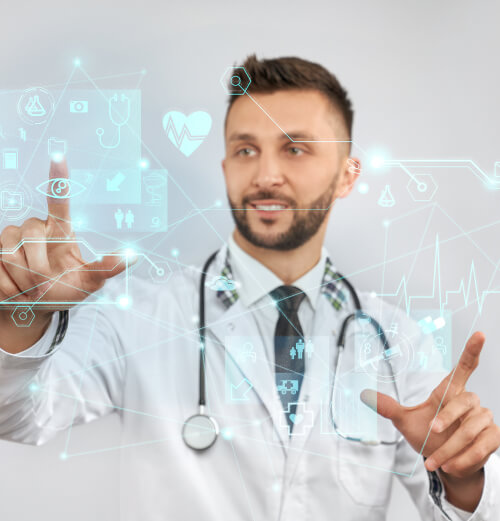 Brought healthcare to the fingertips of veterans through
a federal healthcare portal
The requested healthcare portal is a tool for veterans to manage their medical records, order and track prescriptions, and record daily vital signs, as well as communicate securely with healthcare providers. The portal also integrates with provider systems to keep patient health data updated and synchronized. The solution for this project employed various technologies such as Liferay Content Portal, Java Full Stack, Hibernate, Spring Framework, Node JS, Ajax, REST API Services, HL7, and FHIR.
The implementation of the portal allowed better management and tracking of information for contingent workers onboarding, maintenance, offloading
Data collection was seamlessly performed from various sources like email or phone calls
All communications are saved in EHR, which ensured complete documentation
Contributed to better informed and more engaged patients. The enrolment rate was up with the new system
Digital Healthcare
Patient Care Systems
Hospital Management Systems
Health Information Systems
Manufacturing Insights and Intelligence
Workflow Automation
Process Digitization
Customer & Digital Analytics
Pharma Manufacturing
Software Development
Industrial Reporting Tools
Warehouse Management
Enterprise Asset Management
Application Management Services
Nextgen EMS
Modernization, Implementation & Support
DevOps
Cloud Services
Cloud Strategy and Advisory
Cloud Migration & Transformation
Cloud Modernization Services
Advanced Data &Analytics
Enterprise Data Strategy
Data Management Services
Business Intelligence
Digital Transformation & Advisory
Digital Roadmap
Advisory & Consulting
RPA, AI & ML
Application Development
Full Lifecycle Development
Packaged Software Implementation
System Integration Services
Custom ERP Management
Human Resource Management
Customer Relationship Management (CRM)
Supply Chain Management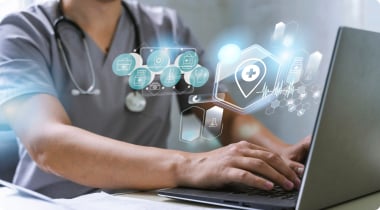 Brought healthcare to the fingertips of veterans through a federal healthcare portal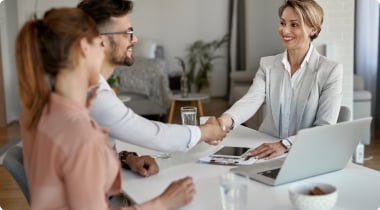 Cloud Migration to OCI for a leading American health and insurance customer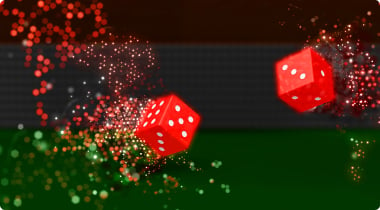 Player club portal for leading American resort and casino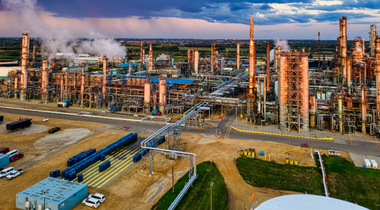 Overcoming IT Challenges Across Diverse Industries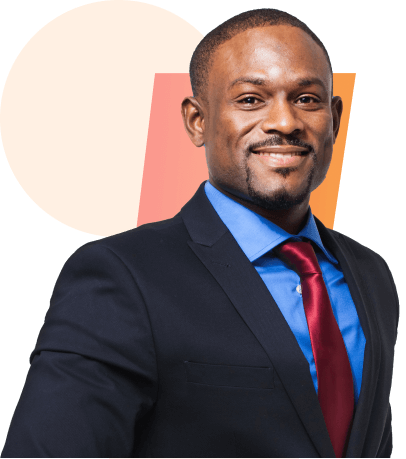 Why
Choose Us

for Life Science and Healthcare industries

At S-Square, we understand that the healthcare landscape is constantly changing and evolving. To provide the best possible care for their patients, healthcare organizations must adapt quickly and efficiently. Our health care consulting teams help clients by adopting agile working methods, accelerating innovation, advancing digital transformation, evolving go-to-market strategies, and driving growth and portfolio strategy through digital technologies. Across virtually every engagement, we help clients optimize capabilities through data, digital, and advanced analytics. We are committed to customer-focused digital strategies that help you reimagine technology's role for hyper-personalized and cost-rationalized innovations.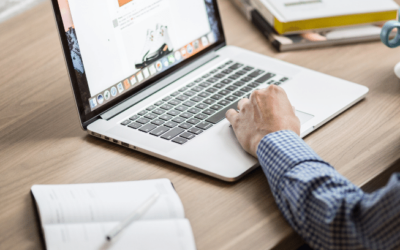 Get daily monitoring health check report and monitor entire servers including...
read more