Education
Provide world-class learning experiences while ensuring excellence in operations.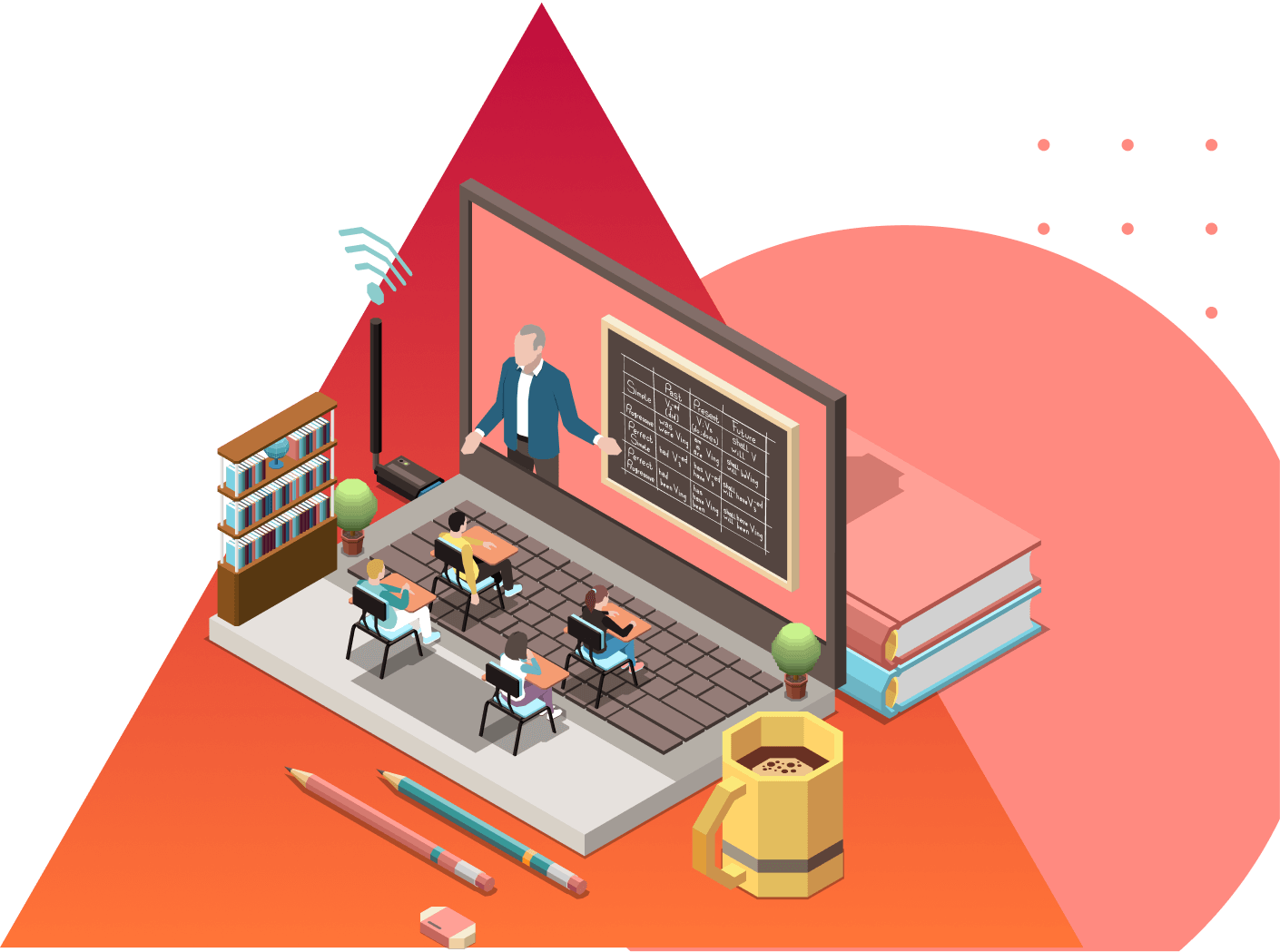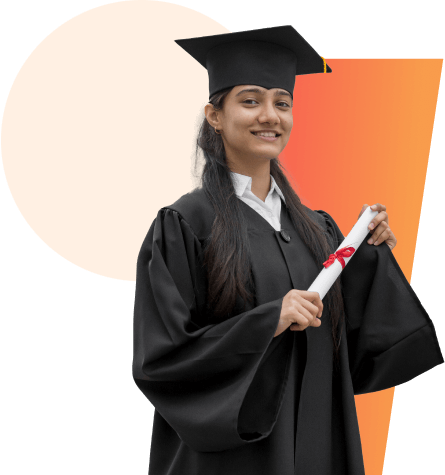 Digital infrastructure is
imperative for education
The recent pandemic has underlined the significance of digital infrastructure in educational institutions. With nearly 1.6 billion students worldwide affected by the pandemic, online learning has become necessary for many. However, the move to online education has not been without challenges. One of the biggest challenges facing educators is the achievement gap between different groups of students. Another challenge is the disruption to the learning experience that many students have experienced. With students learning in different ways and at different speeds, it can be difficult for educators to provide a cohesive and effective learning experience.
However, despite these challenges, there are many reasons to be optimistic about the future of education. The digital delivery of education has empowered students and teachers in new ways. As educational institutions continue to adapt to the digital-first world, they will be better positioned to overcome these challenges and provide an education that is equitable, effective, and resilient.
A lack of strategy in adopting new technology.
Assuring that learning and development consequences are not compromised in times of remote learning.
Harnessing the complete potential of faculties, educators, and research professionals and ensuring that they are equipped to deliver the outcomes needed.
Discovering a competitive positioning in the digital-native global market for attracting students and faculty Transforming education and research functions with an emphasis on encouraging efficiencies, employee-stakeholder comfort, monitoring programs-projects, reporting, and governance.
Unlimited access to technology without involving space and time.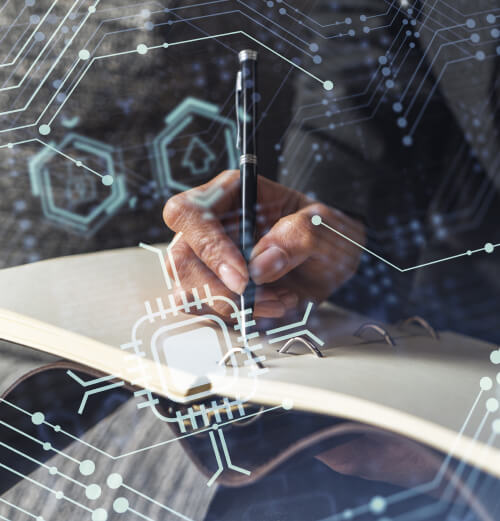 Oracle ERP Upgrade for a leading
American College
The college had been using an outdated version of Oracle ERP for several years and was facing challenges with data accuracy, scalability, and performance. The IT team decided to upgrade to the latest version of Oracle ERP to improve efficiency and streamline operations. The upgrade project involved migrating data from the old system to the new one, testing and deploying the new system, and providing training to users.
Improve data accuracy and security
Increase system scalability and performance
Streamline financial and HR operations
Enhance reporting and data analytics capabilities
Improve collaboration and communication between departments
Reduce operational costs and improve ROI
Provide better self-service capabilities for students and staff
The upgrade also enabled the college to be better prepared for future advancements and developments
Digital Campus
Learning Management System
Course Management
Student Information System
Application Management Services
Nextgen EMS
Modernization, Implementation & Support
DevOps
Cloud Services
Cloud Strategy and Advisory
Cloud Migration & Transformation
Cloud Modernization Services
Digital Transformation & Advisory
Digital Roadmap
Advisory & Consulting
RPA, AI & ML
Application Development
Full Lifecycle Development
Packaged Software Implementation
System Integration Services
Custom ERP Management
Human Resource Management
Customer Relationship Management (CRM)
Supply Chain Management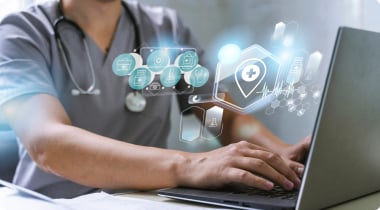 Brought healthcare to the fingertips of veterans through a federal healthcare portal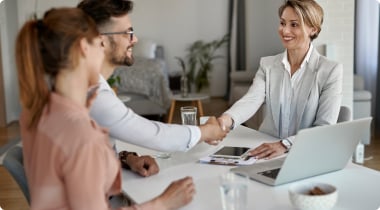 Cloud Migration to OCI for a leading American health and insurance customer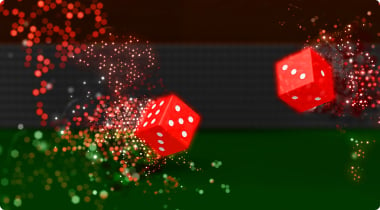 Player club portal for leading American resort and casino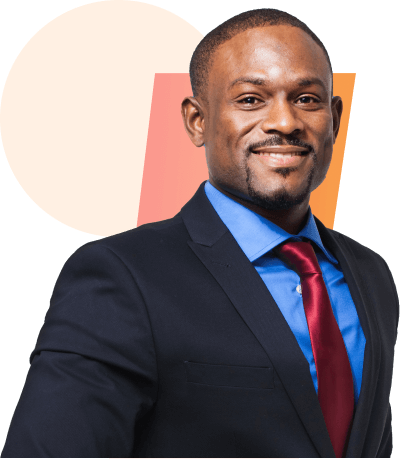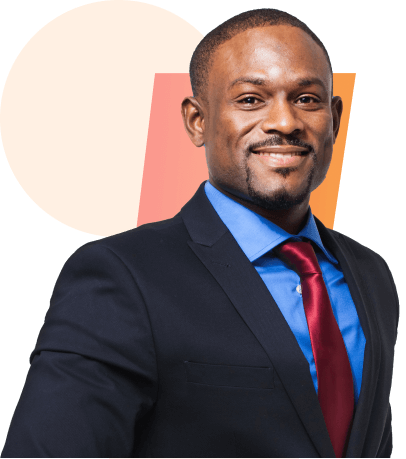 Why
Choose Us
S-Square has been working with marquee institutes of higher learning and research to help drive transformation. We pride ourselves on encouraging affordable, faster, and compelling ways of democratizing education by extracting the maximum value from the massive strands of siloed L&D, HR, administrative, research, and financial data. Our education consulting experts work with clients to transform how people learn, and educational systems thrive. With a robust data analytics-led approach, your digital maturity progress will be rapid. We are assured of our ability to help you achieve your goals and look forward to working with you.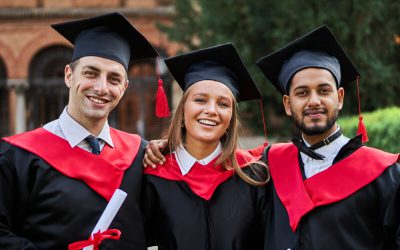 Digital transformation in higher education is a rapidly growing trend that is...
read more