Banking, Financial Services, and Insurance
(BFSI)
Drive innovation, customer satisfaction, and shareholder value by embracing the power of data and automation.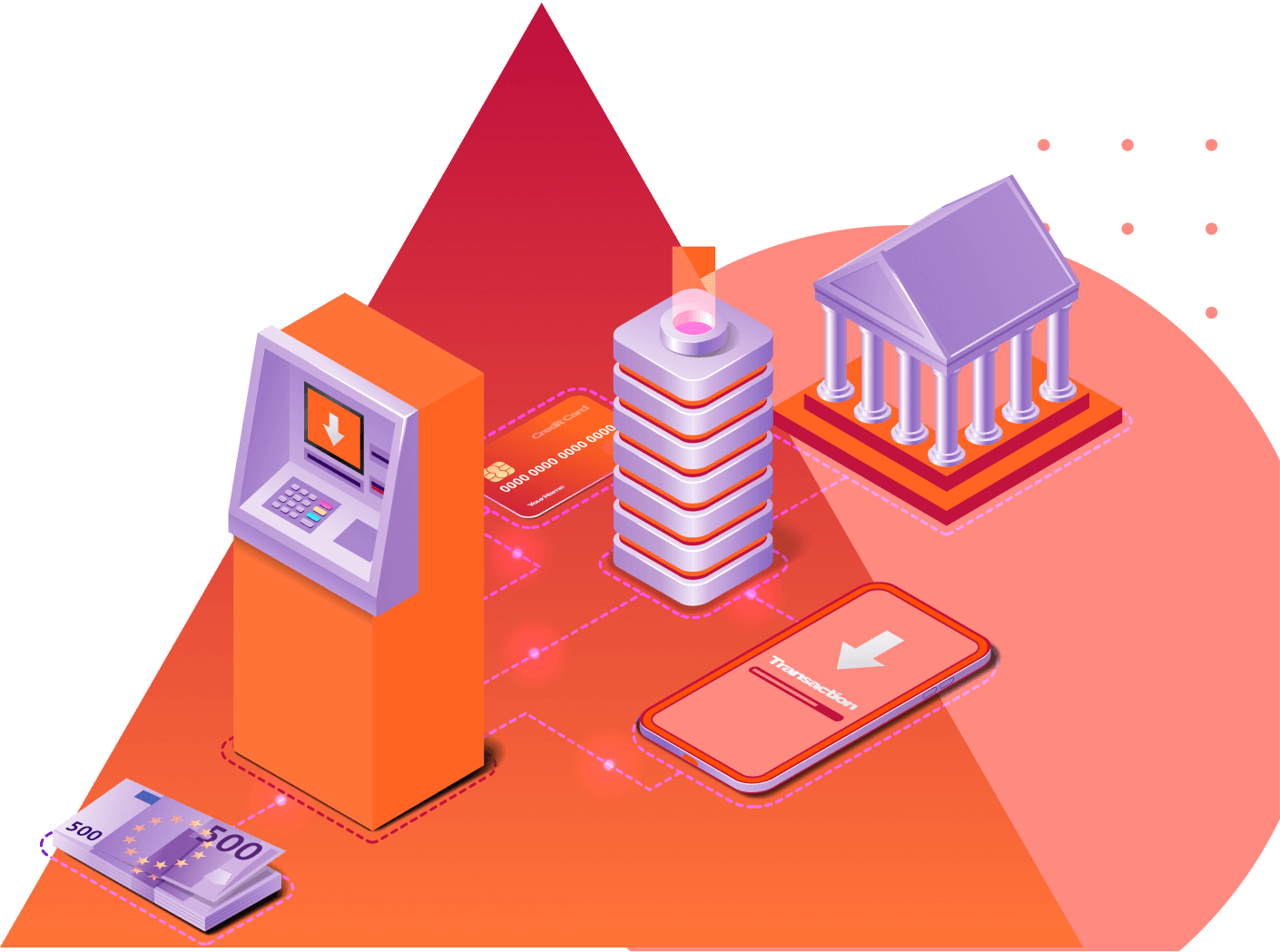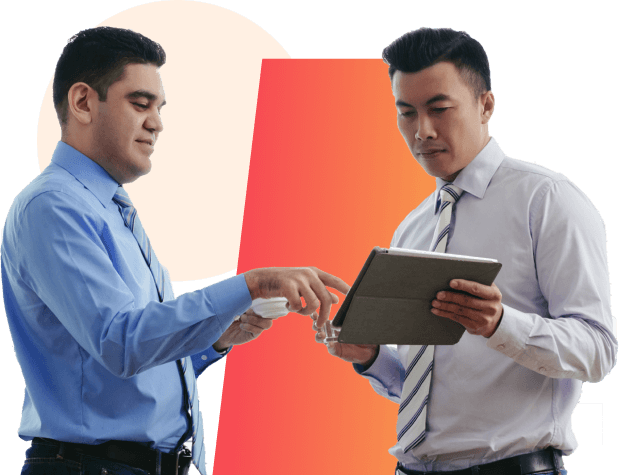 Bringing digital maturity to
respond disruptive forces
Increasing competition from traditional sources and FinTech disruptors has created the need to offer personalized products-services, handle regulatory compliance and rapidly evolving business models, address cyber-security concerns, and create digitally transformed customer experiences. Technology has become a cardinal element in addressing these sectoral challenges. BFSI firms must do more for customers in every industry and find ways to exceed expectations despite margin pressure. As customer expectations continue to grow, financial institutions must be prepared to adapt and exceed expectations to stay ahead of the competition.
When making tech investments, firms should consider how the technologies will enable them to transform strategies and improve their ability to respond to disruptive forces. This will require banks to challenge their long-established conventions and beliefs. By doing so, they can maximize the value of their tech investments and ensure they can navigate the challenges of the modern business landscape.
Adoption of new technologies such as cloud, data, analytics, and automation
Augmenting the capacity and maximizing asset utilization.
Increasing complexities in products and supply chain.
Navigating changing regulations and finding resiliency amidst uncertain environments.
Labor retention and shortage of skilled workers.
Realizing higher productivity in offshoring and reshoring supply chains.
Rising levels of workforce productivity, safety, efficiencies, and satisfaction.
Supply chain uncertainties, volatilities, and changes tied to the pandemic.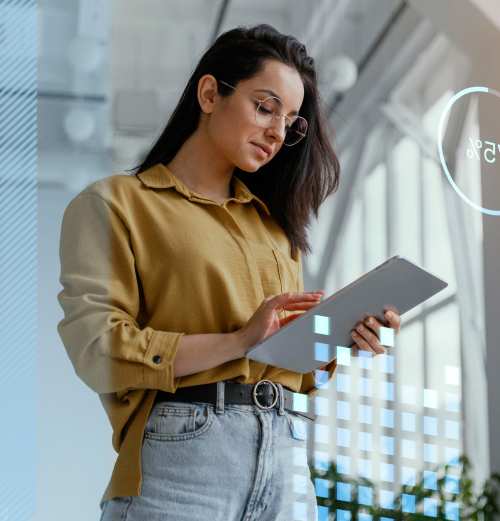 Cloud Migration to Oracle Cloud Infrastructure for a leading American health and
insurance customer
The company wanted to migrate to Oracle Cloud to standardize and stabilize their applications, while also achieving cost savings and increased flexibility. They were using a "Lift and Shift" method for existing applications and want a good migration strategy to avoid business disruption. The solution being offered is an out-of-the-box temp DG configuration for migrating large databases to OCI, with a high-level roadmap for costs and schedule. Automation tools are being used for migrations, re-configurations, and testing.
Automation tools and accelerators were used to automate migrations, re-configurations, and testing
The company reduced administrative costs by increasing its virtual footprint and reducing physical presence
To foster sustainable business growth and improve user experience, a future-ready platform was installed that lowered the TCO
Operating costs were reduced by 40% and operational performance increased by 30-40%
CPU optimization and 25% memory optimization were achieved as compared to the on-premises setup
Digital Banking
Smart Banking Solutions
Digital Onboarding
KYC Management
Application Management Services
Nextgen EMS
Modernization, Implementation & Support
DevOps
Advanced Data &Analytics
Enterprise Data Strategy
Data Management Services
Business Intelligence
Digital Transformation & Advisory
Digital Roadmap
Advisory & Consulting
RPA, AI & ML
Application Development
Full Lifecycle Development
Packaged Software Implementation
System Integration Services
Custom ERP Management
Human Resource Management
Customer Relationship Management (CRM)
Supply Chain Management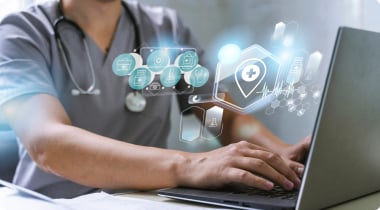 Brought healthcare to the fingertips of veterans through a federal healthcare portal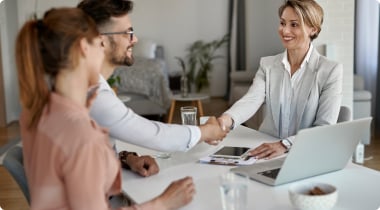 Cloud Migration to OCI for a leading American health and insurance customer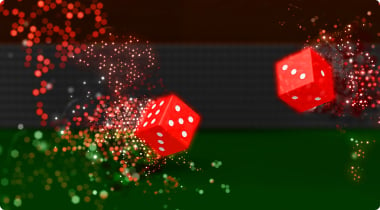 Player club portal for leading American resort and casino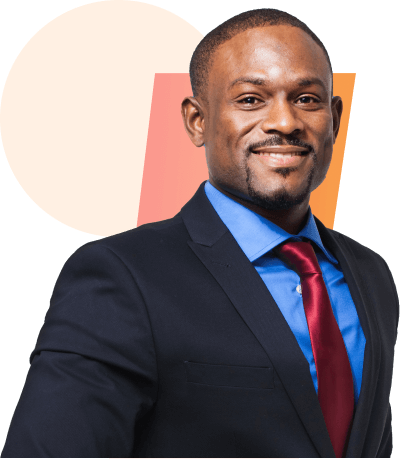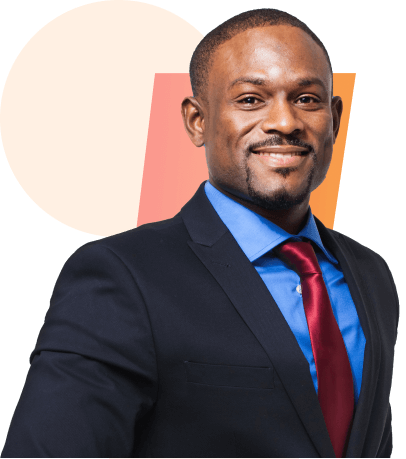 Why
Choose Us
S-Square has a team of highly skilled and experienced professionals who have worked with some of the largest banking and financial institutions in the world. We offer a wide range of services that helps organizations across the financial sector assess potential pathways and make the transformative moves necessary to thrive. We deeply understand the regulatory landscape, and our experience handling large organizations will surely enable our clients to outperform. Our services include but are not limited to optimizing transaction processing costs, navigating increased regulatory requirements, modernizing legacy systems, and designing engaging customer journeys.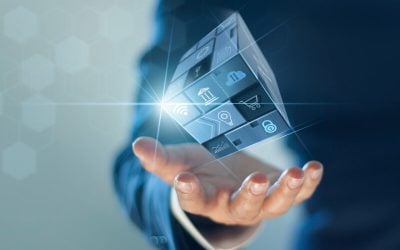 Digital banking has been on the rise for several years now, but it is expected to...
read more