Transportation & Logistics
(T&L)
Streamline your logistics and supply chain operations. Reduce costs, improve inventory precision, and boost efficiency.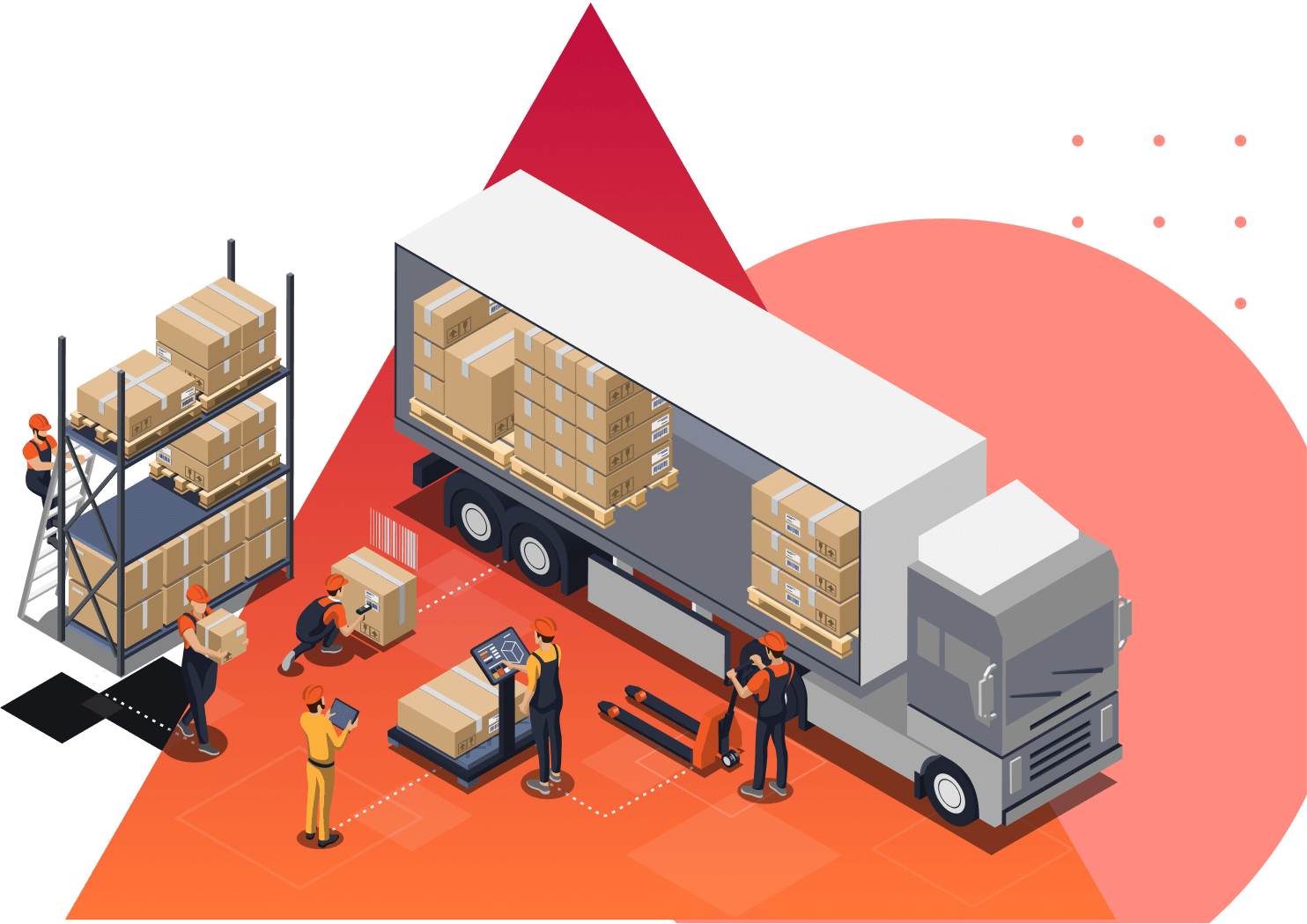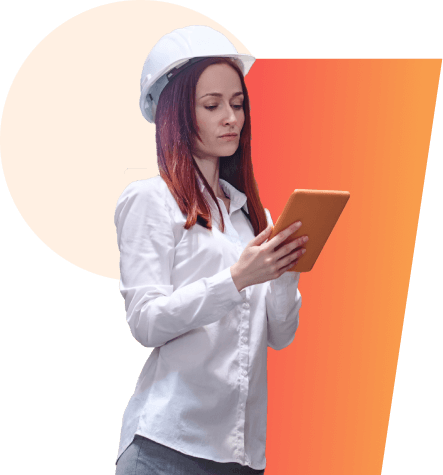 Integrating technology into
logistics value chain
Logistics and transportation are dynamic and fast-growing industry verticals. It faces several changes, such as digital transformation, new market entrants, changing customer expectations, and evolving business models. Because of these changes, companies in this industry must reinvent themselves to be successful. New entrants are redefining the landscape, longtime collaborators are expanding into new areas, and even some customers are becoming competitors. All these factors pose a threat to companies in the logistics and transportation industry that must be addressed to be successful in the future.
This transformation is posing a significant challenge for companies in the sector. However, there is also an opportunity for companies willing to embrace change and embark on their own transformation journey. By harnessing the power of digital, investing in the right technologies, and using them to their full potential, companies can overhaul their operations and strategy, resulting in a more efficient and effective business.
Aging legacy platforms that are not helping become agile.
Climbing transportation costs due to the demand-supply gap.
Ineffective warehouse capacity utilization.
Keeping up with bulk order timelines is an arduous task for transportation companies.
Low asset turnover ratio and asset life cycle management.
Market inaccessibility due to weak logistics network.
Overstressed delivery staff is a grave challenge
Reaching flexibility and agility in 3PL and 4PL services.
Rising fuel prices are also increasing the surcharges added to freight rates.
Tracking and tracing inventory in transit.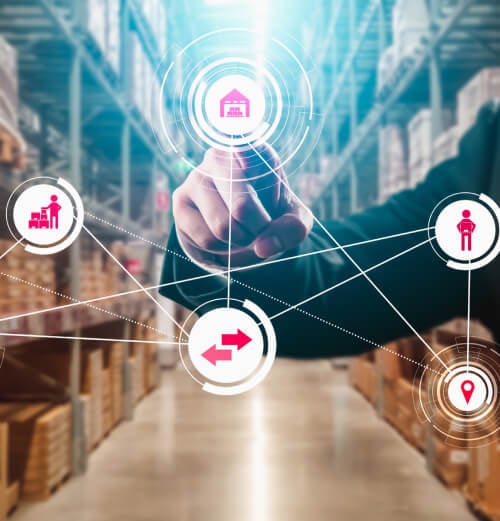 S-Square implements DevOps and Agile to drive an essential change optimization program at
Omnitracs
Omnitracs is a company that provides software solutions for fleet management and wanted to improve their software development process by moving from Waterfall to Agile and automate their deployments by orchestrating their entire release pipeline. They approached S-Square to streamline and standardize their DevOps process with deployment automation, release pipeline orchestration and continuous feedback. Omnitracs wanted to improve collaboration between teams and optimize performance management by incorporating monitoring and feedback services.
90% savings through automation in the build and release process
25 hours per deployment saved, multiplied by hundreds of deployments per year
Higher quality software with "first time right" deployments
19% reduction in functional defects through test automation and code coverage
40% reduction in application downtime with continuous monitoring.
Five times faster release cycles with continuous integration and delivery
25% cost optimization with adoption of DevOps culture
Integrated dashboard setup for process transparency and control
Infrastructure seen as code for instant building of environments and operations team members free to focus on other work
Application Management Services
Nextgen EMS
Modernization, Implementation & Support
DevOps
Cloud Services
Cloud Strategy and Advisory
Cloud Migration & Transformation
Cloud Modernization Services
Advanced Data &Analytics
Enterprise Data Strategy
Data Management Services
Business Intelligence
Digital Transformation & Advisory
Digital Roadmap
Advisory & Consulting
RPA, AI & ML
Application Development
Full Lifecycle Development
Packaged Software Implementation
System Integration Services
Custom ERP Management
Human Resource Management
Customer Relationship Management (CRM)
Supply Chain Management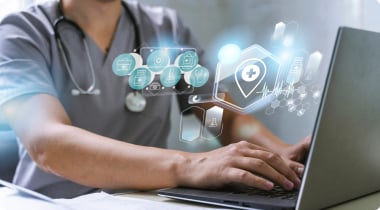 Brought healthcare to the fingertips of veterans through a federal healthcare portal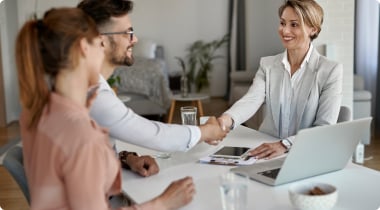 Cloud Migration to OCI for a leading American health and insurance customer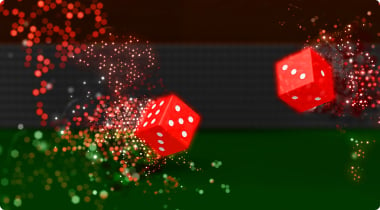 Player club portal for leading American resort and casino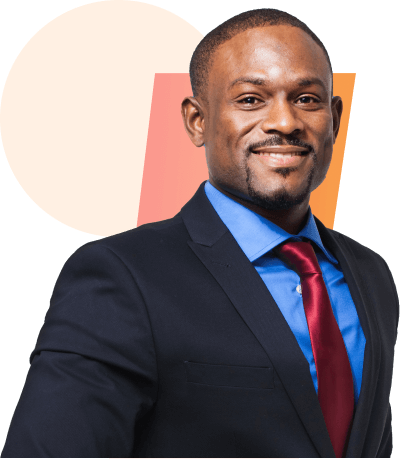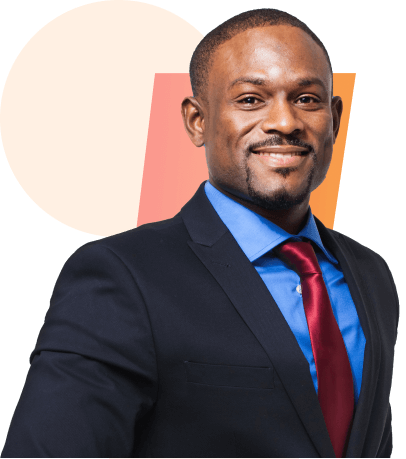 Why
Choose Us
S-Square has extensive experience working with leading global logistics companies to address business complexities with customized solutions and services. We have a thorough understanding of industry challenges, including network planning and design, fleet management, warehouse mobility, digital inventory tracking, managing asset lifecycles, and delivering data analytics-based business insights, which allows us to provide our clients with the tools they need to improve effectiveness, maximize profitability, optimize resources, and achieve sustainable balance-sheet outcomes.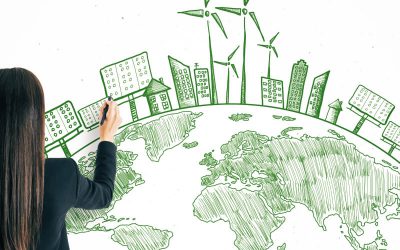 In today's business landscape, staying competitive requires having a highly flexible logistics chain. With rapid...
read more