Contact Us
Accelerating digital transformation and building a
better future, that's what we do. Let's work together.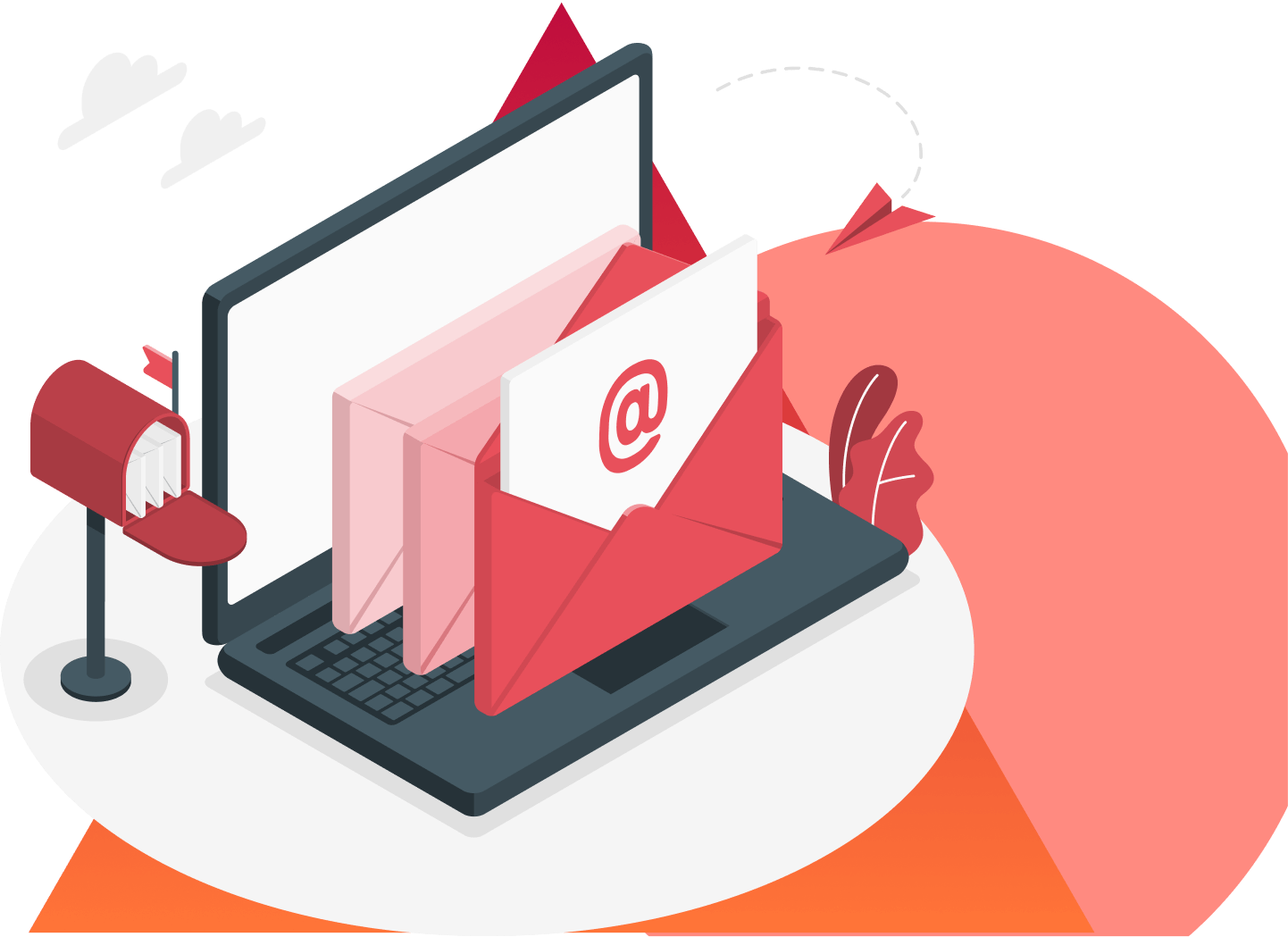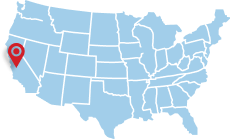 USA
S-Square Systems, Inc.
4225 Executive Square,
Suite 600, La Jolla, CA 92037
+1 858-213-7063,
+1 858-764-4441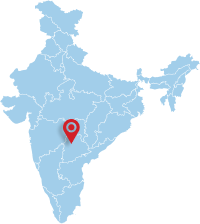 INDIA
S-Square Data Systems Pvt. Ltd.
Unit 502, 5th Floor,
Gowra Fountainhead,
HUDA Techno Enclave,
HITECH City, Madhapur,
Hyderabad, Telangana 500081,
+91 404856-6044
How can we help you?
Please complete the form below and we'll get back to you ASAP to continue the conversation.