Public Sector
(PS)
Drive positive change today. Government agencies can do more with less by leveraging digital technology.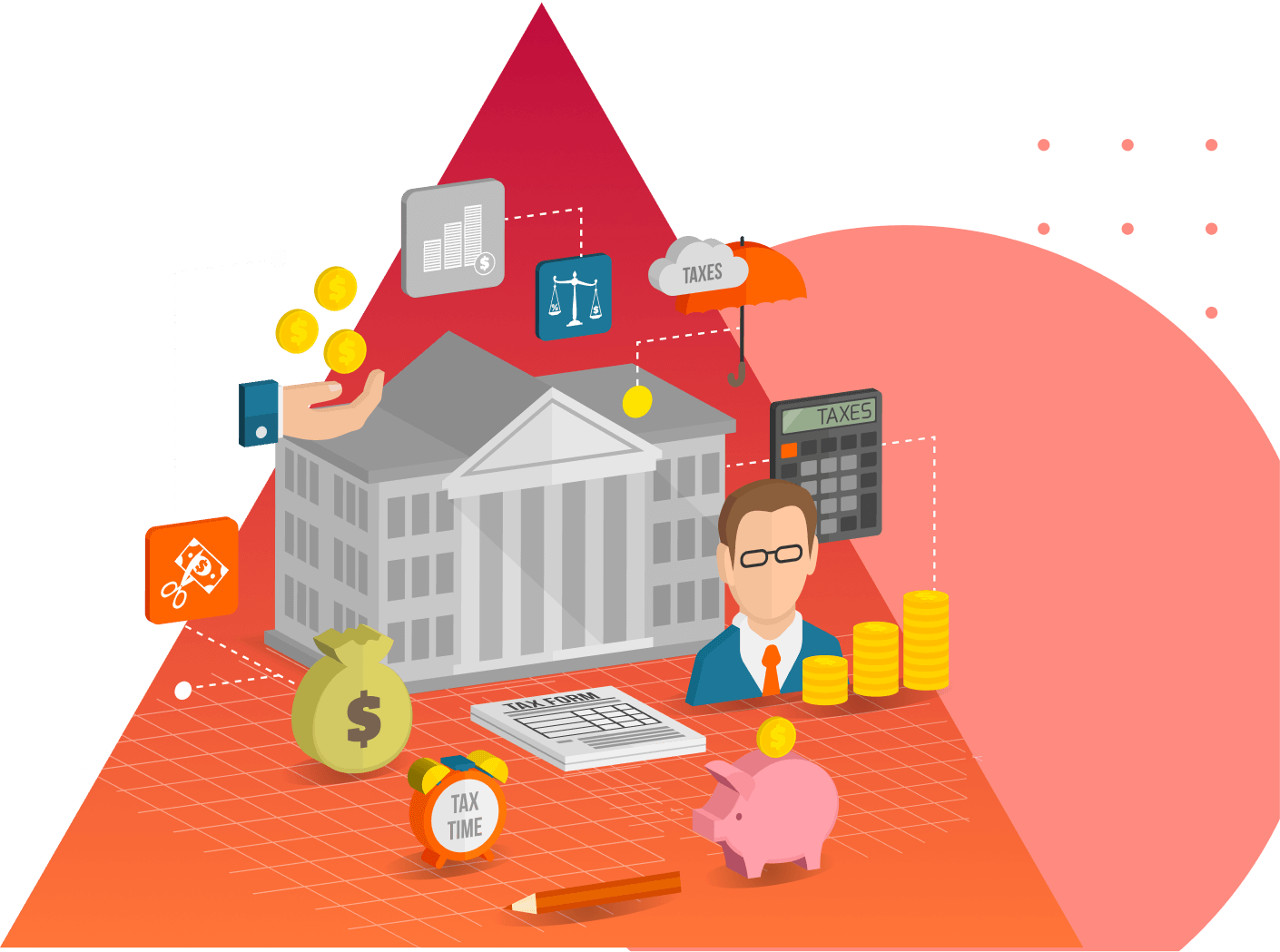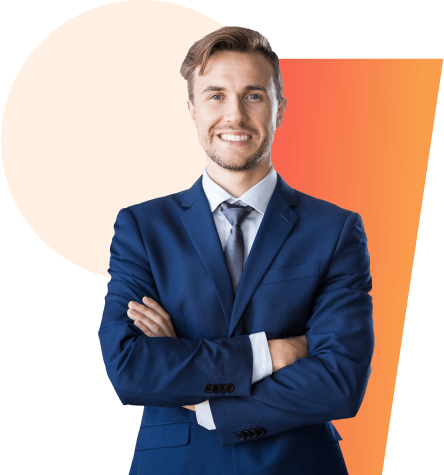 Public sector organizations must embrace
new digital technologies
Public sector organizations are under pressure to deliver more for their citizens. This pressure comes in the form of expectations for seamless digital services and new policies to address complex societal challenges. To meet these expectations, public sector organizations must embrace new digital technologies. AI, ML, RPA, and blockchain are just some technologies that can help public sector organizations win their digital transformations.
However, changes to culture, organizational structures, capabilities, governance, and workflows are also critical to long-term success. By making these changes, public sector organizations can better serve their citizens and meet the challenges in the digital age.
Creating digital skills and capabilities, fortifying the innovation culture.
Adoption of the latest technologies such as cloud, data, analytics, and automation.
Optimizing the cost and productivity.
Transitioning to agile-at-scale operating models, adopting agile practices.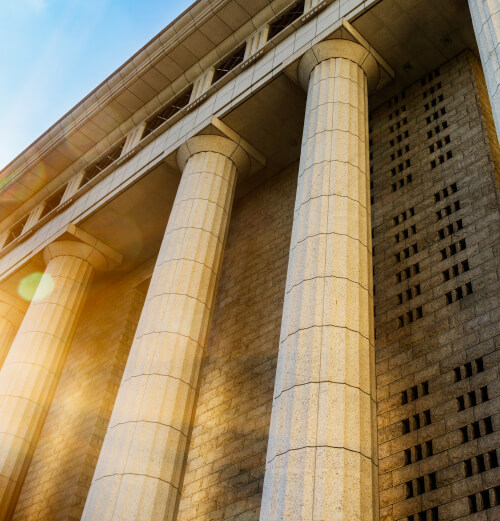 Brought healthcare to the fingertips of veterans through
a federal healthcare portal
The requested healthcare portal is a tool for veterans to manage their medical records, order and track prescriptions, and record daily vital signs, as well as communicate securely with healthcare providers. The portal also integrates with provider systems to keep patient health data updated and synchronized. The solution for this project employed various technologies such as Liferay Content Portal, Java Full Stack, Hibernate, Spring Framework, Node JS, Ajax, REST API Services, HL7, and FHIR.
The implementation of the portal allowed better management and tracking of information for contingent workers onboarding, maintenance, offloading
Data collection was seamlessly performed from various sources like email or phone calls
All communications are saved in EHR, which ensured complete documentation
Contributed to better informed and more engaged patients. The enrolment rate was up with the new system
Application Management Services
Nextgen EMS
Modernization, Implementation & Support
DevOps
Cloud Services
Cloud Strategy and Advisory
Cloud Migration & Transformation
Cloud Modernization Services
Advanced Data &Analytics
Enterprise Data Strategy
Data Management Services
Business Intelligence
Digital Transformation & Advisory
Digital Roadmap
Advisory & Consulting
RPA, AI & ML
Application Development
Full Lifecycle Development
Packaged Software Implementation
System Integration Services
Custom ERP Management
Human Resource Management
Customer Relationship Management (CRM)
Supply Chain Management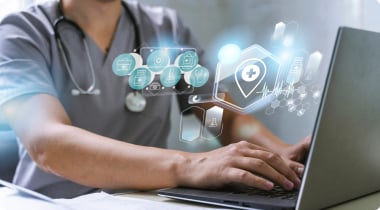 Brought healthcare to the fingertips of veterans through a federal healthcare portal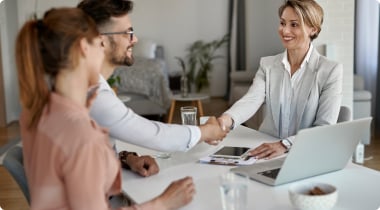 Cloud Migration to OCI for a leading American health and insurance customer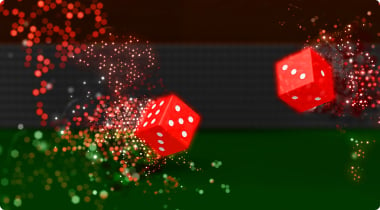 Player club portal for leading American resort and casino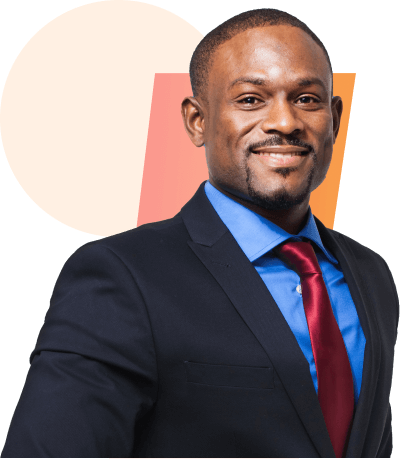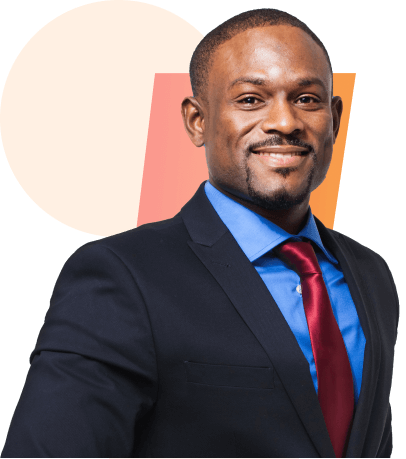 Why
Choose Us
At S-Square, we believe that governments have the potential to deliver significant value to their citizens. To unlock this potential, we bring to bear our extensive capabilities in working with people & organizations, transforming operations, and deploying data and technology. Our holistic approach equips governments to deliver the utmost value to citizens. It includes building business and technology capabilities, managing government citizens' needs, and deploying new & emerging technologies. By partnering with us, governments can tap into our wealth of experience and resources, enabling them to serve their citizens more effectively.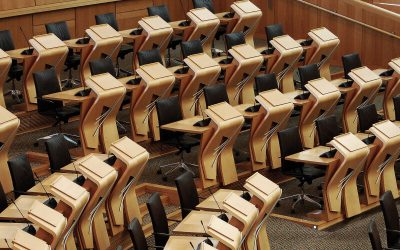 Technology is rapidly advancing and changing the way that government bodies...
read more