Technology, Media & Telecommunications
(TMT)
Improve competitiveness, enhance customer experience, and launch innovative products & services.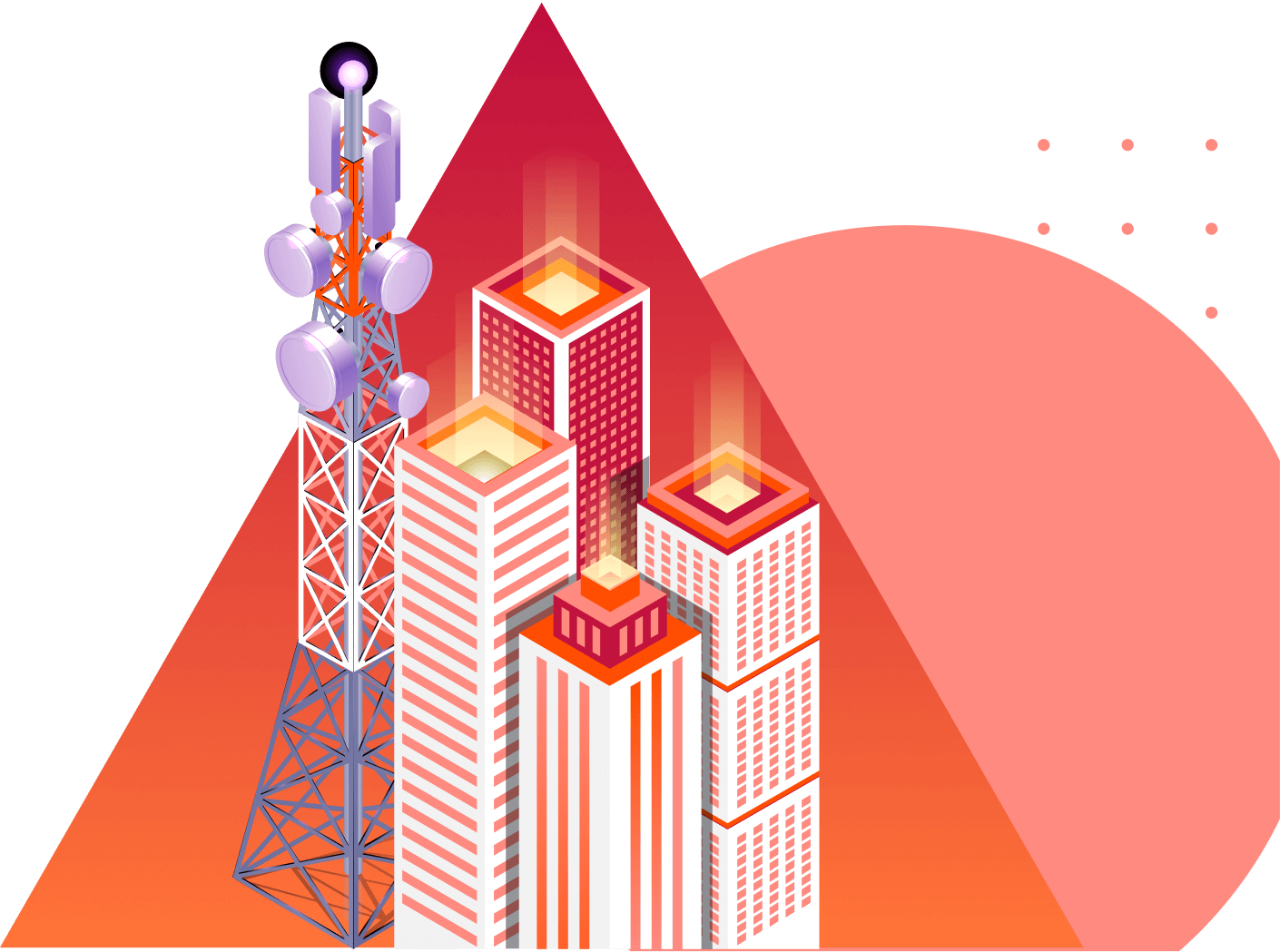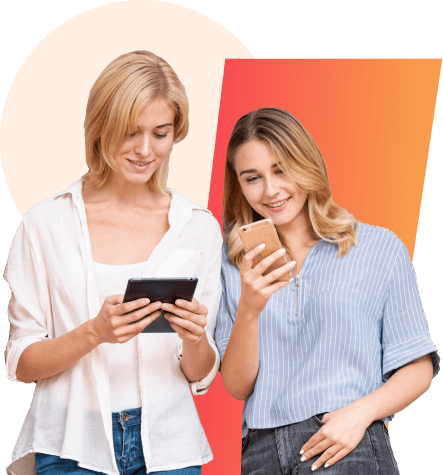 TMT ecosystem
is rapidly evolving
In recent years, service providers have been confronted by radical changes to their business environments. While they have worked to create leaner operations, the business mechanics have changed, leading to transformations in the business model. Every wave of innovation gives opportunities to rebalance strategies. TMT companies are fast transforming themselves from legacy communication service providers to IP broadband, cloud, and IT platform providers with a greater focus on a business segment. This transformation is driven by the need to provide better services to customers and by the opportunities presented by new technologies.
It also means understanding how to use those technologies to move strategic priorities forward. By bringing the speed of software development and the economies of cloud computing together, service providers can create a well-orchestrated digital core designed for a rapidly evolving TMT ecosystem.
Offering consistent customer-centric omni-channel experiences across all touchpoints.
Reimagining customer journeys with an orchestrated front and back-office.
Launching innovative products and services in a competitive marketplace to increase brand equity.
Keep up with increasing regulations and norms of data privacy and protection.
Upgrading existing infrastructure to support new technologies.
Achieving the aggressive cost-reduction objective.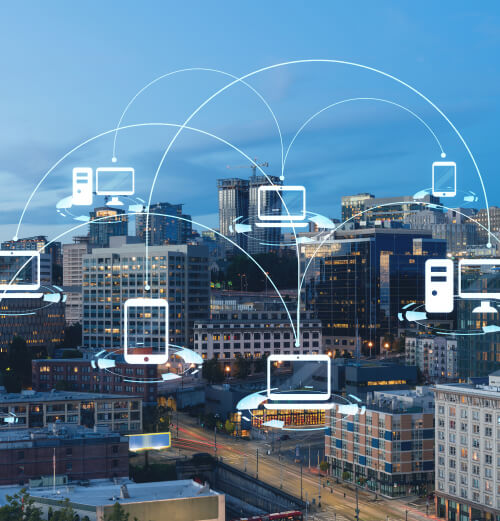 Oracle SOA Integration for a leading technology and
telecom company.
The customer, a company in the wireless technology industry, needed to improve operational visibility, increase profitability, improve forecast accuracy and demand predictability, and maintain a complicated system integration architecture. To achieve these goals, they implemented Oracle Data Integrator, Oracle SOA Suite, Oracle BAM, and Oracle AIA to manage and optimize their data, services, and integration processes.
Developed custom integrations to transfer data between JD Edwards and Oracle's VCP system
Designed processes for maximum reusability to easily support new regions
Provided real-time dashboards using Oracle BAM to give business users instant feedback on data orchestrations
Integrations have improved forecast accuracy and demand predictability
Created a centralized integration layer using Oracle AIA toolsets to reduce point-to-point integrations and simplify the integration architecture
Application Management Services
Nextgen EMS
Modernization, Implementation & Support
DevOps
Cloud Services
Cloud Strategy and Advisory
Cloud Migration & Transformation
Cloud Modernization Services
Advanced Data &Analytics
Enterprise Data Strategy
Data Management Services
Business Intelligence
Digital Transformation & Advisory
Digital Roadmap
Advisory & Consulting
RPA, AI & ML
Application Development
Full Lifecycle Development
Packaged Software Implementation
System Integration Services
Custom ERP Management
Human Resource Management
Customer Relationship Management (CRM)
Supply Chain Management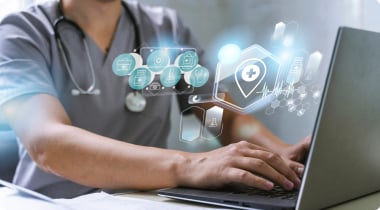 Brought healthcare to the fingertips of veterans through a federal healthcare portal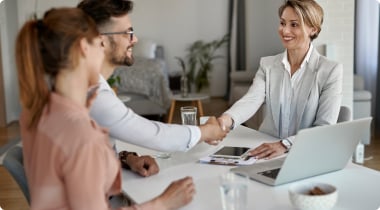 Cloud Migration to OCI for a leading American health and insurance customer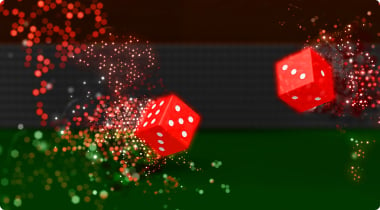 Player club portal for leading American resort and casino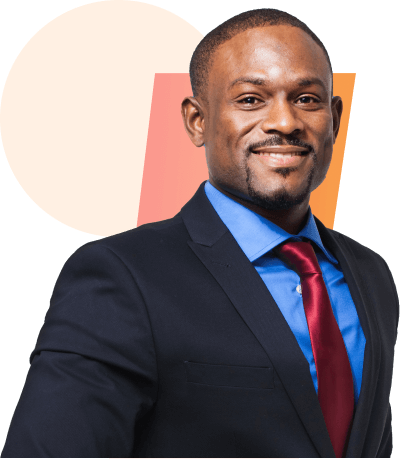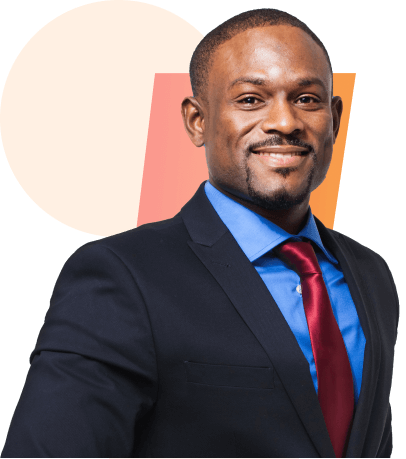 Why
Choose Us
S-Square's TMT consultants are experts in helping companies transform their businesses for the digital age. We work closely with our clients to help them develop a foundation for delivering tangible, lasting change. From smart cities and 5G networks to connected factories, we help telcos throughout their journey. Our deep domain and technology expertise allows us to offer value-driven IT services that help our clients automate key business processes, drive higher efficiencies, reduce cycle times, and lower operating costs. By accelerating your digital journey, you can position yourself as a disruptor in your industry and stay ahead of the competition.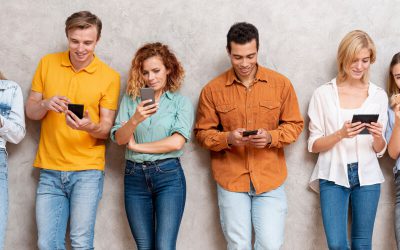 Telecommunications companies, or telcos, are facing significant challenges in...
read more