Professional
Services
Manage projects more effectively, reduce risk, and boost customer satisfaction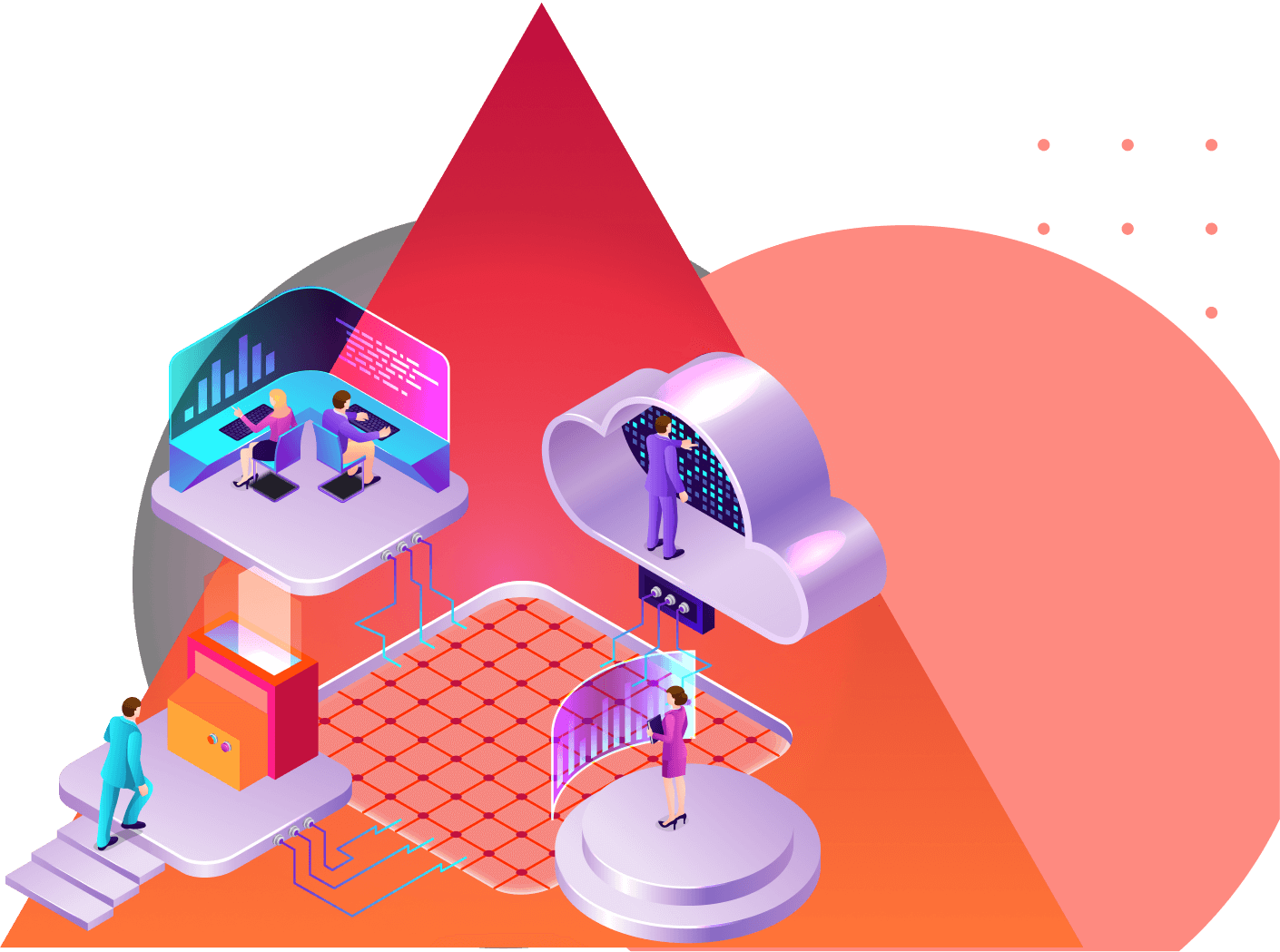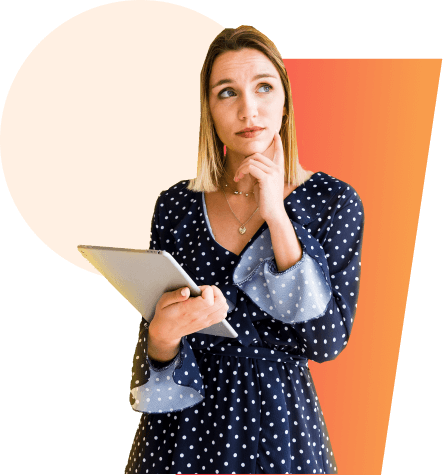 Disruptive forces
shaping the market landscape
Professional services firms are at an inflection point. New competitors, a rapidly evolving tech landscape, and the looming presence of uncertainty were already forcing firms to redefine legacy business models and processes. And then COVID hit and kicked things into high gear. Clients impact hiring choices, how skillsets evolve, and ultimately, the trajectory of the practice. To remain competitive in today's marketplace, professional services firms must be agile and adaptable and respond quickly to changes in client demand.
The interconnectedness of the modern business landscape is no secret. By understanding the tech investments, transformation strategies, and disruptive forces shaping the landscape, you can position your company for success. In an ever-changing world, this kind of agility is essential. So, while the business landscape may be complex, it can also be immensely rewarding with the right approach.
Allocating the right resources to the right project involves a complex set of variables and varying circumstances.
Automation of billing and invoicing processes.
Complex and time-consuming technology adoption processes.
Faulty accounting and billing errors that affect revenue recognition.
Markets are crowded with advertising messaging.
New business models and varying market trends.
Remote and hybrid team management.
Utilize technology to track staff's workload and reallocate resources.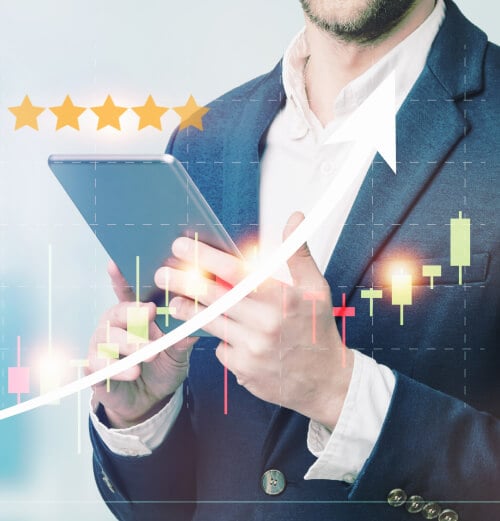 Staff Augmentation for Oracle DBA for an IT Services Company: Enhancing Database
Management and Support
The IT services company had been facing a shortage of experienced Oracle DBA staff, leading to challenges with database management and support. To address this issue, the company decided to use staff augmentation services to bring in experienced Oracle DBA professionals. The staff augmentation project involved recruiting, screening, and hiring Oracle DBA professionals to work as part of the company's team.
Enhance database management and support
Improve database performance and security
Streamline database maintenance and troubleshooting
Increase the availability and reliability of databases
Provide better support to internal and external clients
Reduce downtime and improve service level agreements (SLA)
Increase overall productivity and efficiency
Application Management Services
Nextgen EMS
Modernization, Implementation & Support
DevOps
Cloud Services
Cloud Strategy and Advisory
Cloud Migration & Transformation
Cloud Modernization Services
Advanced Data &Analytics
Enterprise Data Strategy
Data Management Services
Business Intelligence
Digital Transformation & Advisory
Digital Roadmap
Advisory & Consulting
RPA, AI & ML
Application Development
Full Lifecycle Development
Packaged Software Implementation
System Integration Services
Custom ERP Management
Human Resource Management
Customer Relationship Management (CRM)
Supply Chain Management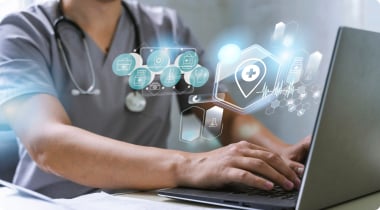 Brought healthcare to the fingertips of veterans through a federal healthcare portal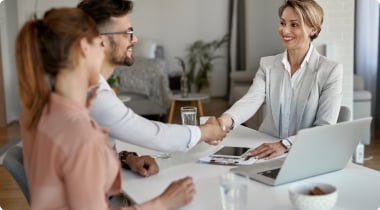 Cloud Migration to OCI for a leading American health and insurance customer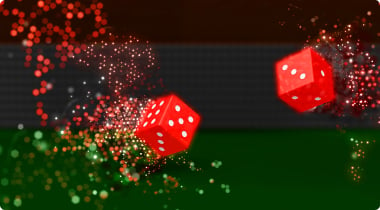 Player club portal for leading American resort and casino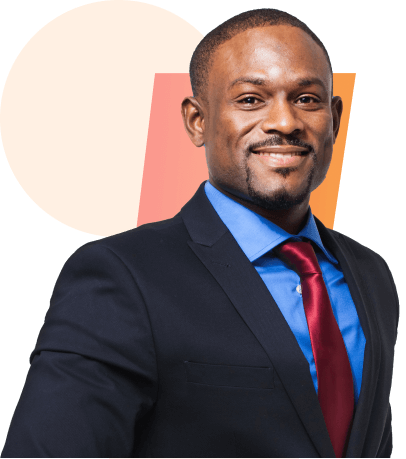 Why
Choose Us

for Professional

 

Services industries

We have deep understanding of both professional services industries and cutting-edge technologies. This unique combination of skills allows us to provide our clients with innovative solutions that they can rely on. We have a proven track record of success in helping our clients achieve their goals, and we are constantly looking for new ways to improve our services. With our help, you can manage projects more effectively, reduce risk, and boost customer satisfaction.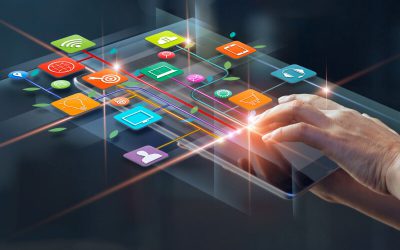 The professional services industry, which includes sectors such as consulting,...
read more