Intelligent Automation
Unlock intelligent possibilities for a data-driven enterprise.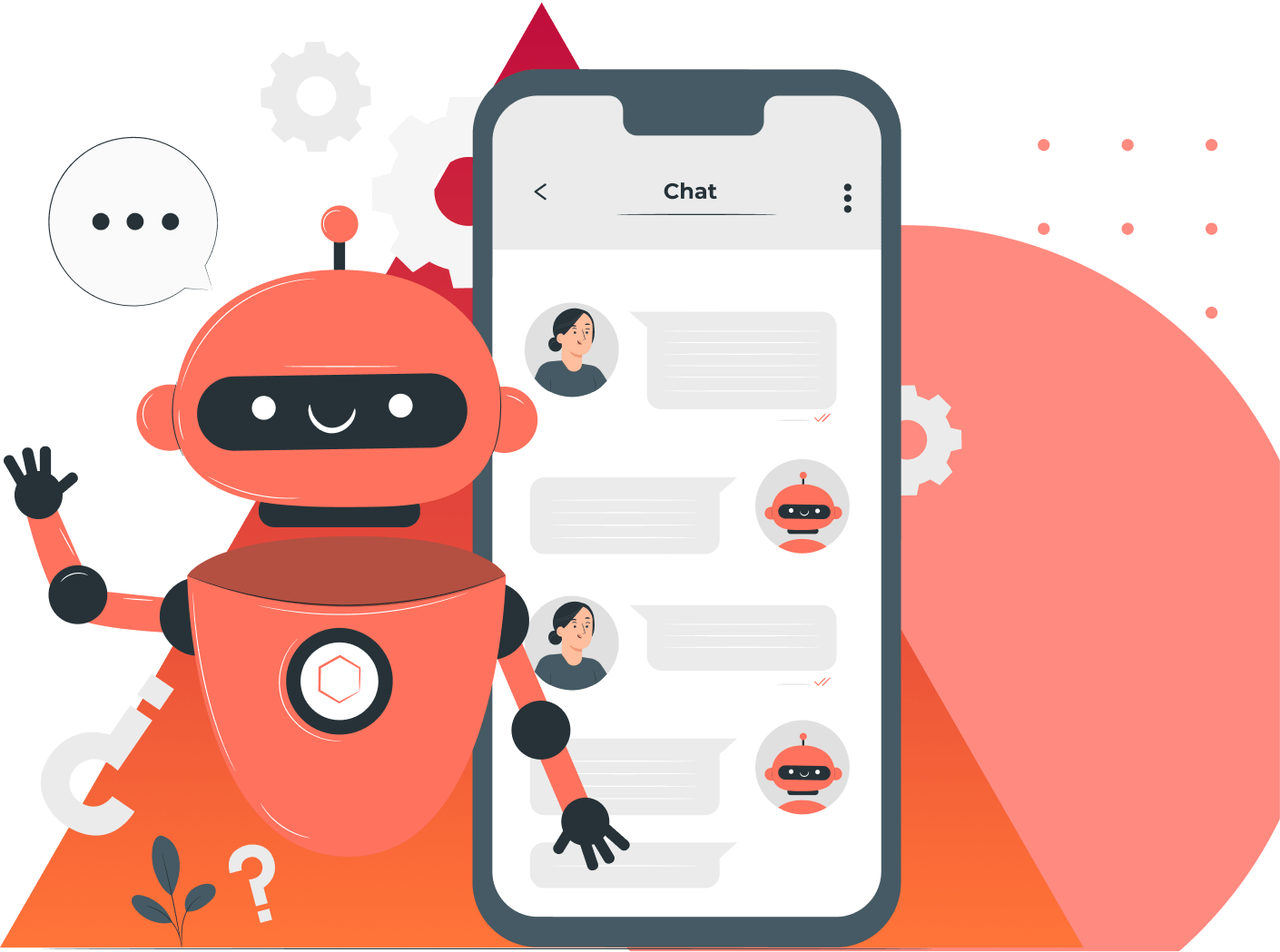 Unleash intelligent automation to
move your business forward.
In today's digital economy, businesses must prioritize intelligent technologies that allow them to quickly and effectively adapt to changing markets. S-Square understands this need and provides smart services designed to pull valuable insights from data and transform companies into digitally savvy enterprises. Our services involve utilizing new-age technologies like automated systems, conversational AI, and cognitive functions to access, standardize, and gain value from corporate data, which can then be used as a competitive edge. With many organizations needing help getting the most out of their automation investments due to either lack of skilled personnel or inadequate strategizing from leadership, S-Square is committed to helping clients thrive no matter the circumstances.
Automation Advisory
Unlocking the potential of automation and making it your competitive edge
Assessment & Benchmarking
See where your business stands with our intelligent automation benchmarking services.
DevOps
Let's get DevOps-ed and automate technology stack for seamless operations
RPA
Take your organization's efficiency and productivity to the next level
AI/ML
Unleash the power of AI/ML with our cutting-edge services & transform your operations.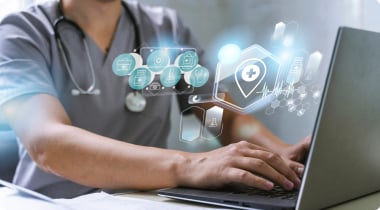 Brought healthcare to the fingertips of veterans through a federal healthcare portal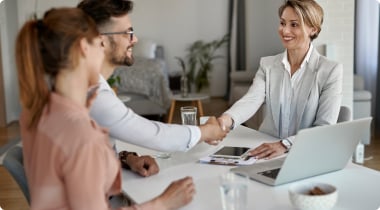 Cloud Migration to OCI for a leading American health and insurance customer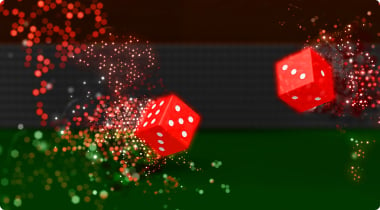 Player club portal for leading American resort and casino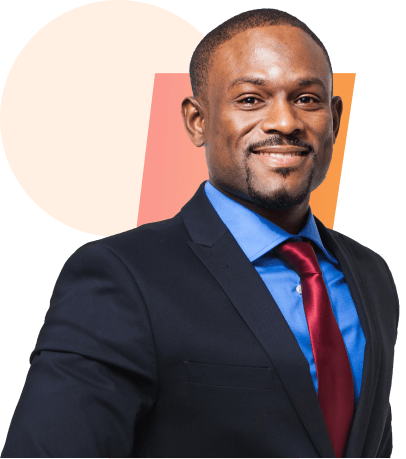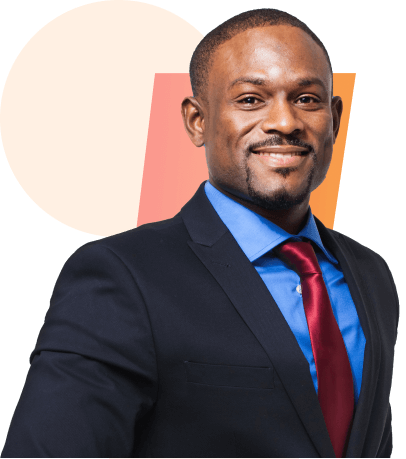 Why Choose
S-Square
Our intelligent suite of technologies designs reliable, future-proof solutions to speed up enterprise digital journeys while providing real-time actionable insights
With enhanced analytics and engaging visualizations, organizations have the power to make more informed decisions that improve workflow efficiencies and customer satisfaction
By leveraging our expertise and experience, you can unlock previously unseen opportunities, navigate disruptive markets confidently, and redesign end-to-end customer experiences for remarkable success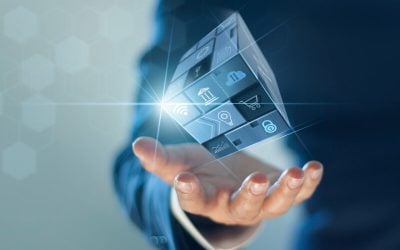 The world of software development is changing. Gone are the days when only highly-trained developers could build and...
read more