Hospitality
Deliver hyper-personalized hospitality & delightful experiences to your customers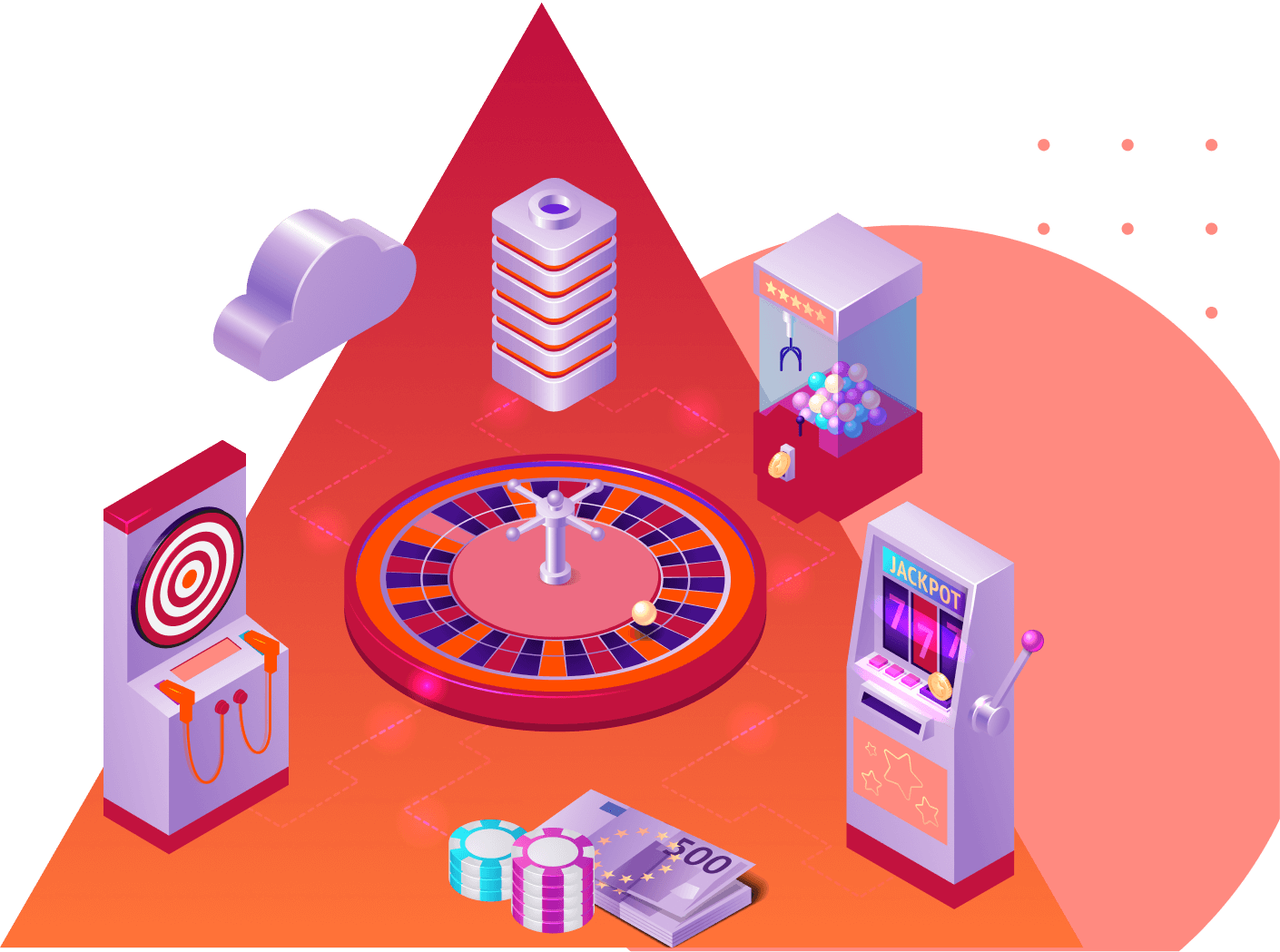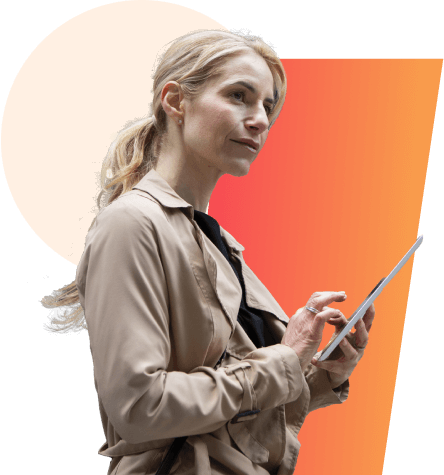 Digital transformation is
critical for the hospitality industry
The hospitality industry is under pressure as consumers increasingly demand more personalization, convenience, and choice. In response, hotels are turning to digital transformation to offer guests a more seamless and personalized experience. This shift is essential to remain ompetitive, as digital-native companies are quickly becoming market leaders.
By leveraging technology, hotels can connect with guests more personally, offering a tailored experience that meets their specific needs and preferences. In addition, digital transformation can help hotels become more efficient and operationally lean, leading to cost savings that can be passed on to guests. Ultimately, digital transformation is critical for the hospitality industry to remain relevant and provide an outstanding experience for guests.
Consumers wish for greater personalization, but companies still struggle to translate data and insights into actions.
Hotels mainly depend on assumptions and do not study data for business decisions.
Internet-savvy guests look for the brand reputation first before booking a hotel room.
Restoring business post-pandemic.
The adoption of technology such as self-check-ins, contactless service, online ordering, and payment via apps have evolved into the new norm.
The hotels are fighting each other to attract a loyal customer base and provide the best deals/product to consumers.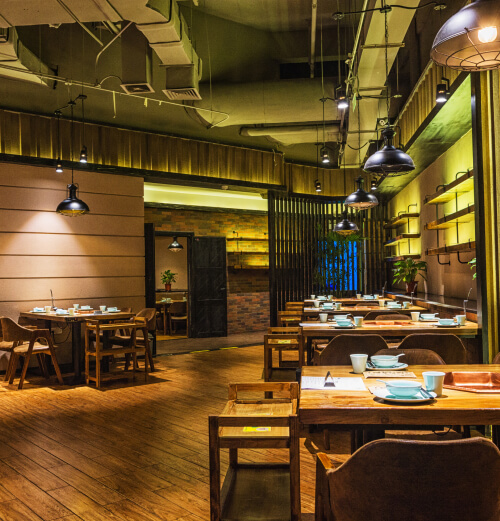 Player club portal for leading
American resort and casino
The client wanted to create a portal for enrolling players into their Player Club and offering rewards such as free play and VIP reservations to members. The portal was successfully designed and implemented using Angular JS, MVC framework, C#, .NET framework, and SQL Server database. This resulted in an increase in player enrollment and satisfaction with the rewards program.
Successfully integrated bingo, and casino-style games for the client, while enabling the member at different levels to earn redeemable points
The casino now has easy access to accurate and complete information, improving efficiency.
Facilitated simple search capabilities
The casino now had a much-improved guest and user experience
Application Management Services
Nextgen EMS
Modernization, Implementation & Support
DevOps
Cloud Services
Cloud Strategy and Advisory
Cloud Migration & Transformation
Cloud Modernization Services
Advanced Data &Analytics
Enterprise Data Strategy
Data Management Services
Business Intelligence
Digital Transformation & Advisory
Digital Roadmap
Advisory & Consulting
RPA, AI & ML
Application Development
Full Lifecycle Development
Packaged Software Implementation
System Integration Services
Custom ERP Management
Human Resource Management
Customer Relationship Management (CRM)
Supply Chain Management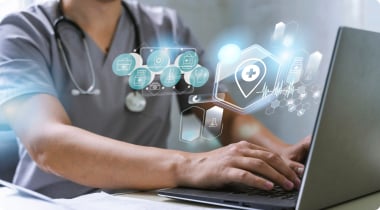 Brought healthcare to the fingertips of veterans through a federal healthcare portal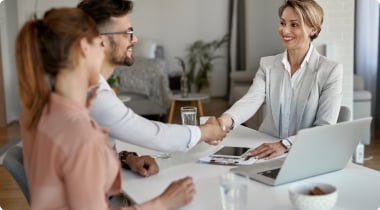 Cloud Migration to OCI for a leading American health and insurance customer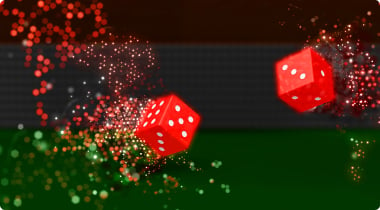 Player club portal for leading American resort and casino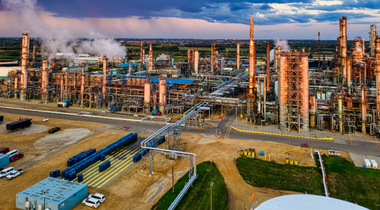 Overcoming IT Challenges Across Diverse Industries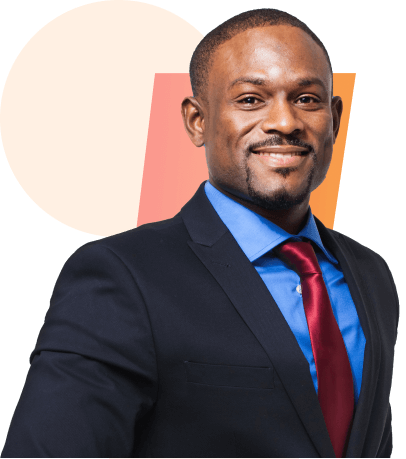 Why
Choose Us

for Hospitality industries

At S-Square, we understand hospitality businesses' unique challenges and have developed a comprehensive approach that combines deep industry knowledge with cutting-edge technology expertise. Our team of consultants has extensive experience working with hotels, restaurants, resorts, casinos, and other businesses in the hospitality sector, and they are familiar with the latest trends and best practices. In addition, our developers are experts in the latest technologies and can provide tailored solutions that meet your specific needs. With our help, you can improve your operations, better serve your customers, and stay ahead of your competition.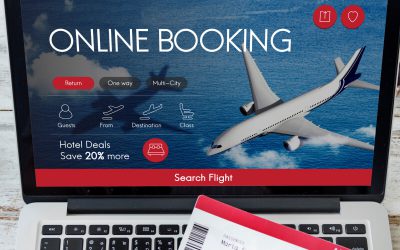 Developing a winning hotel and lodging booking app for your own hotel chain is a...
read more