Manufacturing & Distribution
(M&D)
Push boundaries of modern manufacturing operations with efficiency, profitability, and resilience.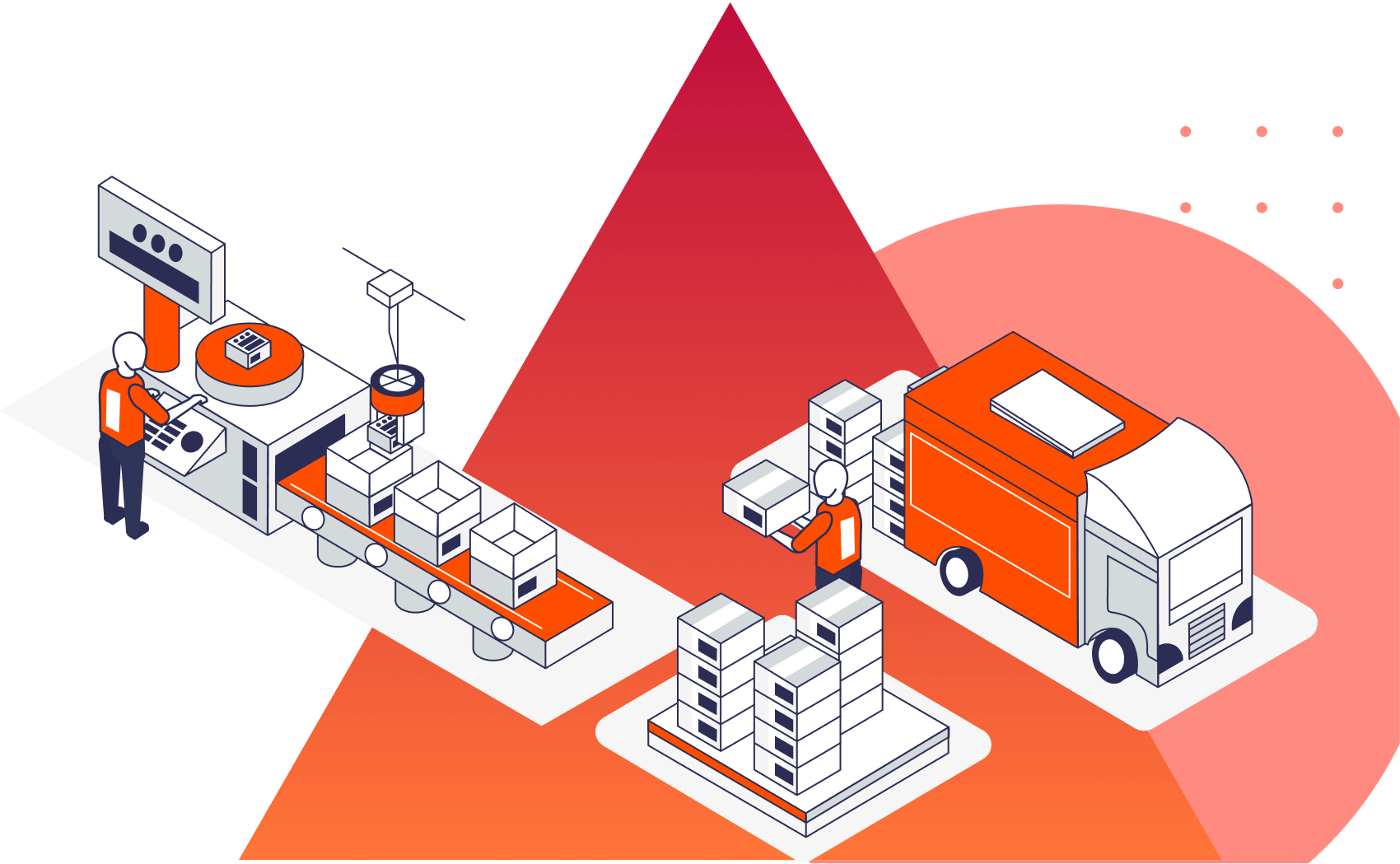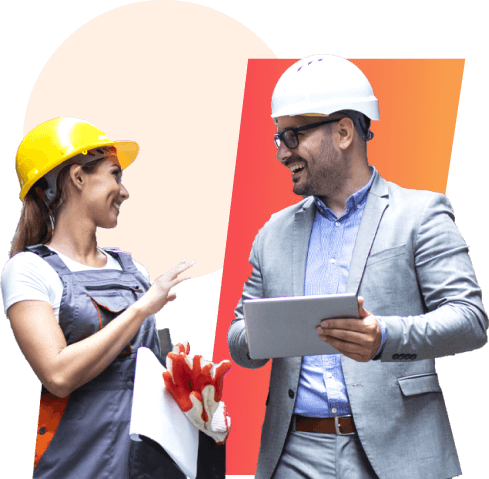 Scale manufacturing
operation's for the digital age
In today's business environment, manufacturers must be able to move quickly and adapt to change to remain competitive. This requires a powerful combination of speed, adaptability, and business agility.
Discrete manufacturers are challenged to develop new products in a shrinking time window, ensure product consistency, and manage supply chain issues. They must also be able to provide accurate enterprise-wide visibility and optimize business processes.
To respond to the need for faster go-to-market, Agile & DevOps are business-critical at all levels – whether for improving the software programming capabilities or soft-automation requirements that directly impact the machine & automation.
Digital manufacturing transformation can help you meet this challenge by seamlessly synchronizing processes, supply chains, and customer demand. Leveraging greater automation, accelerated production cycles, and real-time insights, you can respond to disruptions with agility while ensuring that your business is always ready for whatever comes next.
Adoption of new technologies such as cloud, data, analytics, and automation.
Augmenting the capacity and maximizing asset utilization.
Increasing complexities in products and supply chain.
Navigating changing regulations and finding resiliency amidst uncertain environments.
Realizing higher productivity in
offshoring and reshoring supply chains
Rising levels of workforce productivity,
safety, efficiencies, and satisfaction
Labor retention and shortage of skilled
workers
Supply chain uncertainties, volatilities,
and changes tied to the pandemic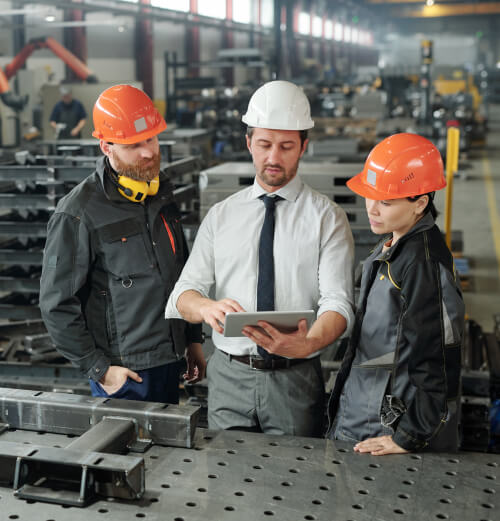 Mulesoft integration and support for leading
American pet retailer
The customer, a pet retailer and health and wellness company, wanted to digitize their manufacturing operations and business processes to align with Industry 4.0 principles. They sought an integration platform that would combine their various applications and data sources, as well as automate build and deployment processes for faster releases.
S-Square implemented MuleSoft's Anypoint Runtime Fabric on Azure and provided integration services, as well as services for core applications like MES, PLM, and QMS. They also set up Azure DevOps CI/CD pipelines for build automation
Square offered end-to-end services including business process analysis, integration platform, customization of core manufacturing systems, and QA
Customer has improved compliance and adherence to enterprise IT guidelines and best practices
Custom Manufacturing
Industrial Reporting Tools
Warehouse Management
Enterprise Asset Management
Manufacturing Insights and Intelligence
Workflow Automation
Process Digitization
Customer & Digital Analytics
Digital Manufacturing
Smart IoT Solutions
Engineering and R&D Digitization
Platform Engineering & Modernization
Application Management Services
Nextgen EMS
Modernization, Implementation & Support
DevOps
Cloud Services
Cloud Strategy and Advisory
Cloud Migration & Transformation
Cloud Modernization Services
Advanced Data &Analytics
Enterprise Data Strategy
Data Management Services
Business Intelligence
Digital Transformation & Advisory
Digital Roadmap
Advisory & Consulting
RPA, AI & ML
Application Development
Full Lifecycle Development
Packaged Software Implementation
System Integration Services
Custom ERP Management
Human Resource Management
Customer Relationship Management (CRM)
Supply Chain Management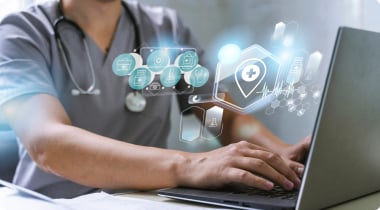 Brought healthcare to the fingertips of veterans through a federal healthcare portal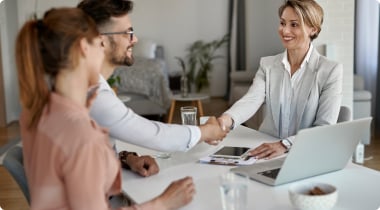 Cloud Migration to OCI for a leading American health and insurance customer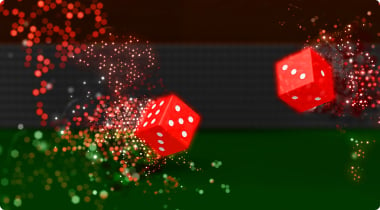 Player club portal for leading American resort and casino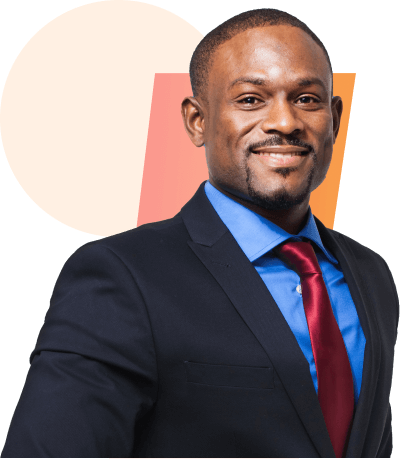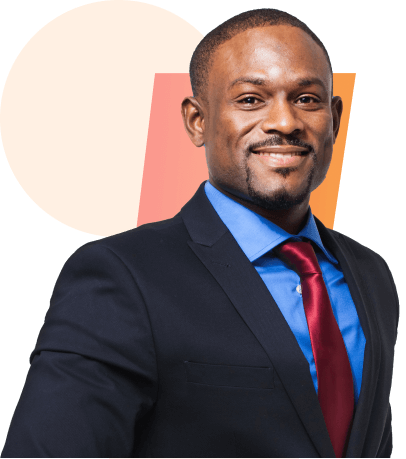 Why
Choose Us
At S-Square, we understand manufacturers are under immense pressure to scale effectively and become data-driven organizations. We also know that traditional manufacturing transformation strategies are no longer adequate in today's rapidly changing landscape. We offer a unique combination of domain-led advisory services and strategic consulting to help manufacturing customers benefit from unprecedented levels of digital adoption. We work with you to lay tailored digital roadmaps and execute them with optimized cost and maximized quality, reliability, and speed. Our experience in manufacturing accelerates your digital journey to ensure operational excellence, streamlined costs, and enhanced quality management.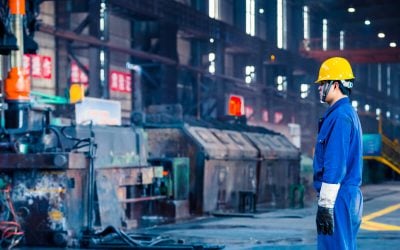 The manufacturing industry is at a pivotal point in its evolution. In recent years,...
read more