AI/ML

Services
The future of technology is here!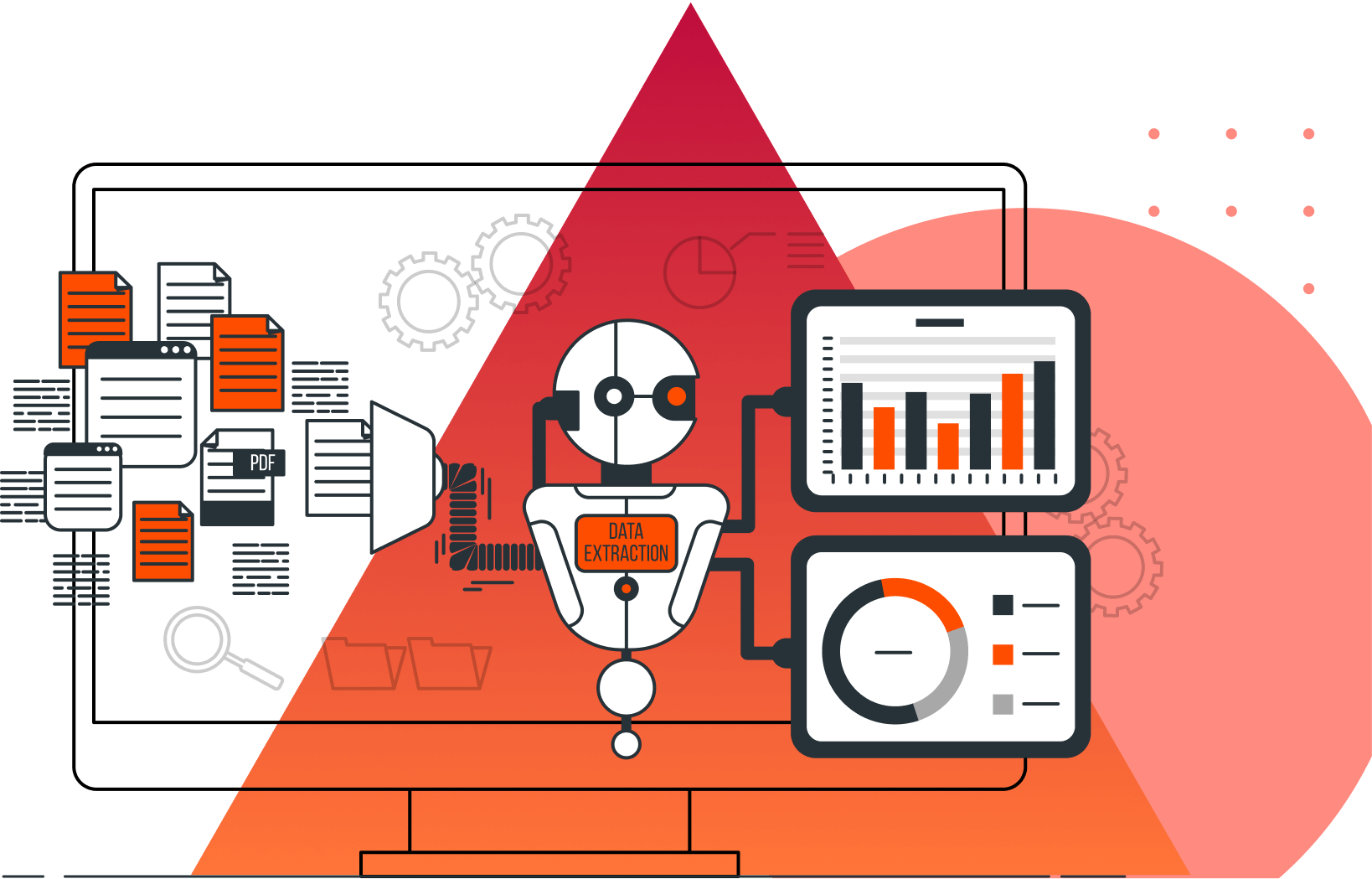 Unleash the power of AI/ML with our cutting-edge services

& transform your operations.
Uniquely positioned at the cutting edge of technology, S-Square provides clients access to a suite of services focused on machine learning processes. We can develop powerful custom algorithms and AI solutions tailored to individual client's needs, streamlining decision-making, and transforming data into actionable insight. By utilizing the vast computing capability of S-Square's cloud platform, companies can take advantage of predictive analytics and dynamic optimization that offer faster, more efficient results for essential business decisions. The team of skilled professionals at S-Square understands the functional complexities of AI/ML and provides their expertise with top-quality service. For those looking to remain ahead of the curve in their industry, S-Square is the ideal choice for AI/ML services.
Why Choose
S-Square

for

AI/ML 

Services
Our vast experience and expertise in providing AI/ML Services allow us to excel above the competition.
By leveraging the technical capabilities of each team member and working together to ensure that our clients receive the most out of their projects, we are confident in our ability to meet the highest standards.
We are also proud to provide cutting-edge services with innovative concepts and tools and reliable guidance throughout every stage of development.
We have become a preferred provider for many organizations looking for robust AI/ML services to benefit their business. From data analysis and machine learning algorithms to automation processes and beyond, we look forward to helping your project succeed.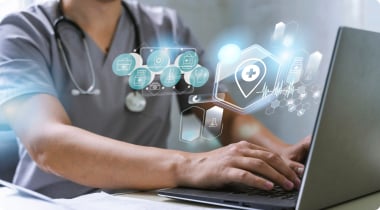 Brought healthcare to the fingertips of veterans through a federal healthcare portal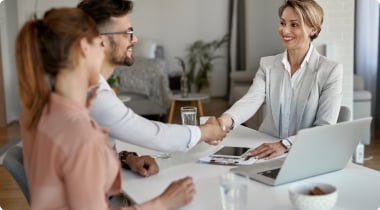 Cloud Migration to OCI for a leading American health and insurance customer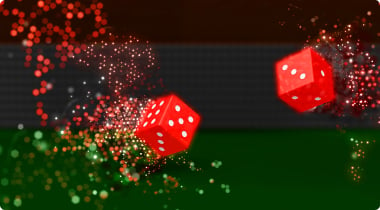 Player club portal for leading American resort and casino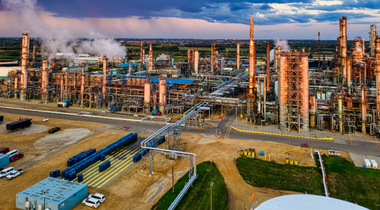 Overcoming IT Challenges Across Diverse Industries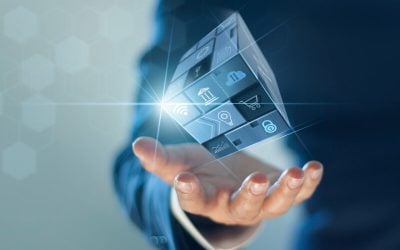 The world of software development is changing. Gone are the days when only highly-trained developers could build and...
read more