AWS Cloud

Services
Cloud computing with AWS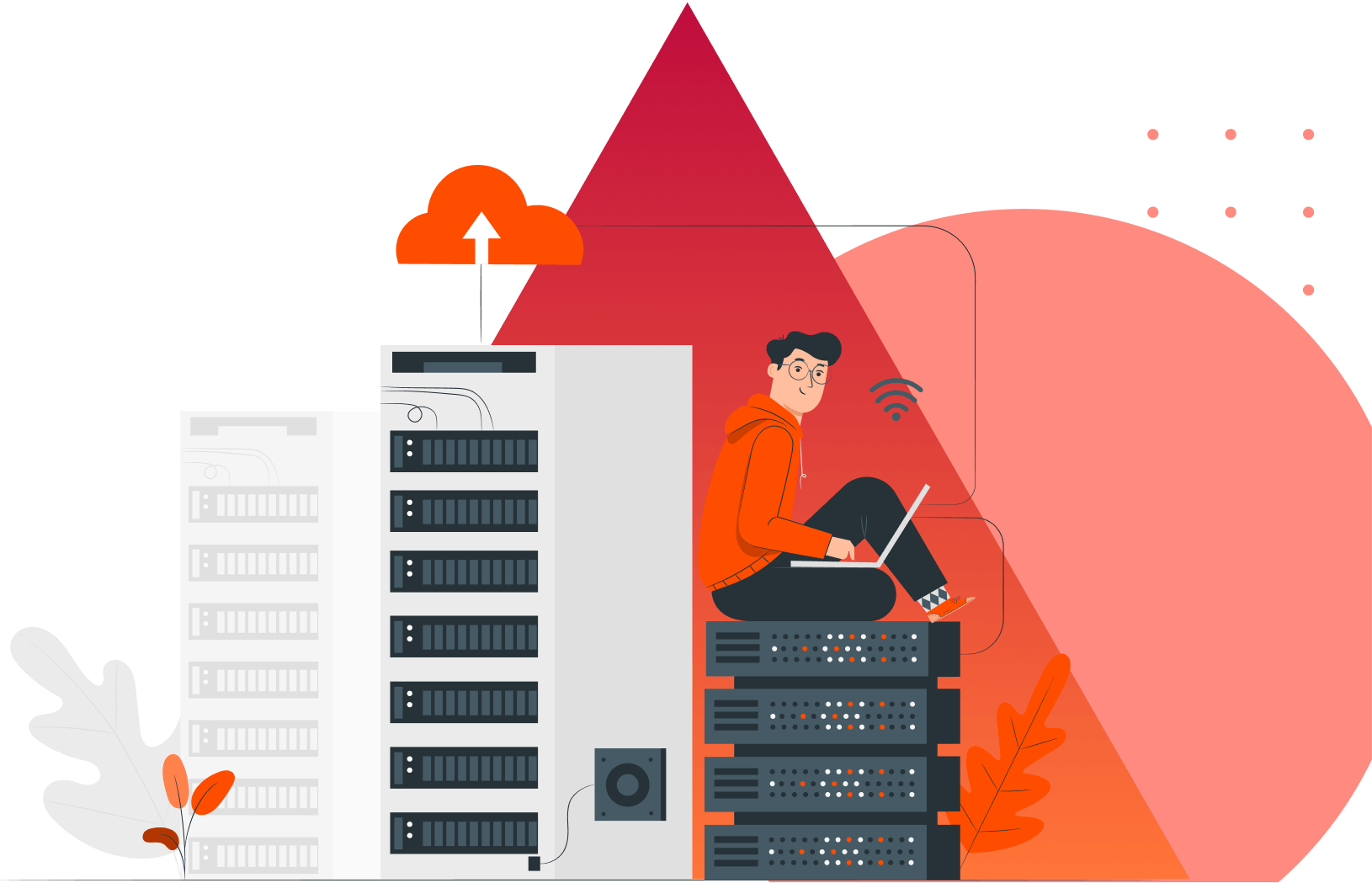 Get the best of AWS
for your Business
Our team of expert professionals is here to empower your business with the benefits of cloud systems. Our custom-tailored solutions for AWS provide a secure, reliable, and cost-effective approach to cloud computing. By utilizing the power of AWS, you can enjoy access to scalable infrastructure capacity and obtain higher performance, scalability, and reliability — delivered faster than ever before. Additionally, we help you reduce overhead expenses rather than increase them as you gain higher security, availability, and efficiency levels — leading to scalability and sustained business value. Our end-to-end services also offer modernized management of your applications on the cloud while delivering scalable cost optimization regarding data warehousing and streamlined application workloads. Explore our service options today to find out which best suits your unique business needs.
Why Choose
S-Square

for

AWS Cloud 

Services
S-Square offers tailored AWS cloud services to fit your business needs and budget.
Our experienced consultants analyze requirements to create a cost-effective, secure, and reliable solution.
We strive to provide the latest capabilities with our reliable platform and cutting-edge technologies so you can stay ahead of the competition.
S-Square has dedicated support representatives available 24/7, ensuring peak performance and usability for all clients.
With our rock-solid infrastructure backed by consistent maintenance and quality assurance standards, we guarantee an unparalleled service experience.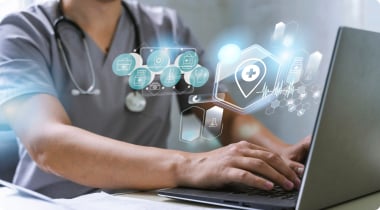 Brought healthcare to the fingertips of veterans through a federal healthcare portal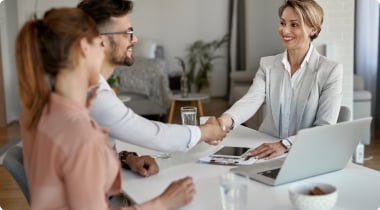 Cloud Migration to OCI for a leading American health and insurance customer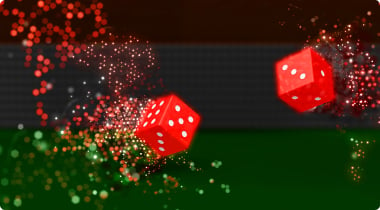 Player club portal for leading American resort and casino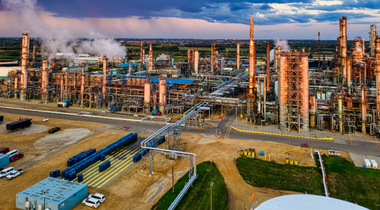 Overcoming IT Challenges Across Diverse Industries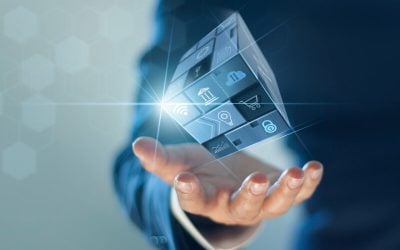 The world of software development is changing. Gone are the days when only highly-trained developers could build and...
read more