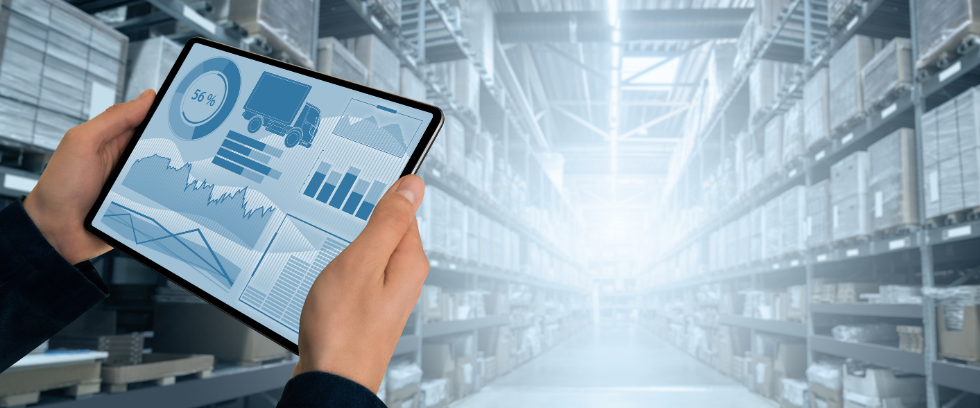 Solution:-
Earlier we were using cmclean.sql to recover concurrent managers whenever there in any issue with Managers startup, but for now cmclean.sql is no longer available or not recommended and advised to run Concurrent manager recovery through OAM from front end.
Concurrent Manager Recovery Wizard
Concurrent managers should be down before running this wizard. we can use this option when Managers are not coming up properly after shutdown.
For Concurrent Internal Manager failures, it is recommended to run the Concurrent Manager Recovery feature using the Oracle Applications Manager. This feature should be used for recovering from when the Internal Manager won't start. This is accessed from the Troubleshooting wizards available within Oracle Applications Manager logged in as the sysadmin userid.
Navigate:
Oracle Applications Manager > Concurrent Managers OR Concurrent Requests > Site Map > Diagnostics and Repair > Concurrent Manager Recover
Details of the "Concurrent Manager Recovery Wizard" is documented within the manual "Oracle E-Business Suite System Administrator's Guide – Maintenance Release 12.2".
Once we are done with all the screens in Above wizard click on finish and start the Managers from back-end and check the status from administer screen.