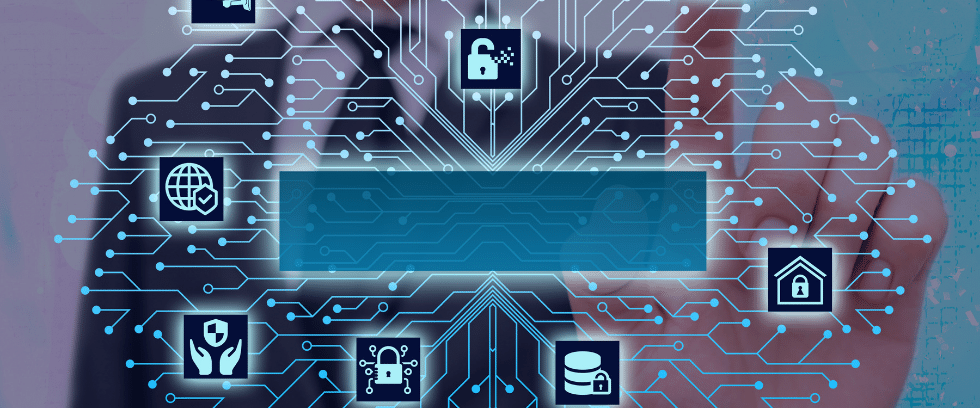 To develop any informatica mappings it requires sources and target definitions. To import the objects into Informatica designer we need to create the ODBC connection to connect to the database.
Below are the steps to create ODBC connection:
Login into Informatica designer.
Point to Sources and then select Import from Databases.

3. Then select the more options from window as mentioned below.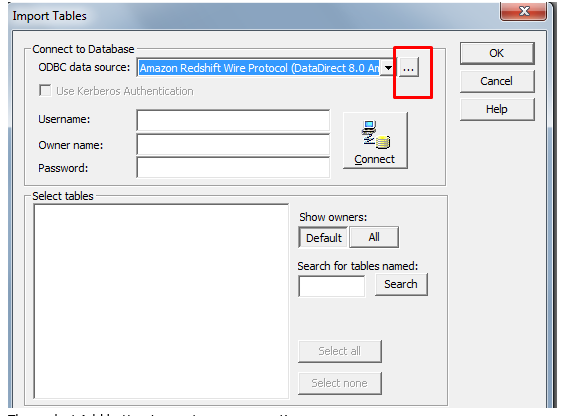 4. Then select Add button to create new connection.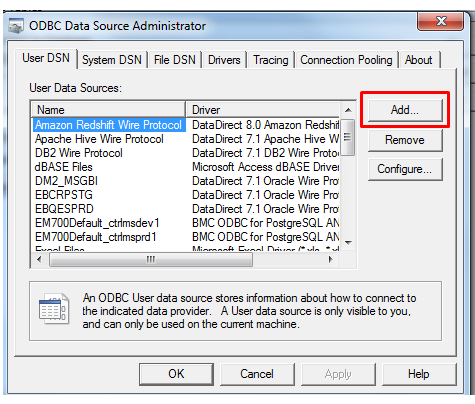 5. Then select Oracle wire protocol then click on Finish button.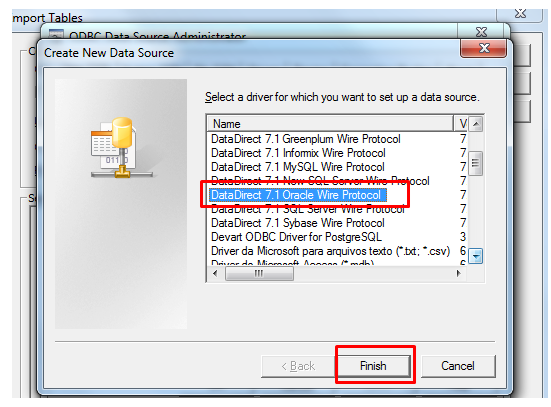 6.  Then fill the database connection details and then test the connection.