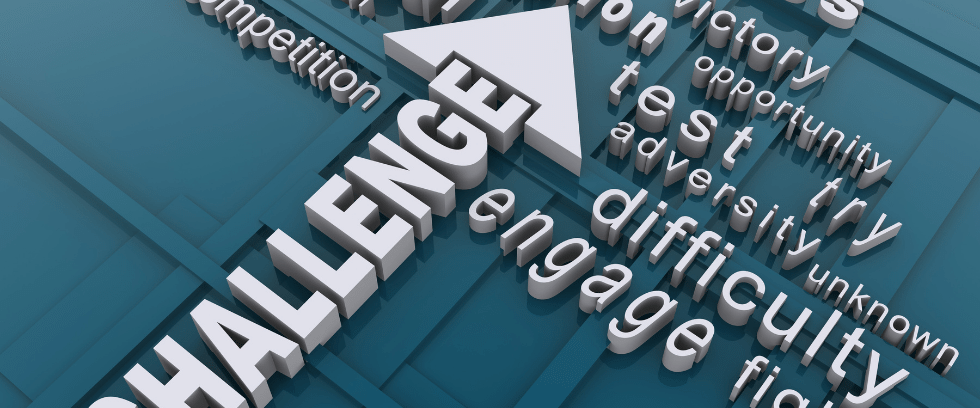 Introduction to Confluence:
Confluence is collaboration software program. Atlassian organization developed and release initial version in 2004. With the help of Confluence, teams can organize their ongoing project/product conversations and ongoing activates, knowledge base, work progress effectively in terms of Spaces and pages applying best security features which protect data from other teams.
Confluence Offerings:
Atlassian providing Confluence in both Cloud and On premise Server.
Integrations:
Confluence will be integrating with JIRA Software/Service desk and other tools to exchange data.
Few best Features from Confluence:
Blueprints and templates available to organize teams work. Compatible with third party apps which give extra leverage to Organize team's data. Powerful Macro functionality to define customizations.
Challenges while working with Confluence:
Confluence is slow
Fix: Check server logs for any issues. No issue finds for Confluence after checking the logs. Check for Database error, users may consume the DB pools then expected. Work with database admin to restrict DB pool consumption.
Confluence CPU seems high and leads to slowness.
Fix: Define an automation process and in non-business hours to fetch Jira issues from confluence by using Jira macros (250+) leads to error issues.
In case of a plan to move from server to Confluence data centre, then stop the Automatic page generation until server moves to data centre.
Creating multiple pages at a time and Updating a table in a page as a result of modifying tables in other pages.
Solution: Create required pages in a Word document. Give heading to each page. Save the word document. Open the confluence and select space tools and go to import of Content tools. Select the word document. This process will create all pages in a space and ready to users to work on their documents.
Error while creating a Space, after upgrading to higher version of Confluence.
Fix: Try to shut down the confluence server and restart the server. Delete all temp and cache files. Still error occurs while creating a space. Backup data for confluence. Delete tables for Blueprint and templates. Clear plug in cache files. Restart the Server.