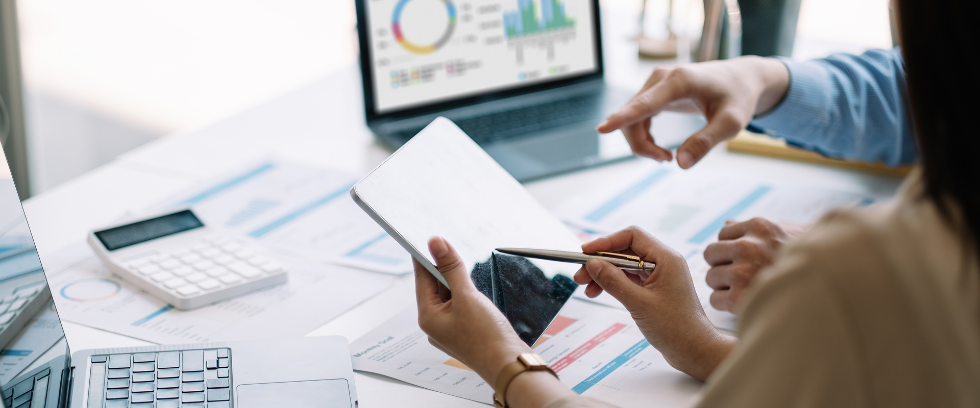 Importing The Content From The Environment:
Copy the exported file from the Deployment folder of the other environment and paste the same into the Deployment folder of the respective server to import.
Log in to the Cognos portal where you need to import the content.
Go to the launch –> Cognos Administration
Configuration –> Select New import give a name and select the Content what we need to be imported.

Select the archive to import to the environment, which is pasted in the Deployment archive folder after the Exporting from the lower environment.

Click on the disable after import to disable the reports/Folder (Import content) after importing into the Environment.

Click on next and so on to Finish.
Click on the run option to run the import content and select now to run the import at that moment.
Click on the Options view the details of the import content.
Click on refresh until it completes the import job.
Once it is completed successfully we can check the content imported at the respective place.