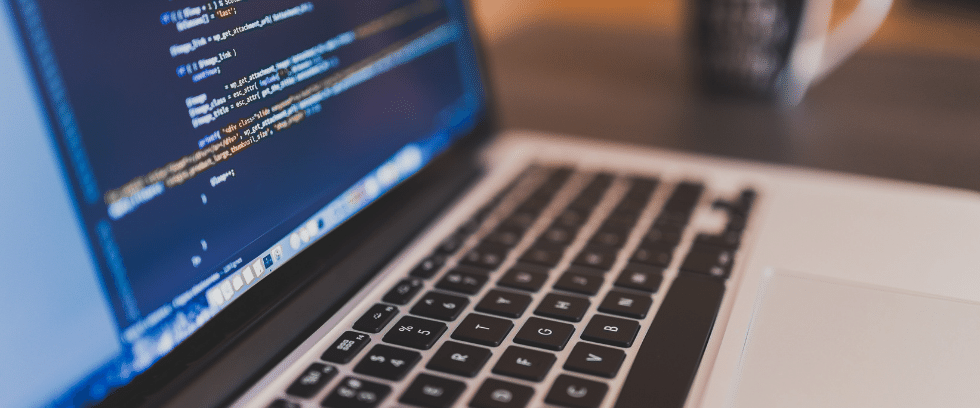 Introduction
FileMaker Pro is a cross-platform relational database application from FileMaker Inc., a subsidiary of Apple Inc.
It integrates a database engine with a graphical user interface (GUI) and security features, allowing users to modify the database by dragging new elements into layouts, screens, or forms.
What We Can Do With FileMaker Pro Software?
Use FileMaker Pro Advanced software to design and create custom apps for mobile, cloud, and on-premise environments.
It is a right tool for Workplace Innovation Platform – the FileMaker Platform – to help them get out of their work rut and solve their unique business challenges.
Platform Demo
http://fmdl.filemaker.com/MISC/fm15/filemaker-demo-video_848x480_en.mp4
How it works?
Create: Design and create your custom app.
Share: Choose how to host your custom apps.
FileMaker Cloud
Easily share information with your team in the cloud. FileMaker Cloud provides reliable access to your custom apps without the administrative hassle.
FileMaker Server
Use FileMaker Server to securely share data with groups of FileMaker users via an on-premise server.
Access: Use your apps in a multi-platform environment.
Computer
FileMaker Pro Advanced: Use FileMaker Pro Advanced to run your custom apps on a computer.
iPad & iPhone
FileMaker Go: Use FileMaker Go to run your custom apps on iPad and iPhone.
Web browser
FileMaker WebDirect: Use FileMaker WebDirect to run custom apps in a web browser.
Integrate: Connect your apps to other data sources, applications, and technologies.
The FileMaker Platform
Easily exchange data with other web services and applications using REST APIs, cURL options, and JSON functions. Connect to existing data sources such as SQL, ODBC/JDBC, XML, and more. Manage processes and create views of information that span multiple systems across your business.
The situation
As a professional developer are you experiencing any of these challenges in your job?
Exploding demand
Demand for mobile apps far exceeds the resources available to deliver them.
Lack of requirements
Many businesses lack a clear vision for application requirements, especially in the mobile space.
Multiple complex technologies
Enterprise platforms can be too rigid and require specialized expertise in each layer of the development stack.
The solution
What if you had a unified platform that allowed you to rapidly develop and deploy customs apps in a low-code environment? The FileMaker Platform combines the data, business logic, and user interface layers so you no longer need multiple complex technologies to deliver apps for mobile, cloud, and on-premise deployments.
Following are some of the available modules with FileMaker Pro
CRM
Invoicing Details
Project Management
Supply Management
Inventory Tracking
Event Planning
Human Resources
Asset Management