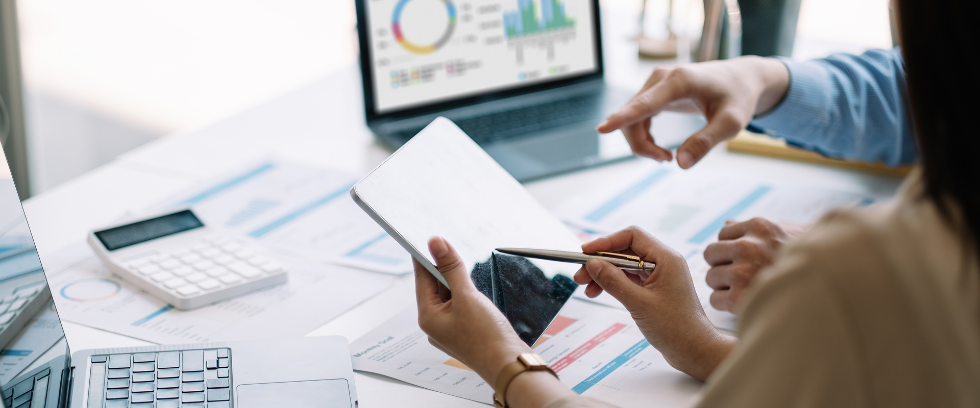 Problem summary\hypothesis:
Issues after version upgrade on the passive node of production servers. The developers of the applications are receiving emails with alerts about reload not completing successfully when actually the .qvw reloaded successfully. Users are seeing error mails after the version upgrade to 12.0.20400.0 on the passive node.
Configuration Details:
Two windows (Windows 2008 R2 Enterprise) nodes running on cluster with a fail over mechanism in Production Environment
Additional Details:
Two Qlik View Servers (QVS) 12.00 SR5 (Build: 20400) with one on each node of operating system cluster.
Two Win2008 Server R2, Enterprise Edition x64 SP1 in failover cluster configuration.
Qlik View environment has two servers. Qlik View Management Service (QMS), Qlik View Directory Service Connector (DSC) and Qlik View Web Server (QVWS) are on active node.
Qlik View Distribution Service (QDS) and QVS are on passive node.
Resolution:
Found the alert emails were all send from a secondary QDS, so disabled the QDS in Windows Services of passive node.