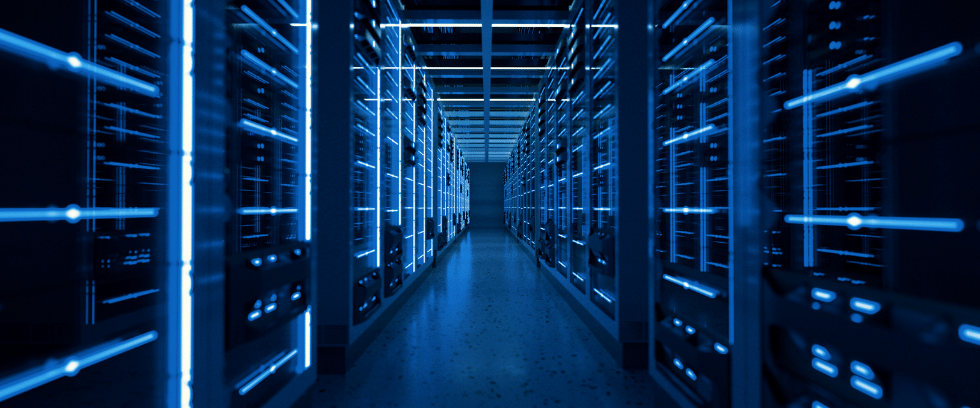 While creating flatfile with header line by using session level header command, by default it adds # symbol in header as shown below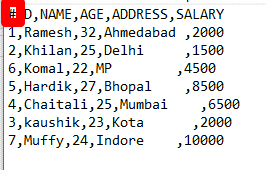 To overcome this issue please follow below steps:
Go to Workflow Monotor-> Right click on Session ->open Edit Task->
Open Config objects as shown in below screenshot and then edit custom properties.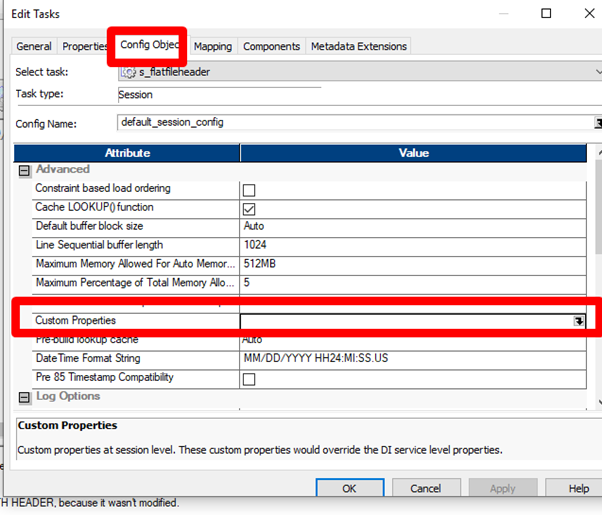 By clicking on custom properties below window will appear hence Add attribute-value as 'RemoveOutputHeaderHash' and value as 'Yes' as shown below screenshot.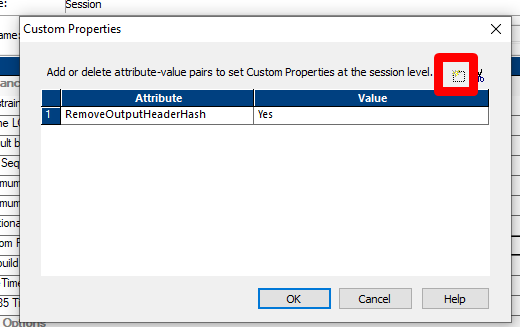 Click on ok, config object window will add the attribute value will add to custom properties as shown below and click on ok.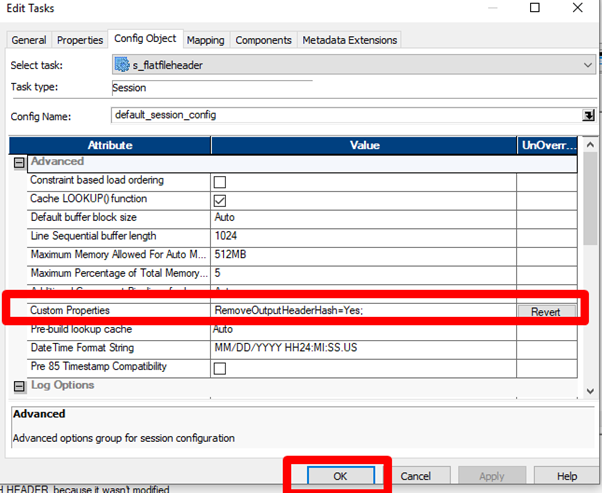 Save workflow and right click on the session and click on start workflow monitor.

Workflow Monitor:
Click on workflow monitor to see the output of mapping result (status of mapping should be succeeded)

OUT PUT with Header File without # (Hash Tag):
Please find the below screenshot for the output generated by removing # file.