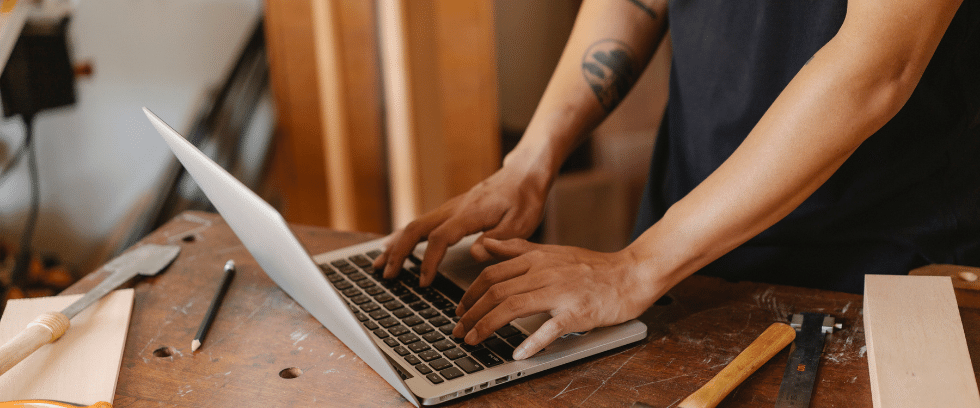 Master detail Relationship report in Cognos:
Master detail relation report in Cognos is a kind of nested report, where we can get the summary to detail report in the same report. Here in this report we will have two queries and two Cognos contents
Steps to create Mater Details Relationship Report:
Select a package and go to launch button and click on report studio.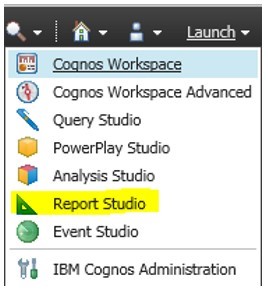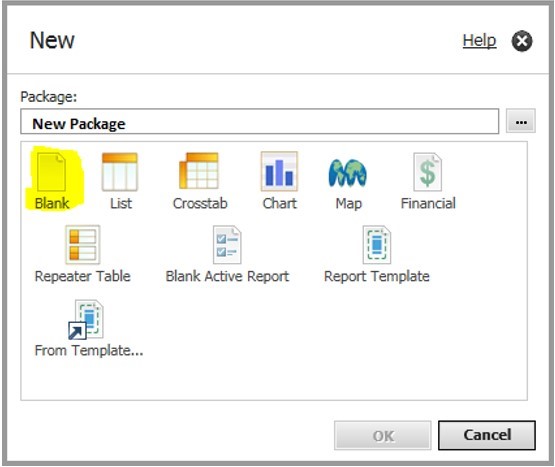 Click on list from the toolbox as shown in below screenshot.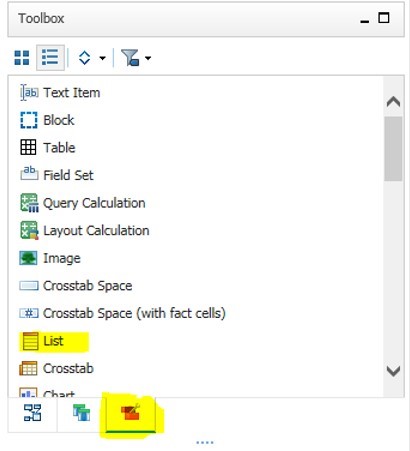 Drag the data items to the page area we need to build a report.
This is one list report created as per the requirement.
Add one more list same as mentioned from the toolbox panel.
Add the detailed data items we need for the nested list.
Right click on the list which is nested to the main list and click on Master detail relationship, it will appear the following window for creating the Master detail relationship between two queries.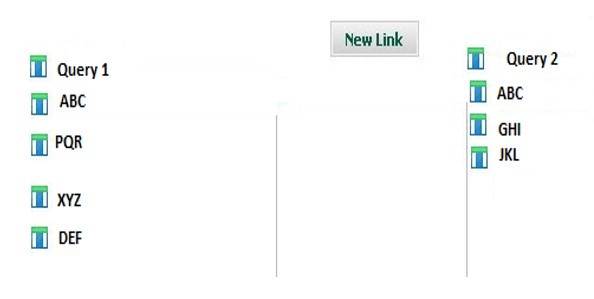 Click on the new link and add the connection between the two queries where two queries should have a common data type or common field that should satisfy the join condition between two queries as shown in below screenshot.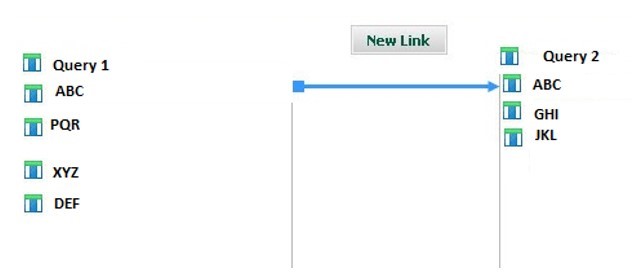 Now after creating the link between two queries we will get the respective values for the Query one to the query two.
Note: IF we do not create link for these two queries, we will get cross join error and will get inconsistent data. With this master detail relationship, we will get the left outer join for the two queries.