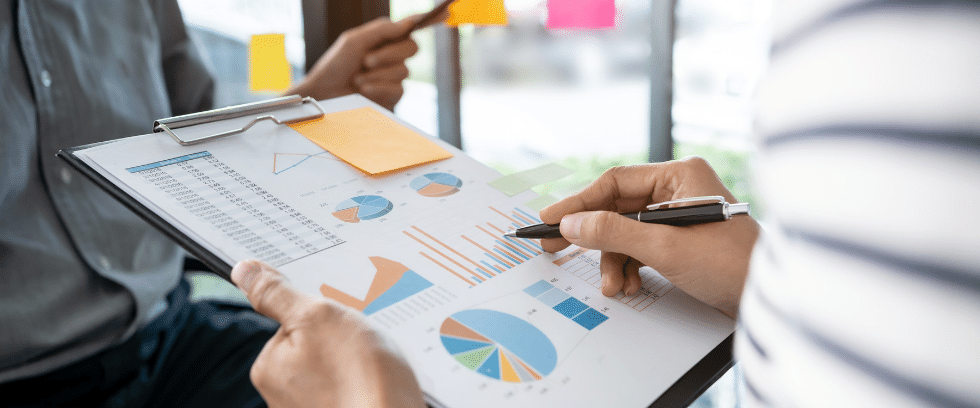 Open tableau workbook
Open a new sheet in the tableau.
Drag the Sales into the rows and by default, it takes the sum of sales.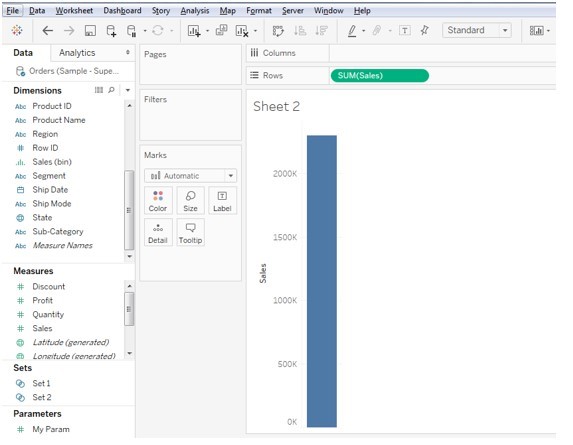 Drag the time dimension into the columns.
Change the date dimension to Monthly wise by clicking the down arrow button of the date dimension and select month and year on the columns pane.

Now the chart shows the sales from the starting month to the latest month of data available in the database.
Go to the marks pane and select the chat as line chart.
In order to get the motion chart, drag the date dimension from the dimension pane to the Pages pane.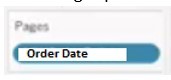 Make the date dimension to the monthly wise data as we did for the date dimension in the columns pane.
After adding the date dimension on the Pages pane we able to see a filter or parameter kind of box on the right side bottom of the show my pane.
This will help us in playing forward and backward of the motion of the sales accordingly based on the action we choose.
We can do some settings to display the motion of the sales on the chart history to visible on the chart.
Click on show history checkbox, click on the down arrow button:

Click on the show history for all.
Click on the both for the marks and trials for the past sales of the date dimension.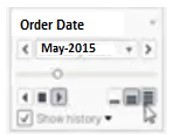 Now click on the play forward button on the right side down the pane of the Show me area.
The cart will move from the start date (month and year) towards the last date (month and year), where we can pause using the pause button also.
These are the steps to create the tableau motion chart.