Consulting & Advisory
Services
Leap into the future with data-driven approach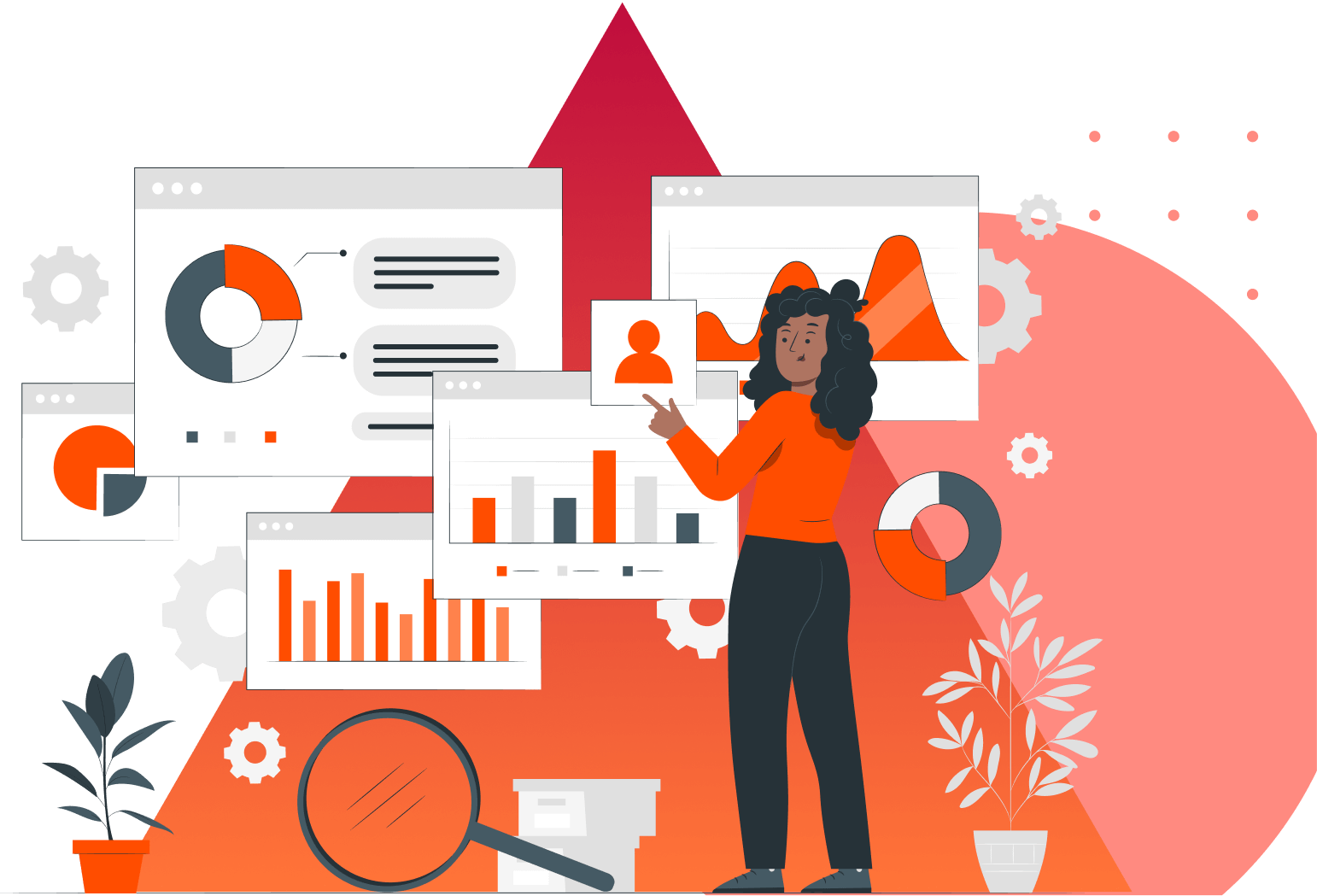 Revolutionize your digital roadmap with smarter insights

and a data-driven plan for success
In a world where digital connections are integrated with our daily lives, organizations must be able to bring together information and insights across employees, processes, and varying data sources. This is where S-Square provides invaluable assistance. Our experienced team of data analytics experts delivers comprehensive services that help categorize, contextualize, scope, and derive actionable data insights to inform enterprise decision-making. At S-Square, we understand the power of combining business modeling techniques with technology and advanced data sciences; one that can unlock tremendous business value. As we strive to help organizations make sense of their data effectively and ensure better outcomes, our skilled professionals identify new ways to blend insights – ranging from forecasting to visualization – delivered by high-performance efficiency.
Why Choose
S-Square

for Consulting & Advisory
Services
S-Square is a top choice for advanced data and analytics consulting and advisory services. We provide a comprehensive suite of cutting-edge solutions.
Our solutions are designed to help our clients uncover new insights from their data.
With decades of experience, our team of experts ensures that organizations can leverage the full potential of their data, enabling more informed decision-making based on better visibility and understanding.
Our solutions are tailored to client's needs and come with unmatched customer service.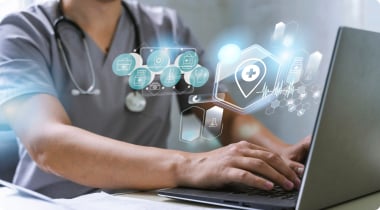 Brought healthcare to the fingertips of veterans through a federal healthcare portal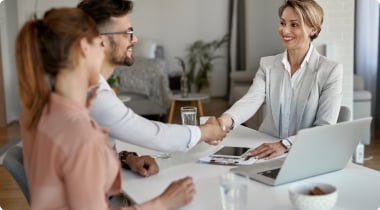 Cloud Migration to OCI for a leading American health and insurance customer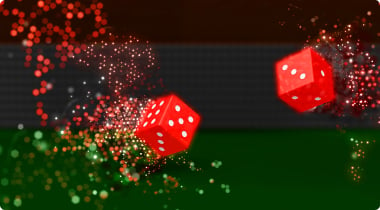 Player club portal for leading American resort and casino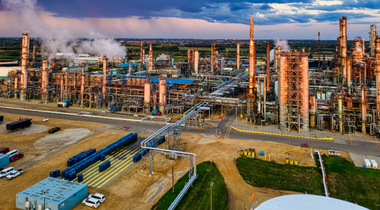 Overcoming IT Challenges Across Diverse Industries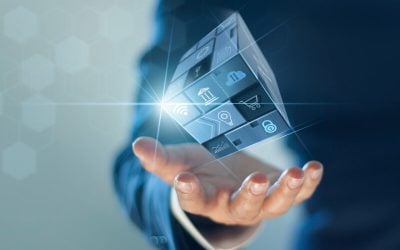 The world of software development is changing. Gone are the days when only highly-trained developers could build and...
read more