Data Managed
Services
Enjoy the freedom of uninterrupted data operations!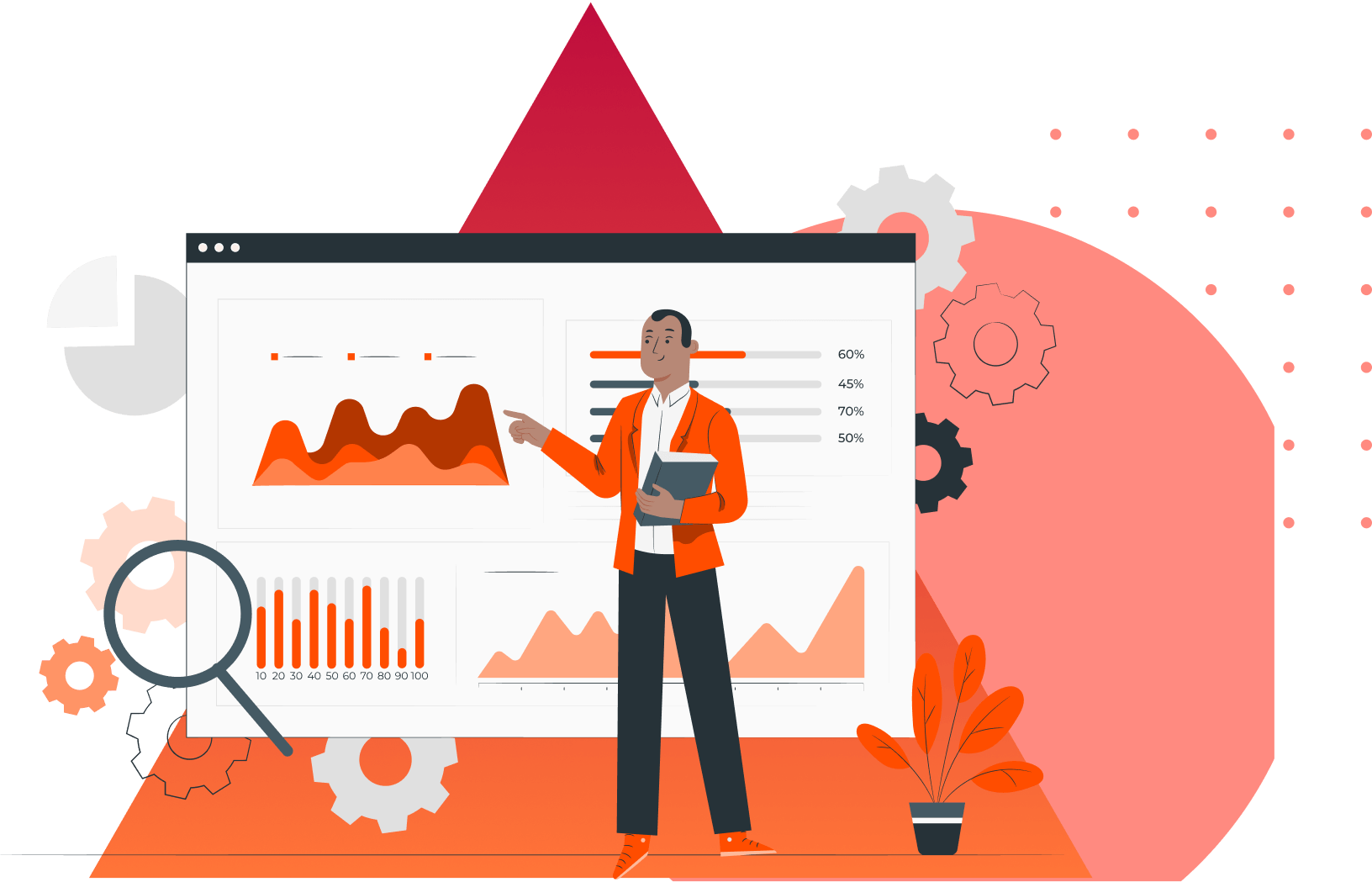 Get your data on the cutting edge without skipping a

beat in your operations!
At S-Square, we understand the challenges posed by data management and offer every needful service to help realize the full potential of your enterprise. We provide access to up-to-the-minute, top-quality data sets for business functions, pricing, and corporate actions. Our comprehensive coverage can cater to virtually any data requirement, regardless of scope or size. With S-Square's managed data services, you can transform your data lifecycle into a streamlined and efficient operation. Explore our service options today to find out which best suits your business needs.
Why Choose
S-Square

for Data Managed
Services
S-Square Data Managed Services provides a comprehensive suite of services that deliver value to businesses.
Our expert team has the industry experience and knowledge to resolve complex problems, helping customers improve efficiency, reduce business costs and increase return on investments.
We strive to offer reliable and cost-effective solutions tailored to our customers' individual needs.
Our Certified Professionals have expertise in multiple areas, allowing us to develop optimal strategies that integrate with existing systems.
For organizations looking for data-driven insights on improving customer experience or streamlining operations, S-Square Data Managed Services is the right choice for any project or challenge.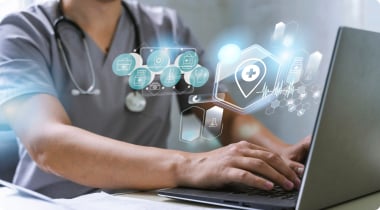 Brought healthcare to the fingertips of veterans through a federal healthcare portal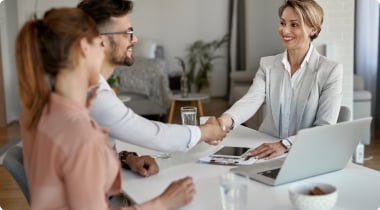 Cloud Migration to OCI for a leading American health and insurance customer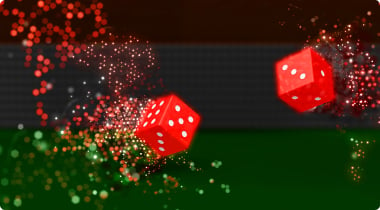 Player club portal for leading American resort and casino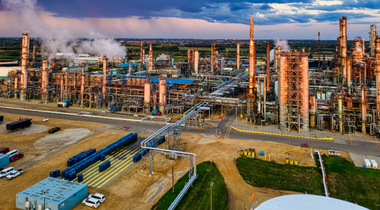 Overcoming IT Challenges Across Diverse Industries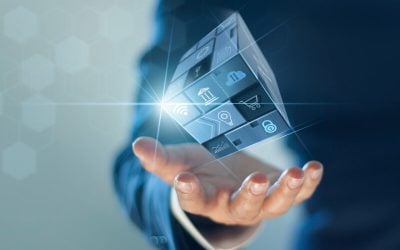 The world of software development is changing. Gone are the days when only highly-trained developers could build and...
read more