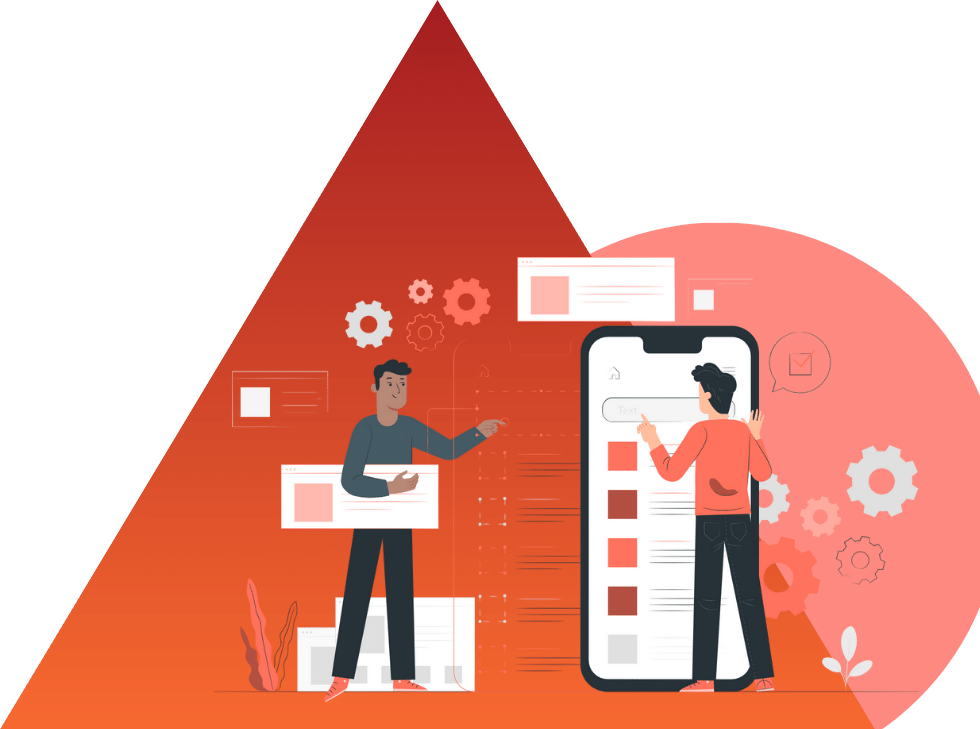 Overview
Maximize your investment in Infor Cloud with S-Square's cloud integration services. Our team of experts can seamlessly integrate Infor Cloud with your existing applications, ensuring a hassle-free transition to the cloud. We understand that every organization's cloud integration needs are unique, and our tailored approach ensures that we deliver solutions that meet your specific requirements. With S-Square's cloud integration services, you can optimize your business processes, reduce operational costs, and improve your overall business performance.
Application Integration
We can integrate Infor Cloud with your existing applications, such as CRM, ERP, and HR systems, to ensure a seamless flow of data between your applications.
Data Integration
Our data integration services can help you move and synchronize your data between Infor Cloud and other applications, ensuring data consistency and accuracy across your business.
Process Integration
We can integrate your business processes across multiple applications to ensure efficient workflows and eliminate data silos.
API Management
Our API management services can help you manage and secure your Infor Cloud APIs, ensuring that they are accessible, reliable, and scalable.
Cloud-to-Cloud Integration
We can integrate Infor Cloud with other cloud-based applications, enabling seamless collaboration across your organization.
At S-Square Systems, we use the latest cloud integration tools and technologies to deliver cutting-edge solutions that enhance your business performance. Contact us today to learn how our Infor Cloud integration services can benefit your organization.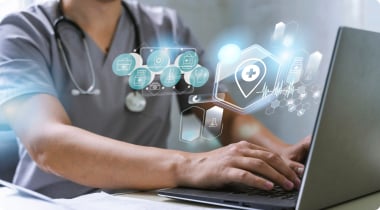 Brought healthcare to the fingertips of veterans through a federal healthcare portal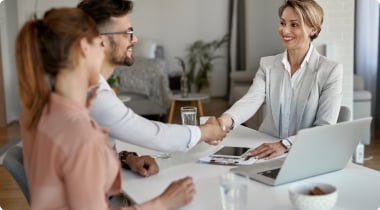 Cloud Migration to OCI for a leading American health and insurance customer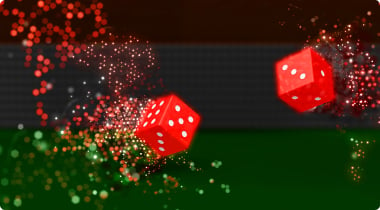 Player club portal for leading American resort and casino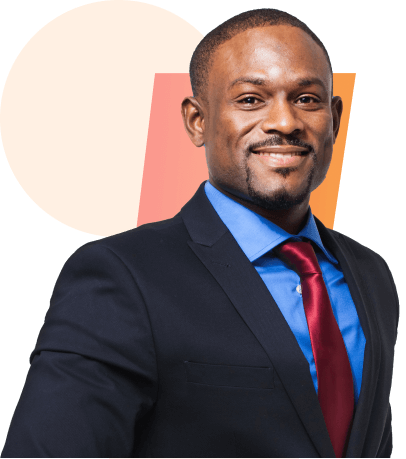 Why Choose
S-Square for

Infor Cloud Integration
Our intelligent suite of technologies designs reliable, future-proof solutions to speed up enterprise digital journeys while providing real-time actionable insights
With enhanced analytics and engaging visualizations, organizations have the power to make more informed decisions that improve workflow efficiencies and customer satisfaction
By leveraging our expertise and experience, you can unlock previously unseen opportunities, navigate disruptive markets confidently, and redesign end-to-end customer experiences for remarkable success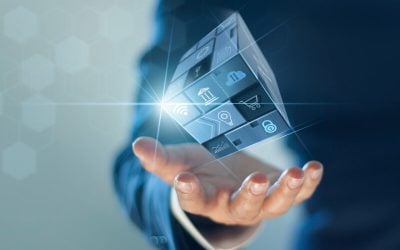 The world of software development is changing. Gone are the days when only highly-trained developers could build and...
read more