Intelligent Automation Assessment
& Benchmarking
Services
Ready to take your automation capabilities up a notch?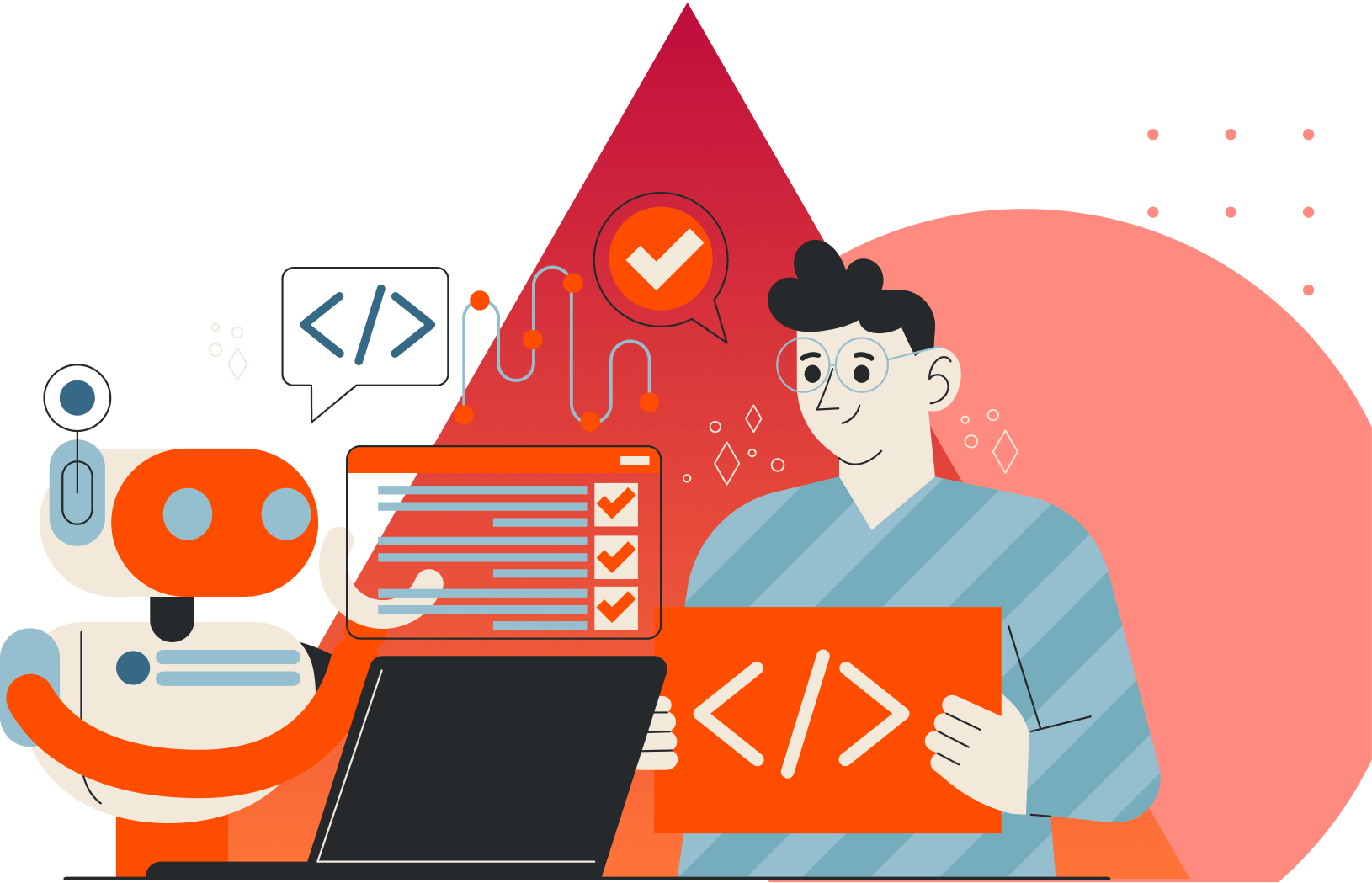 See where your business stands with our intelligent

automation benchmarking services.
S-Square provides Intelligent Automation Assessment & Benchmarking Services to help organizations identify new opportunities for automation. Our comprehensive assessment helps uncover undiscovered opportunities for automation that can improve process efficiencies and reduce costs. Through benchmarking, we compare the performance of your organization's automation initiatives against industry standards and provide detailed metrics on how to reach best-in-class benchmarks. We use an innovative approach powered by AI and Machine Learning technologies to identify potential efficiency improvements and inefficiencies unique to each organization. Our cutting-edge solution allows organizations to capitalize on existing automation investments while increasing cost savings in the long term.
Why Choose
S-Square

for Intelligent Automation Assessment
& Benchmarking Services
Our Intelligent Automation Assessment and Benchmarking Services bring top-tier professionals to the table for your organization.
Our services are designed to quickly assess the status quo, draw critical insights into process automation, identify opportunities for improvement, and ultimately allow organizations to develop world-class approaches to automation.
With years of experience in analyzing and assessing automation solutions, our team can offer you robust industry knowledge and unparalleled expertise.
Our team of experts analyze opportunities for improvement, calls attention to areas of risk and develops recommendations that leverage existing investment and resources for maximum return on investment.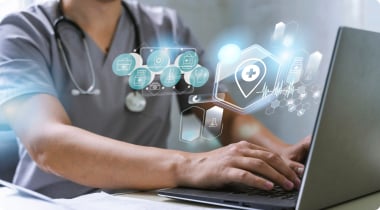 Brought healthcare to the fingertips of veterans through a federal healthcare portal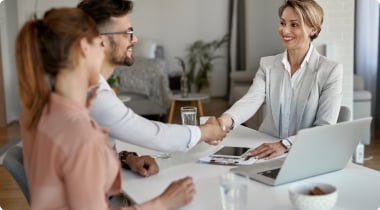 Cloud Migration to OCI for a leading American health and insurance customer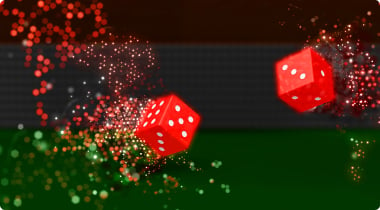 Player club portal for leading American resort and casino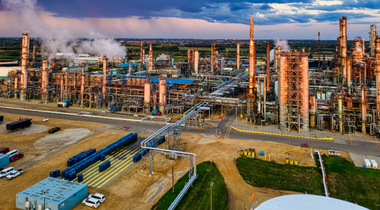 Overcoming IT Challenges Across Diverse Industries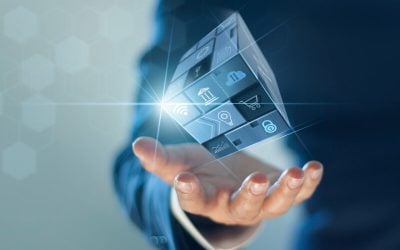 The world of software development is changing. Gone are the days when only highly-trained developers could build and...
read more