PeopleSoft

Services
Deliver a whole new user experience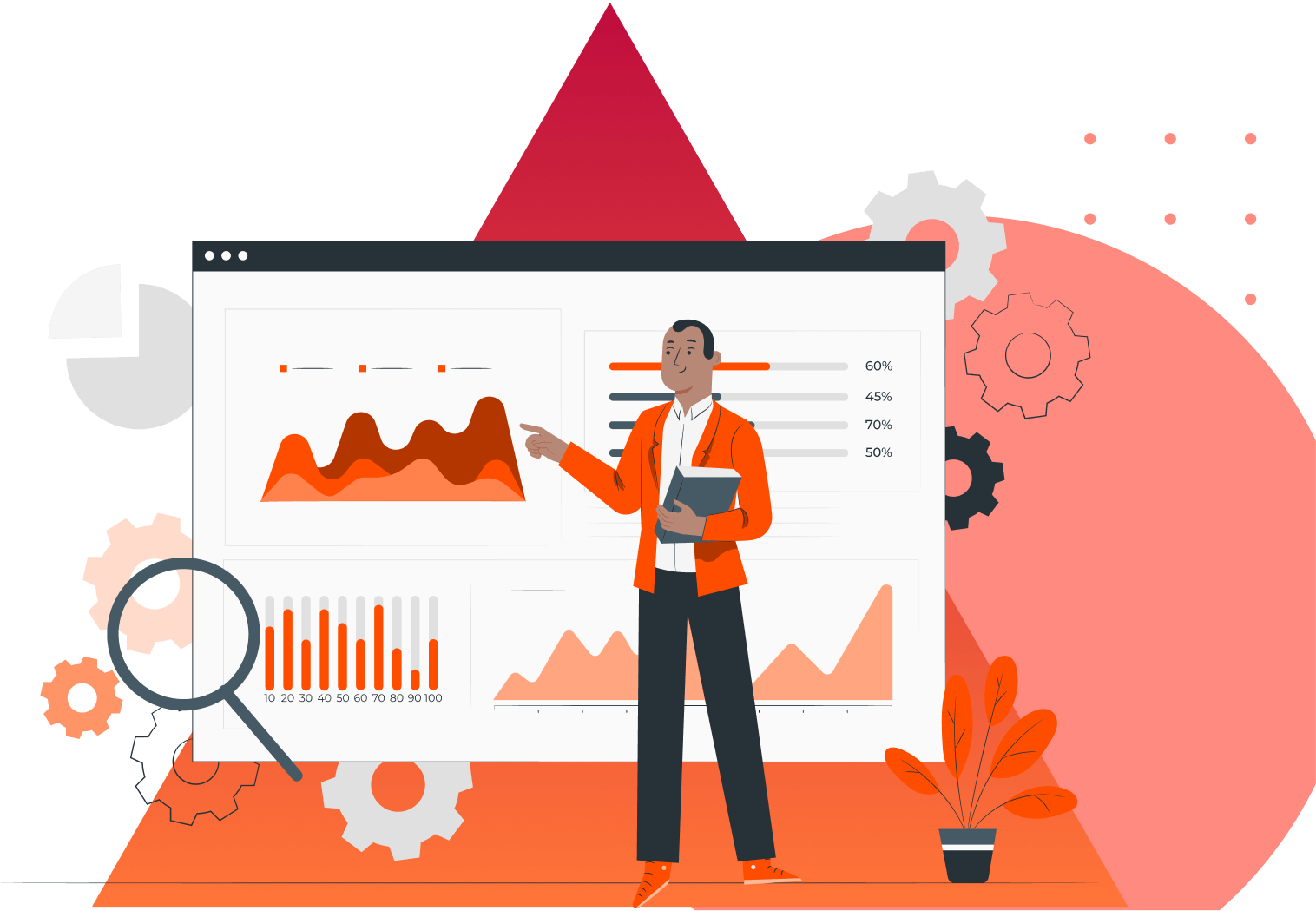 Full suite of integrated application to address
your business needs
S-Square is a leading provider of PeopleSoft services. Our PeopleSoft Advisory team provides consulting and design services to help you build tailored solutions that meet your business objectives. We offer PeopleSoft Advisory, Implementations, Support and Integrations, Version and PUM Upgrades, and PeopleSoft on Cloud Solutions. Our team has extensive experience in implementing and supporting PeopleSoft applications. We understand the challenges businesses face in today's ever-changing environment and are committed to providing the best possible solution for your needs. Our goal is to help you achieve your business objectives by providing our expertise and knowledge most efficiently and effectively as possible.
Why Choose
S-Square

for

PeopleSoft 

Services
Our PeopleSoft Services provide the highest quality support for all your HR and finance needs.
With an experienced team of experts, you can rely on us to get things done as quickly and efficiently as possible while ensuring that they are done right the first time.
Our crew also integrates existing databases, systems, and processes to provide a seamless transition to new software.
We put the customer first by providing our services with excellent customer service, ensuring all of your questions and concerns are addressed promptly.
Our PeopleSoft Services stand out from the crowd by providing an effective solution in an affordable package that is tailored to meet all your enterprise requirements.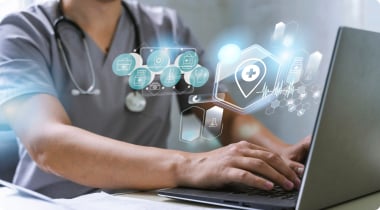 Brought healthcare to the fingertips of veterans through a federal healthcare portal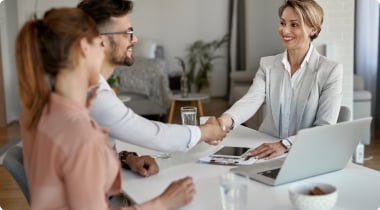 Cloud Migration to OCI for a leading American health and insurance customer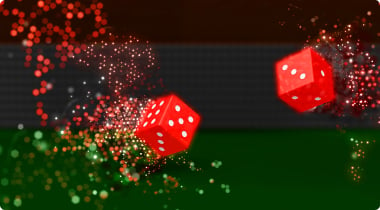 Player club portal for leading American resort and casino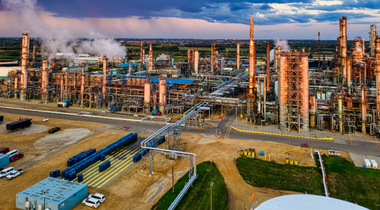 Overcoming IT Challenges Across Diverse Industries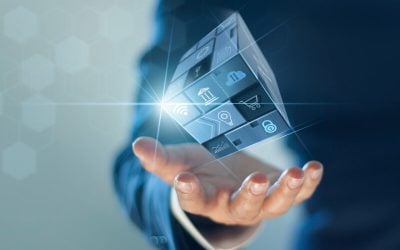 The world of software development is changing. Gone are the days when only highly-trained developers could build and...
read more