Staff Augmentation
Solve your talent challenges.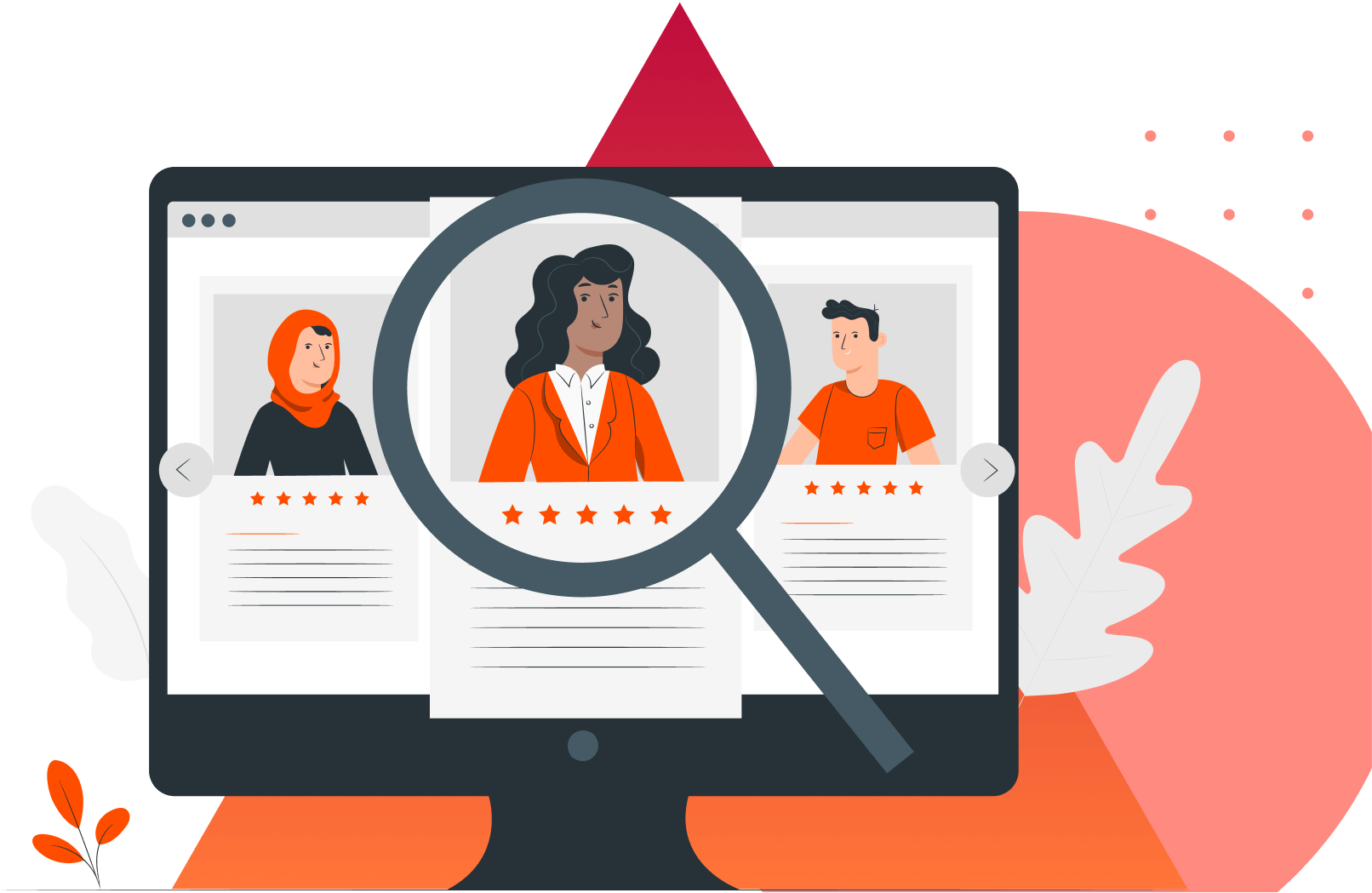 Hire a dedicated team to scale your business and reach new heights.
In today's competitive business environment, it's crucial to quickly adapt to changing market conditions without sacrificing quality or delivery timelines. IT staff augmentation can help organizations stay agile and meet their project goals efficiently and effectively by providing access to top talent. This flexible outsourcing strategy allows businesses to hire international IT professionals and operate the augmented team directly, giving them the specialized skills, they need without the time and resources required for recruiting and training full-time employees.
For employees, staff augmentation offers the opportunity to work on exciting projects with companies worldwide without needing to relocate. This staffing method has become increasingly popular due to its benefits for employers and employees. Trust us to help you leverage the power of IT staff augmentation and stay ahead in today's fast-paced global economy.
Contract Staffing
Whether you're dealing with a sudden increase in workload or an unexpected absence, contract staffing can provide the extra help you need to keep your business running smoothly. You can catalyze the convergence of software developers, designers, and project managers to support major application rollouts while ensuring adherence to industry-wide best practices. Our services deliver contract-based credible expertise across the spectrum of Enterprise IT.
Direct IT Placement Services
We also know that it can be challenging to keep up with the ever-changing landscape of technology. That's why we offer our placement services to help you plug the gaps in your IT department. That's where Direct IT Placement Services can help. With our services, you can complete projects before schedule, meet budget objectives, and optimize your staff without any payroll burden. We believe that by offering these services, we can create a winning proposition that compels top-notch IT talent.
Recruitment Process Outsourcing
Our recruitment process outsourcing services are designed to make it easier for companies to find the right fit for their positions. We save you time and energy by taking a professional approach to candidate sourcing, pre-screening, interviewing, assessment testing, and other critical components of the recruitment process. Our experienced recruiters utilize innovative strategies and state-of-the-art technology to find you the best possible matches. We proactively look for candidates with the experience and skill sets your organization needs. Our services provide value by helping you quickly fill those problematic to-source roles without sacrificing quality.
Project-based Services
Project-based services refer to a type of service delivery in which an organization outsources or contracts out the complete responsibility for managing and delivering a project to an external provider. Project-based services are commonly used in IT and engineering projects. Deliver the highest quality of project-based IT services with a focus on positive outcomes. Through our offerings, you would get a predefined set of deliverables that are perfectly tailored to meet your needs and allow you to reduce the risks associated with mission-critical projects.
Managed Professional Services
Managed IT services are outsourcing the responsibility for maintaining and managing an organization's IT infrastructure to a third-party service provider. It allows organizations to offload these day-to-day tasks to focus on strategic initiatives to grow their business. Managed IT services can be a valuable tool for any business looking to improve its operations and focus on its core competencies. As a result, organizations can deliver consistent performance for their business, helping you to stay one step ahead of the competition.
Common Industry
Challenges
Finding the right talent in right time
Lack of specialists' talents
In-house employees on long leaves
The cost involved in retaining talents
Tight development schedules
Urgent project deliveries
IT Staff Augmentation with
S-Square
Every organization is different, and as such, every project requires a right-sized team for the specific goal. It becomes necessary to expand the cross-functional teams with people specifically suited for the position. Our staff augmentation services are designed to supply you with dedicated, skilled, and qualified IT staff that help you complete your projects in the best way possible. Based on your specific requirements, needs, and preferences, we provide resources who have excelled in their respective fields and are qualified to leverage your overall productivity.
With our IT augmented team of experts, you'll be able to trim timelines, fine-tune the foundations of transformative platforms, and shift the tide on critical-path projects – all of which will lead to incremental changes and high-impact returns for your business. With S-Square, you can be assured that you have the best team for the job and that they will be able to hit the ground running from day one.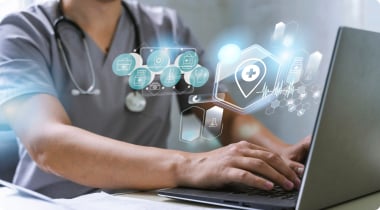 Brought healthcare to the fingertips of veterans through a federal healthcare portal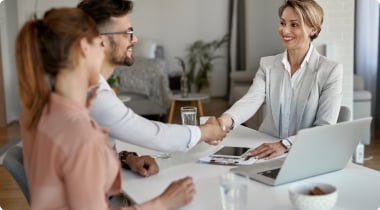 Cloud Migration to OCI for a leading American health and insurance customer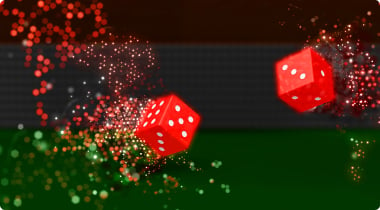 Player club portal for leading American resort and casino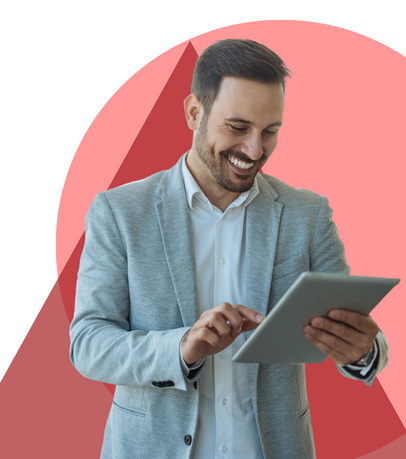 Why Choose
S-Square

for Staff Augmentation
Extensive experience: S-Square has a proven track record of delivering top-quality IT staffing services for over 20 years.
Wide range of services: S-Square offers a full range of IT staffing services, including contract staffing, permanent staffing, and project-based staffing.
Flexible delivery models: S-Square is able to tailor its staffing services to meet the specific needs of your business, including flexible delivery models to fit your project requirements.
Expert team: S-Square's team of certified professionals has extensive experience in delivering IT staffing services across a variety of industries.
Global reach: S-Square has a global presence, allowing it to tap into a wide pool of talented IT professionals from around the world.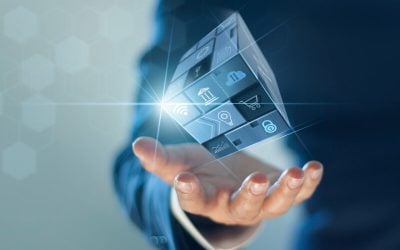 The world of software development is changing. Gone are the days when only highly-trained developers could build and...
read more