Robotic Process Automation (RPA)

Services
Take your organization's efficiency and productivity to the next level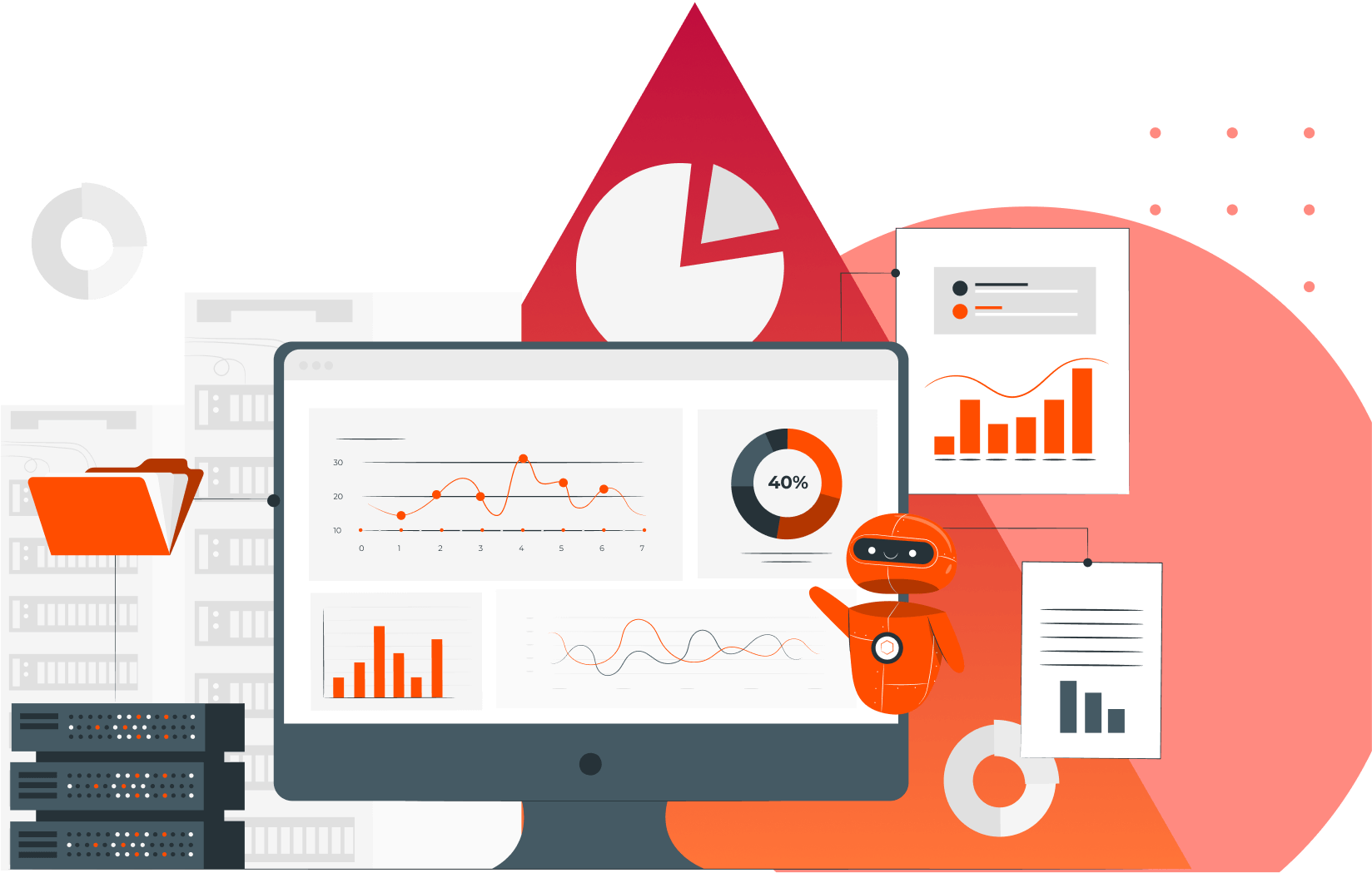 How are you assessing incorporation of
Robotic Process Automation (RPA)?
RPA has become a popular tool for businesses to incorporate into their operations. RPA allows businesses to automate repetitive tasks, reduce operational costs, and increase efficiency and accuracy. By automating mundane tasks, businesses can focus more on their core competencies, as well as save time and money.
RPA can be used to automate various tasks, such as data entry, customer service, accounts payable, and more. This automation allows businesses to free up their staff to focus on higher value tasks, such as customer service, product development, and marketing. It also helps to reduce errors, as robots repeat actions identically every time, and can execute tasks faster and more accurately than humans.
RPA also helps to reduce operational costs, as robots can be programmed to complete tasks with fewer resources. This can help businesses reduce their costs, as robots tend to be more cost-effective than human labor. Additionally, robots can be programmed to work around the clock, reducing the need for additional staff.
Overall, RPA can help businesses save time, money, and resources, while improving accuracy and efficiency. Businesses can use RPA to automate mundane tasks and focus on higher-value tasks, reducing operational costs and increasing productivity.
The biggest risk to successfully employing RPA is misuse of the technology.  This is why it is critical to find the right implementation partner to ensuring your automation program is successful.
We provide our clients with the guidance and resources necessary to make this happen. From initial creativity and developing a business case to implementing the first live bot, we provide everything needed to create an optimized RPA solution.  With comprehensive analysis and deep insights as part of our service package, we strive to create an agile, automated environment where our clients can expedite their time to market without sacrificing innovation or quality.
Why Choose
S-Square

for Robotic Process Automation (RPA) Services
We bring over two decades of shared services, process improvement experience, & strong technical capabilities through our RPA services expertise.
One-Stop Partner Built to Support Your Entire Robotic Process Automation (RPA) Journey, providing comprehensive services from initial strategy and implementation to 24×7 maintenance and support.
Our custom pricing model is designed to link the complexity of processes to the cost of delivering robotic automation solutions.
Our predefined pricing model based on complexity per process creates the right incentives for our team and your team to successfully deliver robots into production within the expected time frame while ensuring your business case
We guarantee a transparent pricing strategy tailored to each deployment situation – ensuring our customers benefit from the optimal automation solution for their specific demands.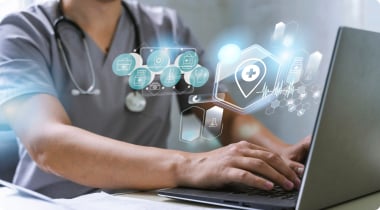 Brought healthcare to the fingertips of veterans through a federal healthcare portal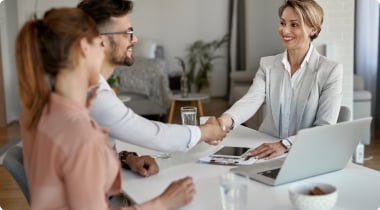 Cloud Migration to OCI for a leading American health and insurance customer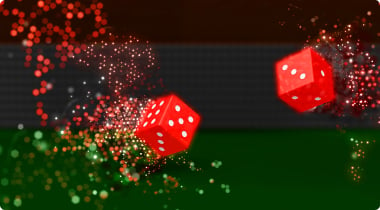 Player club portal for leading American resort and casino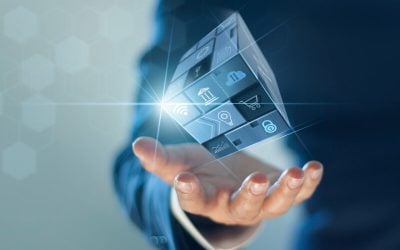 The world of software development is changing. Gone are the days when only highly-trained developers could build and...
read more