Advanced Analytics
Services
Harness analytics to unlock a world of possibilities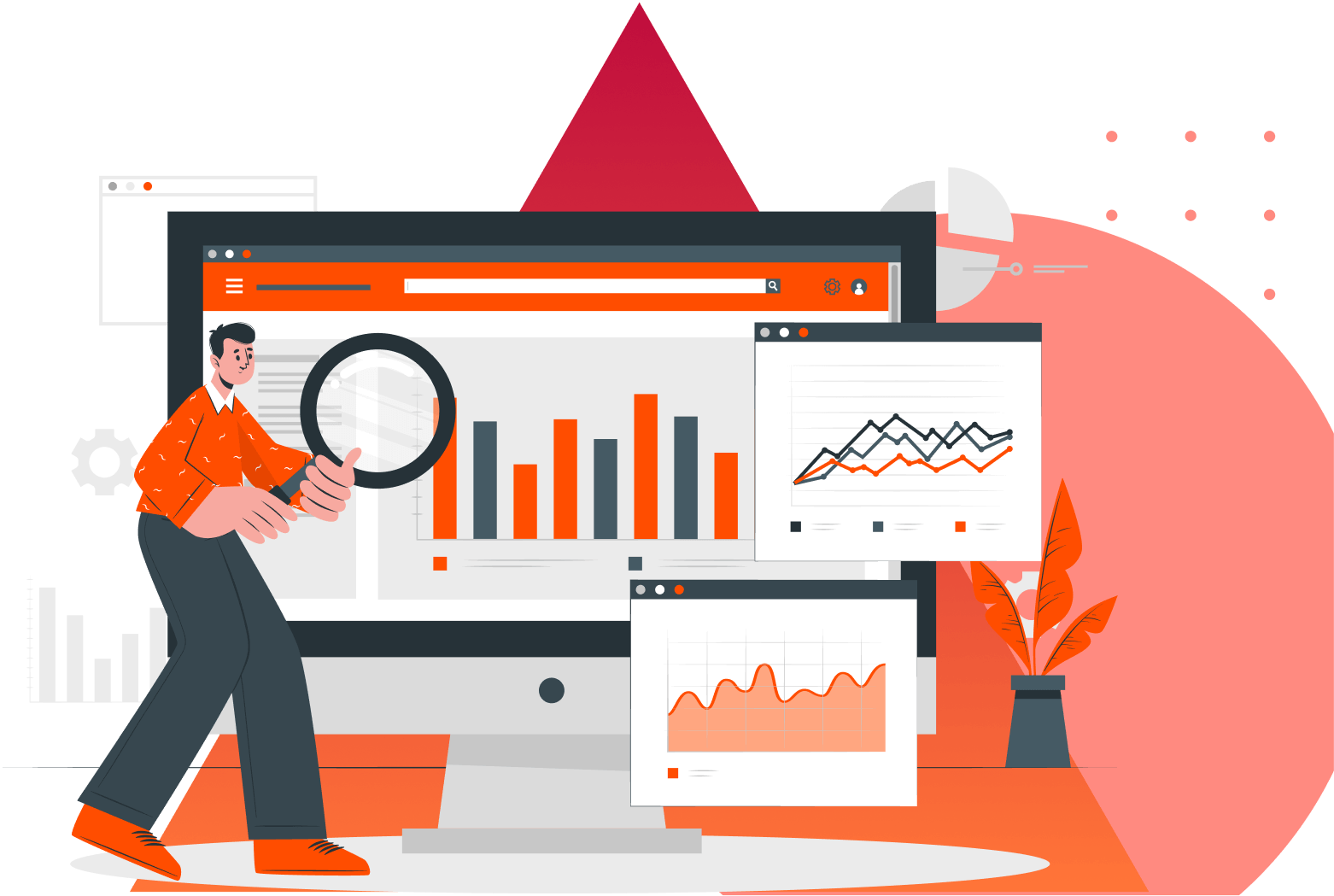 Improve business agility, accelerate time to

market & enhance predictability
S-Square provides the power and precision of advanced analytics services to business clients. Our services are tailored to individual business needs, with plans including predictive modeling of customer behavior, multivariate data analysis, segmentation pattern recognition, and more. Leveraging decades of expertise in analytics solutions, we strive to deliver powerful insights using the latest technologies. Our solutions help identify opportunities for organizations to improve operational performance and better understand their audiences through big data strategies. We believe in delivering results that can be immediately actionable so that our customers can remain competitive in today's volatile global market. With a deep commitment to understanding trends and patterns in the marketplace, S-Square is sure to help any organization increase efficiency and reach its goals.
Why Choose
S-Square

for Advanced Analytics
Services
We have been providing cutting-edge advanced analytics services for years with an excellent success rate.
As one of the pioneers in developing & implementing Artificial Intelligence (AI) into real-life applications, they have a network of the finest actuarial scientists and mathematicians who can create comprehensive solution to even the most challenging problems.
We employ industry-leading experts with years of experience in predictive analytics, machine learning, and extensive data mining, offering clients accurate insights on market opportunities.
When you choose S-Square for your advanced analytics services, you're sure to receive top-quality results that can help you reach your business goals.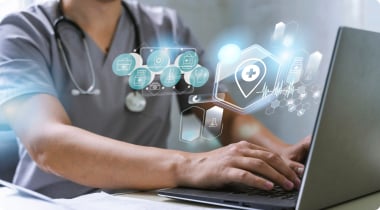 Brought healthcare to the fingertips of veterans through a federal healthcare portal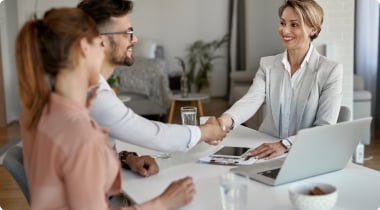 Cloud Migration to OCI for a leading American health and insurance customer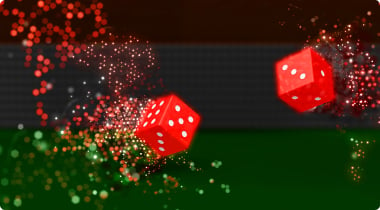 Player club portal for leading American resort and casino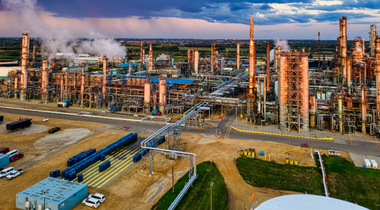 Overcoming IT Challenges Across Diverse Industries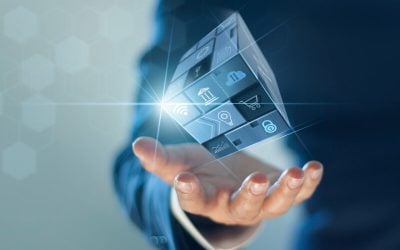 The world of software development is changing. Gone are the days when only highly-trained developers could build and...
read more