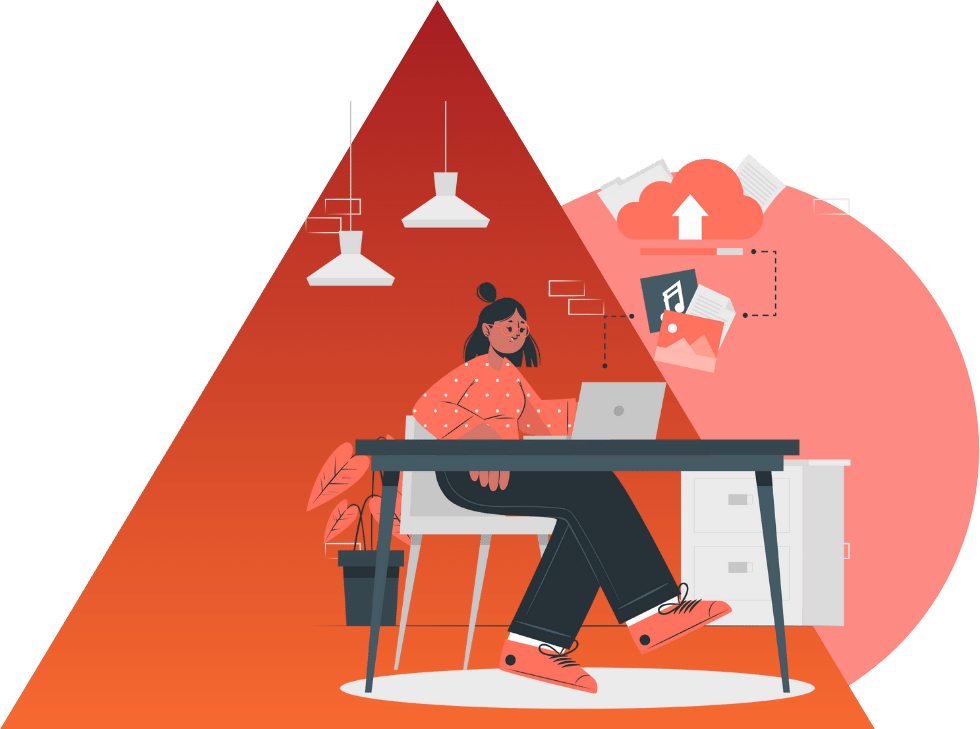 Overview
Elevate your business with S-Square Systems' Infor Cloud Services. As businesses continue to seek ways to operate more efficiently and effectively, the adoption of cloud technology has become increasingly popular. At S-Square Systems, we offer comprehensive Infor Cloud Services to help organizations take advantage of the cloud's benefits, including scalability, flexibility, and cost savings.
Our Infor Cloud Services are designed to help businesses achieve their strategic objectives by providing an agile and secure infrastructure that ensures compliance with industry regulations. With our expertise in the cloud, we can help your organization move away from traditional on-premises solutions to a cloud-based system that is both scalable and secure. At S-Square Systems, we offer a range of capabilities to help your organization implement, optimize, and manage your Infor Cloud Services. Our experienced team will help you implement, optimize, and manage industry-specific Infor Cloud solutions designed to streamline operations, drive innovation, and enhance decision-making. Transform your organization with tailored Infor Cloud strategies.
Infor CloudSuite Implementation
We offer end-to-end Infor CloudSuite implementation services, including project management, application configuration, data migration, and post-go-live support. We will work with you to ensure that your system is implemented on time and on budget.
Infor CloudSuite Optimization
Our team of experts can help you optimize your Infor CloudSuite solution to ensure that it is running at peak performance. We can help you identify and address any issues that may be impacting your system's performance, as well as help you take advantage of new features and functionality.
Infor CloudSuite Management
Our Infor CloudSuite management services are designed to help you keep your system running smoothly. We offer a range of services, including system monitoring, backup and recovery, and security management.
Infor CloudSuite Integration
We can help you integrate your Infor CloudSuite solution with other systems in your organization, including ERP, CRM, and other business-critical applications.
Infor CloudSuite Migration
We offer comprehensive Infor CloudSuite migration services to help you move your existing systems to the cloud. We will work with you to ensure that the migration is seamless and that your systems are up and running as quickly as possible.
At S-Square Systems, we have the experience and expertise to help your organization take advantage of the Infor Cloud Services. Contact us today to learn how we can help you achieve your business goals with our Infor Cloud Services.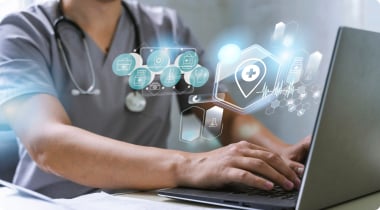 Brought healthcare to the fingertips of veterans through a federal healthcare portal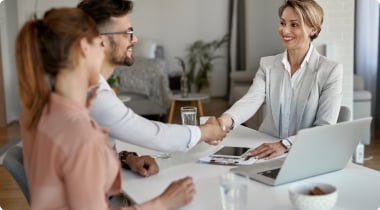 Cloud Migration to OCI for a leading American health and insurance customer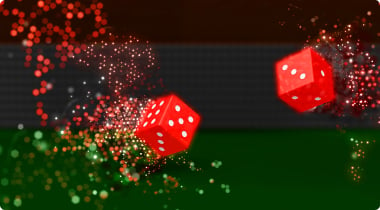 Player club portal for leading American resort and casino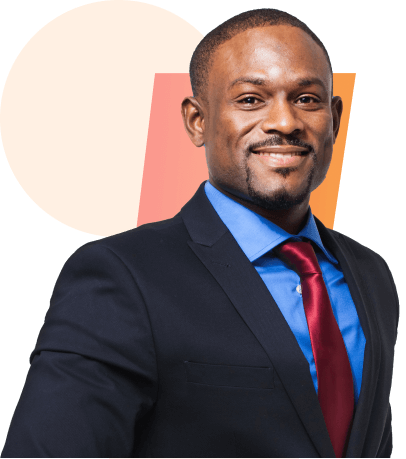 Why Choose
S-Square

for Infor Cloud Services
Our intelligent suite of technologies designs reliable, future-proof solutions to speed up enterprise digital journeys while providing real-time actionable insights
With enhanced analytics and engaging visualizations, organizations have the power to make more informed decisions that improve workflow efficiencies and customer satisfaction
By leveraging our expertise and experience, you can unlock previously unseen opportunities, navigate disruptive markets confidently, and redesign end-to-end customer experiences for remarkable success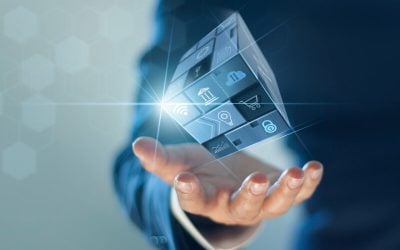 The world of software development is changing. Gone are the days when only highly-trained developers could build and...
read more