Oracle Application Services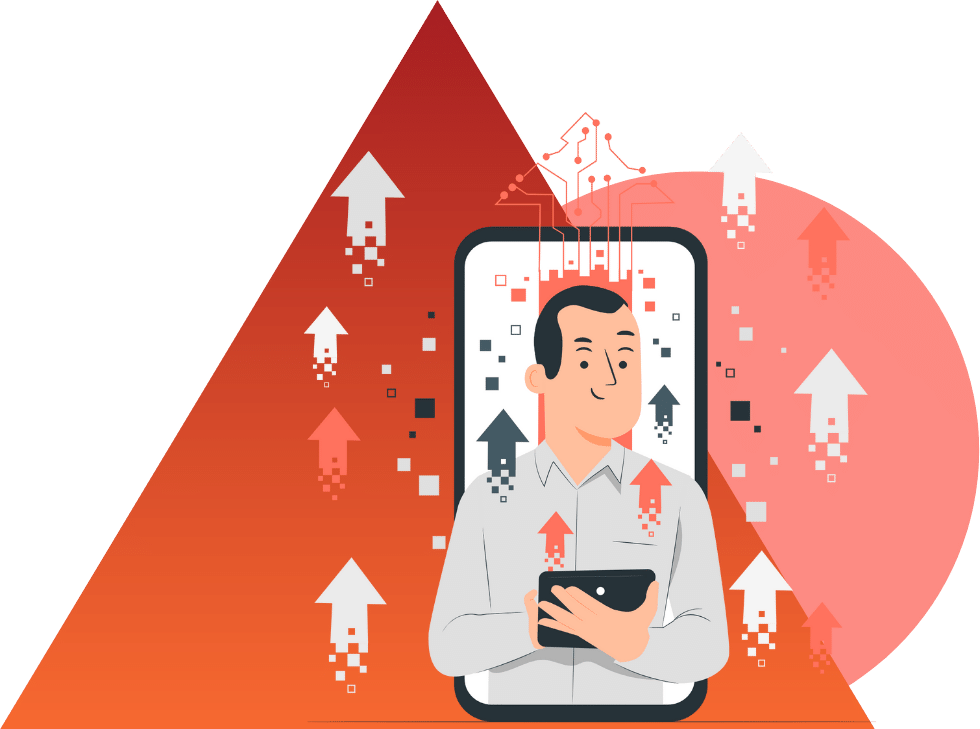 Overview
Welcome to S-Square Systems, the premier provider of Oracle Application Services. Our team of skilled and certified professionals has dedicated years of expertise to Oracle applications, mastering the art of unlocking their true potential. Our mission is to empower organizations to fully harness the power of Oracle applications, optimizing their efficiency and fueling their growth. We offer a comprehensive suite of services ranging from strategic planning and road-mapping to seamless implementation, efficient upgrades, reliable support services, and even managed services. Trust us to elevate your business to new heights with our Oracle solutions.
Oracle E-Business Suite
We offer comprehensive implementation, upgrade, and support services for Oracle E-Business Suite, a powerful suite of enterprise applications that includes financial management, supply chain management, project management, and more.
PeopleSoft
Our team is highly skilled in implementing, upgrading and supporting PeopleSoft, a software solution that provides powerful tools for human capital management and financial management.
JD Edwards
We have extensive experience in JD Edwards, a suite of ERP software for finance, supply chain management, and more. Our services include implementation, upgrade, and support.
Siebel
We have proven skills in Siebel CRM implementation, upgrade and support which can help organizations to improve customer relationship management.
Hyperion
Our Hyperion experts can assist with implementation, upgrade, and support of Hyperion financial management and performance management software.
Managed Services
Our managed services include remote infrastructure management, monitoring and support, and application maintenance and support. This allows you to focus on your core business operations while we handle the day-to-day maintenance and support of your Oracle applications.
In conclusion, at S-Square Systems, we're passionate about Oracle Application Services and confident that we can help you unlock the full potential of this powerful technology for your business. Our team of Oracle-certified experts has years of experience and a track record of success, and we're ready to put our skills to work for you. Whether you're looking to implement a new Oracle Application or need support and maintenance for an existing one, we have the expertise and dedication to help you achieve your goals. Contact us today to learn more about our Oracle Application Services and take the first step towards transforming your business.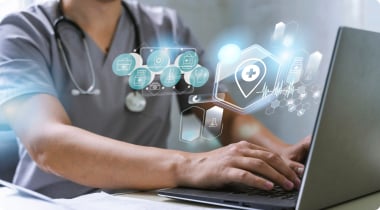 Brought healthcare to the fingertips of veterans through a federal healthcare portal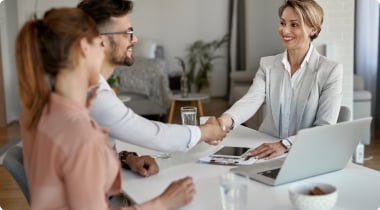 Cloud Migration to OCI for a leading American health and insurance customer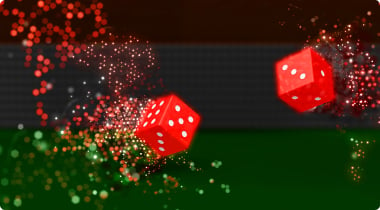 Player club portal for leading American resort and casino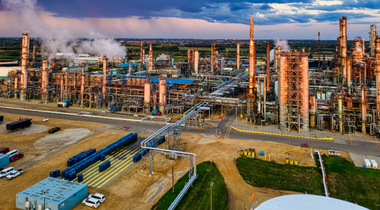 Overcoming IT Challenges Across Diverse Industries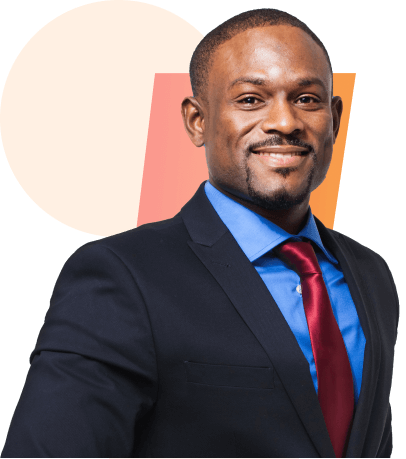 Why Choose
S-Square

for Oracle Application Services
Our intelligent suite of technologies designs reliable, future-proof solutions to speed up enterprise digital journeys while providing real-time actionable insights
With enhanced analytics and engaging visualizations, organizations have the power to make more informed decisions that improve workflow efficiencies and customer satisfaction
By leveraging our expertise and experience, you can unlock previously unseen opportunities, navigate disruptive markets confidently, and redesign end-to-end customer experiences for remarkable success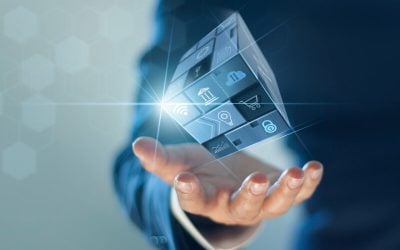 The world of software development is changing. Gone are the days when only highly-trained developers could build and...
read more