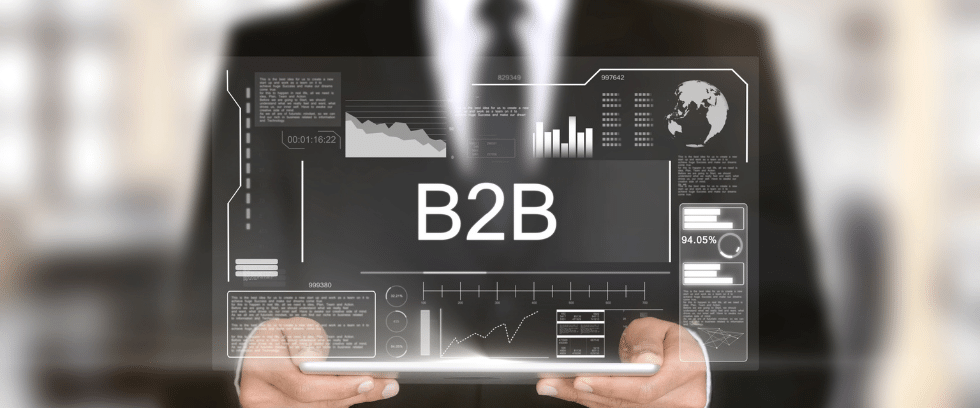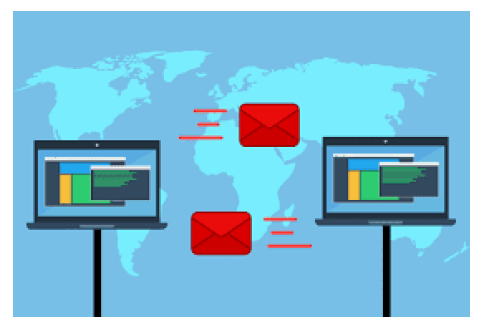 Secure exchange of data (Business to Business – B2B) between enterprises has become more business critical in this modern digital era.
Every big organization have to connect and send / receive (exchange) data or information internally and with their partner channels on day to day basis securely.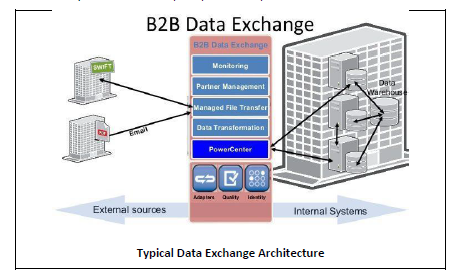 There are many products and tools available in the market to address these data exchange complexities. To name a few
• Apache Camel
• MuleSoft AnyPoint
• Microsoft BizTalk
• Seeburger BIS
• OpenText Trading Grid
• Informatica B2B Data Exchange
• Axway Interchange
• Adeptia
• TIBCO Business Connect
• & many more
Ideally, in order to exchange data between B2B, we need to setup / establish point to point connection between them, it will be a complex scenario to handle when the volumes are high or when the partners are more. B2B data exchange products will help in simplifying the process of connectivity, transactions, security, configuration and maintenance. By using these established products, we can achieve a controlled and secured B2B data exchange environment and reduce the cost of operations drastically and automate the whole process. Monitoring of all these transactions at every step will be much easier and will be helpful in performance improvements.
Integrating with internal processes or monitoring tools will be much easier with these B2B data exchange products.
Some of the Data Formats / Business Protocols supported by these B2B Data Exchange products:
Text,CSV,Excel,XML,Databases,JSON,EDIFACT,EDI, HL7, X12, SOAP, HIPAA, RosettaNet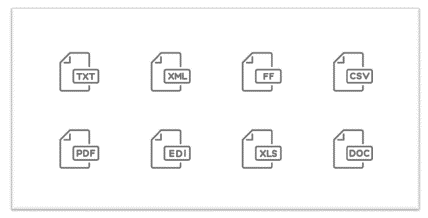 Some of the advantage of B2B Data Exchange Products:
Central integration platform:
This easy to use and robust centralized integration platform will help in data synchronization and standardization.
Flexible and easy to scale up: 
You can easily identify the status of each transaction and scale up or down based on the resource availability automatically.
Cost effective:
 Building a complete B2B platform is a costly affair, with latest ready to use B2B solutions will leverage the cost factor and can used for better business solutions.
Easy to use GUI:
 Customizable GUI comes with great flexibility of ease of use and simplifying the whole process.
PreBuilt Libraries for easy integration: These B2B data exchange products comes with pre-built libraries that supports different integration aspects.
Quality and Security:
 One of the primary aspects of these B2B data exchange products is the fail proof security measures while sending or receiving files.
Centralized monitoring: 
Monitoring of these transactions is much easier and configuration is also much simplified.