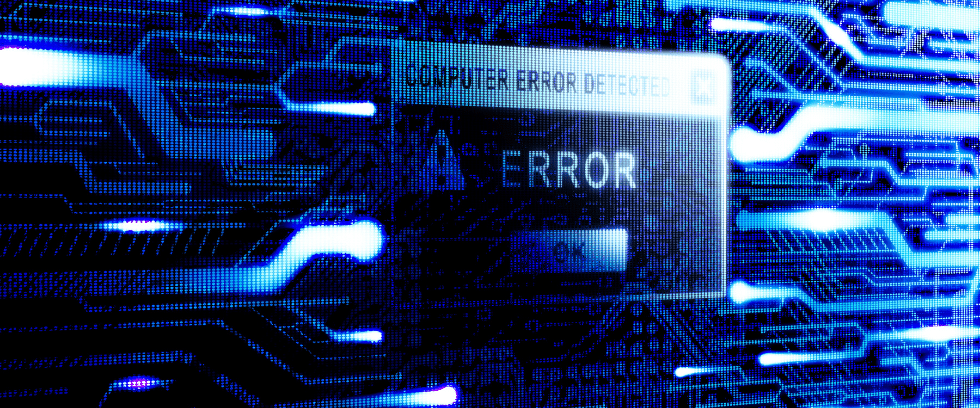 (Ver. 12.0.20400.0)
Error Details:
QlikView Services are not coming up and throwing errors while started from the services console.
Cause Details:
SAN mount, \\cluster01\qvqmc\ is missing on the Server, qvprdserver01
Resolution Steps:
The server was rebooted because of some services in hung state. Looks like this server was rebooted for the first time after the cluster pair was turned off a week ago. For some reason, the cluster service did not start and so the cluster IP 172.33.60.10 has not been enabled. After the cluster IP has been enabled from Microsoft Cluster Service, the share \\cluster01\qvqmc\ started showing in Windows explorer (F: drive).
Note: QlikView Services are kept in disabled state on one of the servers in the cluster.