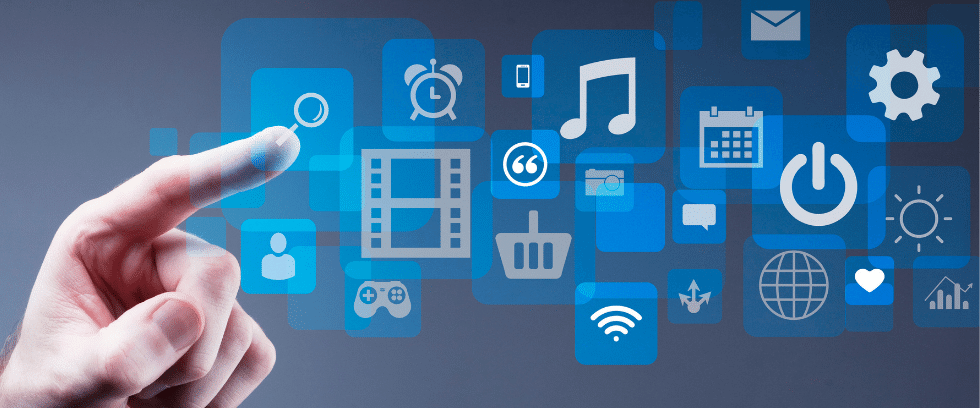 Log on to the Cognos connection.
Go to the folder to execute the multiple reports in Cognos connection.
Click on the create new job icon in the Cognos connection.

Provide the name of the Job and tip if required and click on next.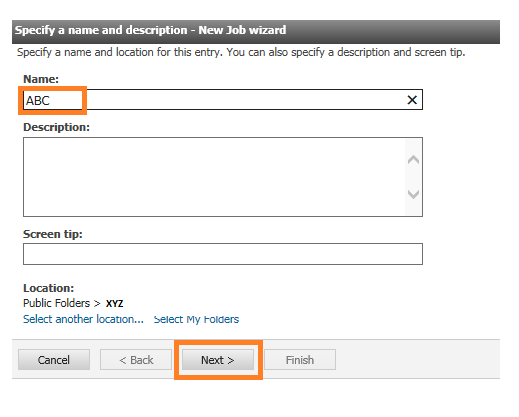 It will redirect to the window where we need to add the number of reports to be added to the job to run/execute all the reports.

Check the reports to be added to the Job and Click ok.

Need to check the options to run these reports either all at a time or in the sequence order also we can choose reports can be run continuous if any error occurs to the report, it ill continue to execute the other reports without stopping the job.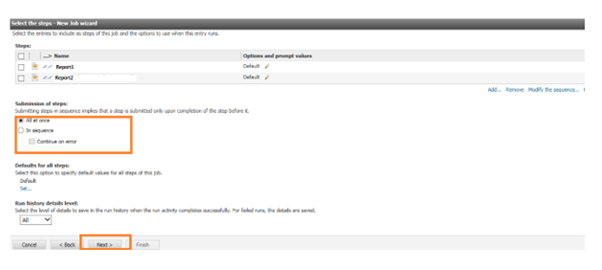 We can select the job how and when it can be run:

Save and Run once – Job can be saved and run once to execute the reports.
Save and Schedule – We can schedule the desired time to run this job.
Save Only – We can save this job and run whenever we want.