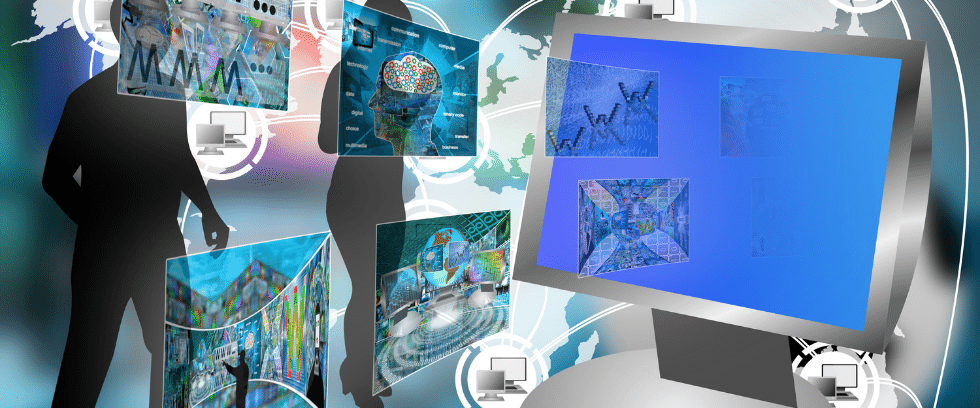 Log in to the Cognos connection.
Click on the launch, select IBM Cognos Administration as shown in below screenshot.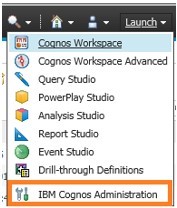 Click on the Configuration tab.
Select Dispatchers and Services and select the Define File System Location.

It will display the below window and we need click on the new and we need to name the file system and we need to define the location to get saved file in the server and click on Finish as shown in below screenshots.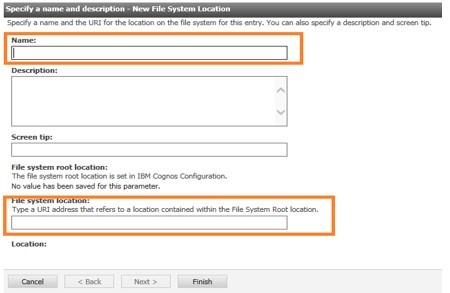 Now login to the server and open the configuration.
Click on Data Access:

Click on Content Manager
Set Save report outputs to a file system propertyto

Save the Configuration.
Advantage of saving the file system into the server:
We can save the files in .CSV or Excel formats, this saved file may use any down-stream applications as input and process the data in the server or we can do FTP from one server to the another server or into the shared location.