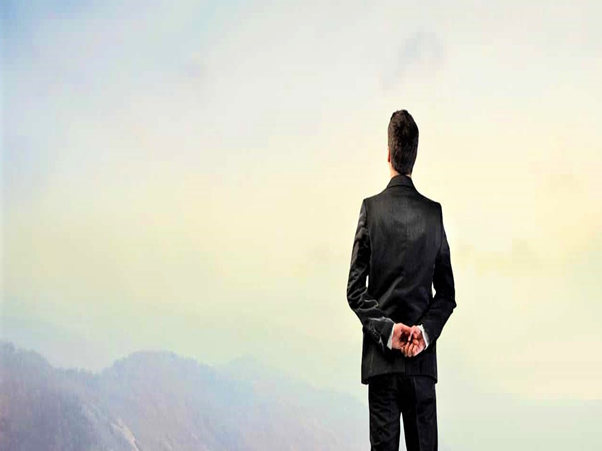 Post my higher education with the specialization in Marketing, I have acquired knowledge through various avenues including internships, technical projects, certifications, and academic programs. Today, all these skills and knowledge had made me realize that I was set with a goal in my life. And the goal was to land up in an exciting career which will make all my learnings put into implementation.
To pursue my goal, I was looking for a right break in my career and that is when I got a call from S-Square Systems. A young, dynamic and evolving company which was setting a strong foothold in the Indian IT industry. I was excited, curious, nervous, full of dreams, and thought that it will also pass.
"Starting a new job can be nerve-racking, but it's also exciting. You're embarking on a new future, positioning yourself to write a fresh story on a clean slate".                    –  Adena Friedman
This organization (S-Square) follows a rigorous screening process. They not only look for a talented individual but also someone who is willing to learn and be a part in building and taking the company to the next level. After multiple rounds of the interview process, I got filtered through analytical and communication tests. I had waited for over two weeks to know the result of my interview and had almost lost hope and one fine day I got a call from S-Square congratulating me about confirmation on my employment.
S-SQUARE SYSTEMS
S-Square is a Software Solutions Provider that has been in business since 2002 and successfully engaging with Fortune 500 companies in various verticals including Manufacturing, Finance, Retail, Education, Hi-Tech and Public Sector.
S-Square has a well-organized work environment and structured processes which helped it become a strong and well-established organization. S-Square is driven with Trusted Business Models, Tested Methodologies and Committed to their clients by delivering the best service value and to create faith in their customers.
S-Square maintains a stress-free work environment by creating a transparent and vibrant atmosphere in the work area and provides the best infrastructure to employees. It believes that 'Employee growth is company growth', by encouraging its employees to grow personally in various aspects like acquiring certifications, writing blogs/publications, involving them in seminars and corporate meetings.
S-Square provides its employees with various recreational activities to create a fun-filled work environment. It tries to build a strong relationship between employers and employees through team lunches, team outings, family days and many more facilities. S-Square has a strong Human Resource team and they have great conscious on employee health and they closely maintain the personal touch with employees to build a great work environment.
SKILLS I ADOPTED TO STAY AHEAD
As an employee, one should have the skills to sustain in the challenging environment. To grow individually as well as an organization, I found the below-mentioned skills are required by everyone:
Communication skills
Teamwork
Analytical and problem-solving skills
Personal management skills
Computer/Technical skills
Adaptability and Flexibility
Leadership/Management skills
Learning skills
Determination and Persistency
Strong work values
As a fresher in the organization, I am taking steps to grow myself through learning self-management, new technologies, effective communication, working with little direction, creating a good environment through being with a positive attitude, sharing my knowledge to others and acquiring knowledge.
My short-term goals in the organization are; be the best employee through being committed to work, giving my best by putting all my efforts and to capture the attention of my superiors. In the process gradually, I want to develop myself both personally and professionally.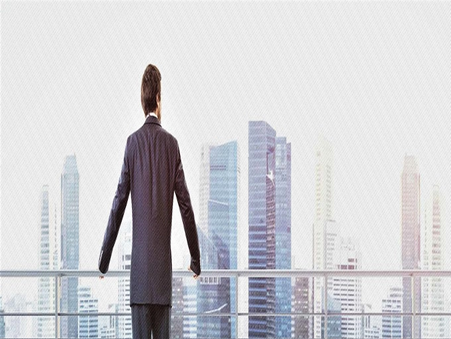 CONCLUSION
During my education, I have studied all the books and attended the labs and made some friends. I was out in the world to build an identity as a hardcore professional, and I was looking to scale the heights. I began my journey with a great aim to achieve and to gain knowledge. From my friends and family, I have learned many of the qualities that help me to reach here. S-Square provided me a platform to utilize my skills and enhance my knowledge in all aspects. I really feel privileged to be a part of S-Square Systems and I strongly believe that it will help me to reach great heights and achieve my goals.
"All successful people have a goal. No one can get anywhere unless he knows where he wants to go and what he wants to be or do."               –  Norman Vincent Peale