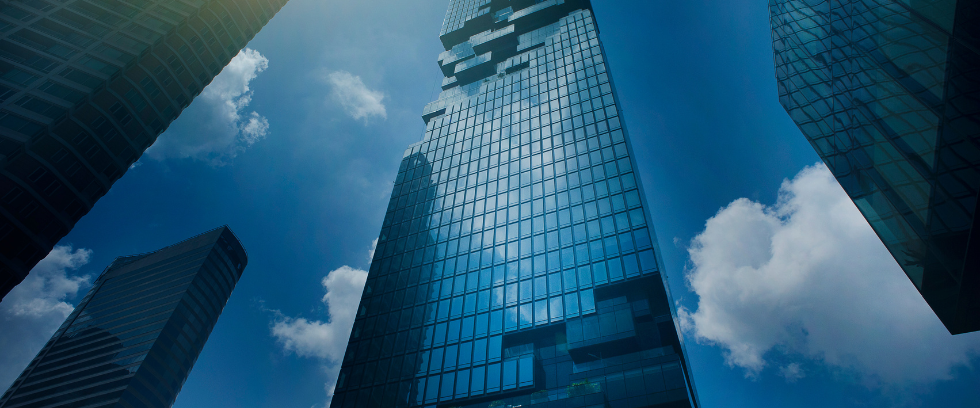 Although business units demand flexibility, it can only be as the IT systems that support it. Without standards or best practices as a guide, many companies have probably grown their business over time in a step by step approach or rather focusing on resolving specific and ad-hoc technical issues.
However, the outcome has been an infrastructure that is not flexible, difficult to manage, expensive and time-consuming to change.
Success with service oriented architecture (SOA) starts with a flexible, robust infrastructure that you can use in conjunction with your existing infrastructure and IT assets to create additional business value. You also need domain specific, technically strong and best practices to implement SOA in your business. For this, you want to team with a Software Solutions provider who can provide the expertise and assistance in SOA.
S-Square Systems has the right SOA based solutions designed to help you extend the value of the applications and business processes that are running your business.