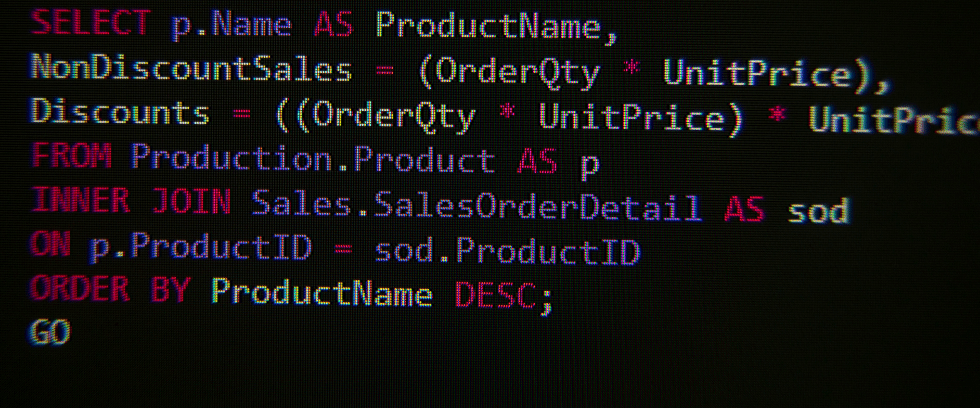 JOINS: Join is used to combine one or more tables, from tables based on condition (Common fields). Joins are divided into four categories.
Inner Join
Left Outer Join
Right Outer Join
Full Outer Join
Table A and Table B, with some sort of relation specified by primary and foreign keys. The result of joining these tables together can be visually represented by the following diagram: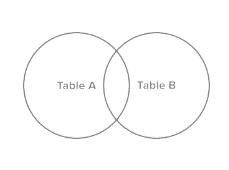 Below are the tables Table A and Table B


Types of joins:
INNER JOIN: Returns records that have matching values in both tables.
Syntax:
SELECT table1.column1,table1.column2,table2.column1,….
FROM table1
INNER JOIN table2
ON table1.matching_column = table2.matching_column;
E.g.:
Table 1: Table A
Table 2: Table B
matching_column: Column common to both the tables.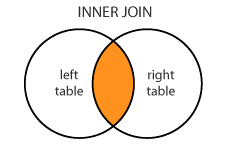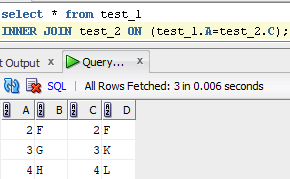 LEFT JOIN: Returns all records from the left table, and the matched records from the right table. LEFT JOIN is also known as LEFT OUTER JOIN.
Syntax:
SELECT table1.column1, table1.column2, table2.column1,….
FROM table1
LEFT OUTER JOIN table2
ON table1.matching_column = table2.matching_column;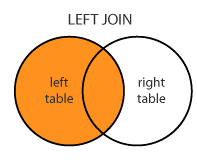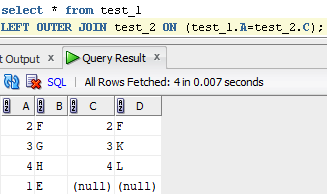 RIGHT JOIN: Returns all records from the right table, and the matched records from the left table. RIGHT JOIN is also known as RIGHT OUTER JOIN.
Syntax:
SELECT table1.column1,table1.column2,table2.column1,….
FROM table1
RIGHT OUTER JOIN table2
ON table1.matching_column = table2.matching_column;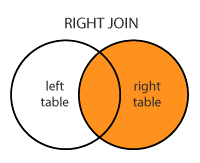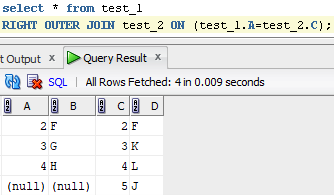 FULL JOIN: Returns all records when there is a match in either left or right table. The rows for which there is no matching, the result-set will contain NULL values.
Syntax:
SELECT table1.column1,table1.column2,table2.column1,….
FROM table1
FULL JOIN table2
ON table1.matching_column = table2.matching_column;